Fresh Decorating Ideas for the Den You Were Looking For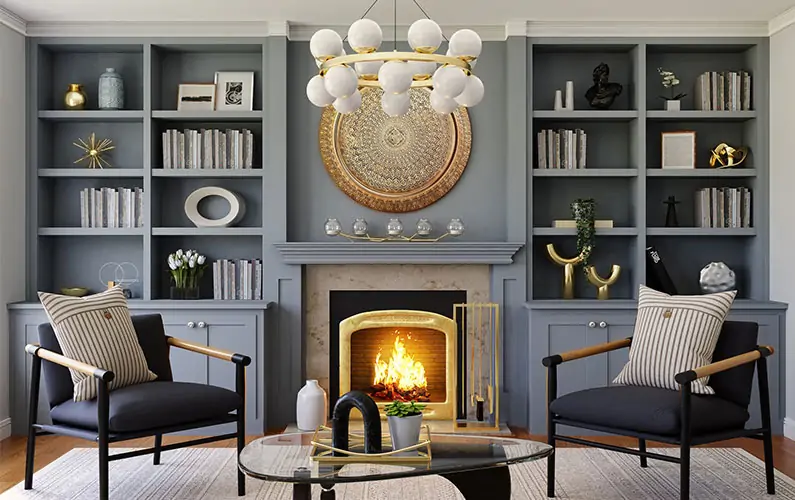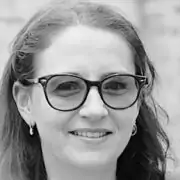 Use these fresh and exciting decorating ideas for the den to express yourself in your own personal space and turn it into a cozy retreat. In this article, we will provide you with the best ideas to create a cozy, inviting area that you and your family can enjoy.
We will discuss furniture selection, lighting, color schemes, and more to ensure that your den is both stylish and comfortable. We have compiled some of the top ideas to help you get started. So let's dive in.
Add a Statement Piece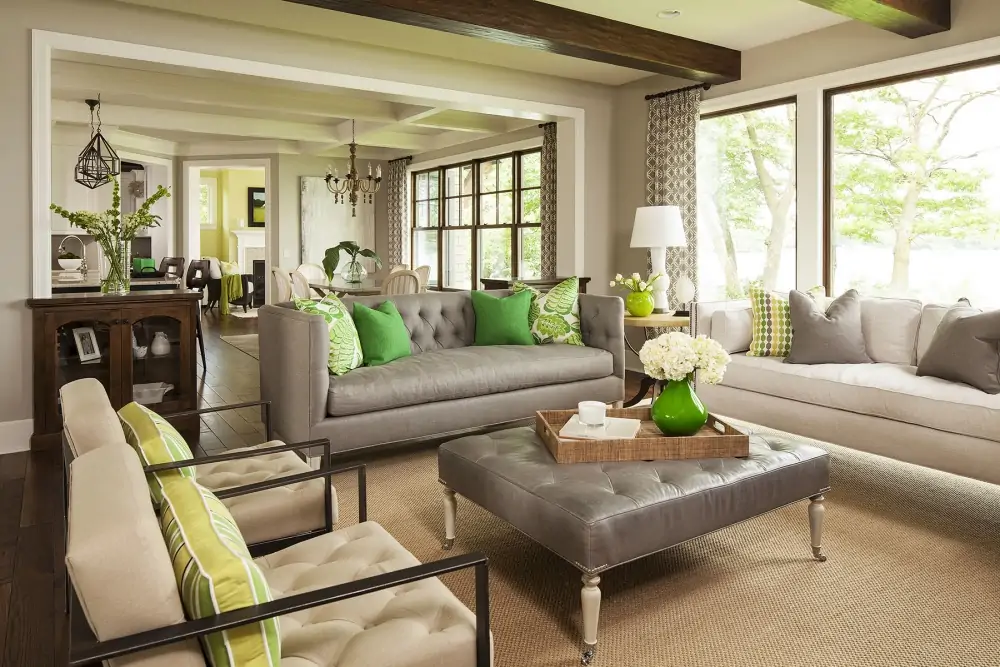 If you are looking for design ideas for the den that will make a statement, start by picking a piece of furniture that will stand out. Look for something that is unique and eye-catching, like a bright-colored sofa or a distinctive armchair. To really make the piece stand out, choose a fabric or finish that contrasts with the rest of the decor.
In addition to style and material, be sure to select a sofa that is comfortable and built to last. Look for sofas that have a solid frame and durable cushioning. You can also add decorative throw pillows to create a unique touch and even more comfort.
What's more, you can also accessorize the sofa. Add small accent tables and lamps to either side to create a cozy atmosphere. A bright and colorful rug can also help to tie the room together and add a pop of color.
Hang Lights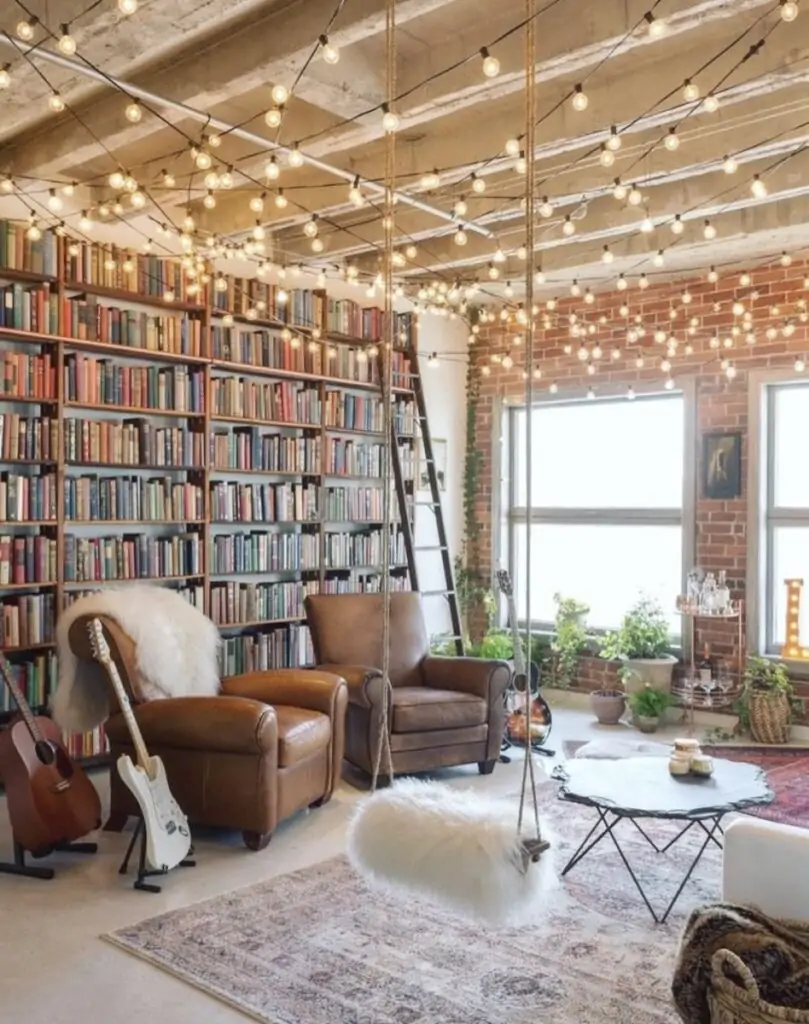 Finding unique decorating ideas for the den can be tricky as this room is often used for multiple purposes, from a family hangout spot to a home office. However, the right choice of lighting is a sure way to create a happy relaxing atmosphere suitable for any occasion.
The first step in incorporating lighting into your den is installing a few basic fixtures, such as wall sconces, recessed lighting, and chandeliers. This will provide adequate light for the entire room and will set the tone for the overall aesthetic.
On top of that, you can go wild by incorporating string lights all along the ceiling or along the walls for a modern, warm look. This is an easy and effective way to set the right mood and bring extra brightness to your home. Don't be afraid to try something new.
Add a Statement Mirror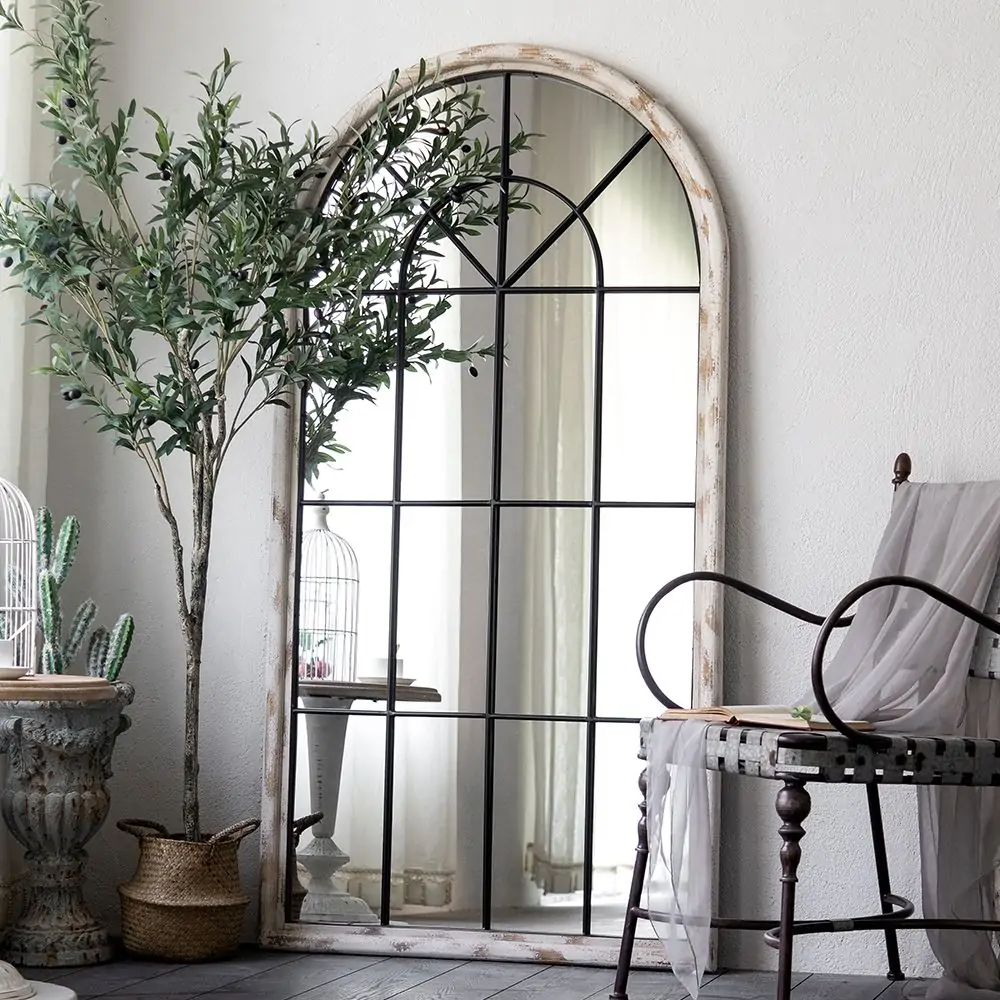 A statement mirror is one of the more stylish decorating ideas for a den: it is a great way to enhance the look of the room and make it more appealing. Not only is a statement mirror a stunning piece of decor, but it is also a great way to enlarge your space and make it better-lit visually.
When looking through the mirror ideas, there are several options to consider. You can choose from many different shapes and sizes, as well as different types of frames. For a modern and sophisticated look, select a frameless mirror with an intricately designed border or an oversized round mirror. For a more traditional look, choose an ornately framed mirror with a classic shape.
With the right statement mirror, you can create a stylish den that's perfect for entertaining and relaxing.
Hang a Gallery Wall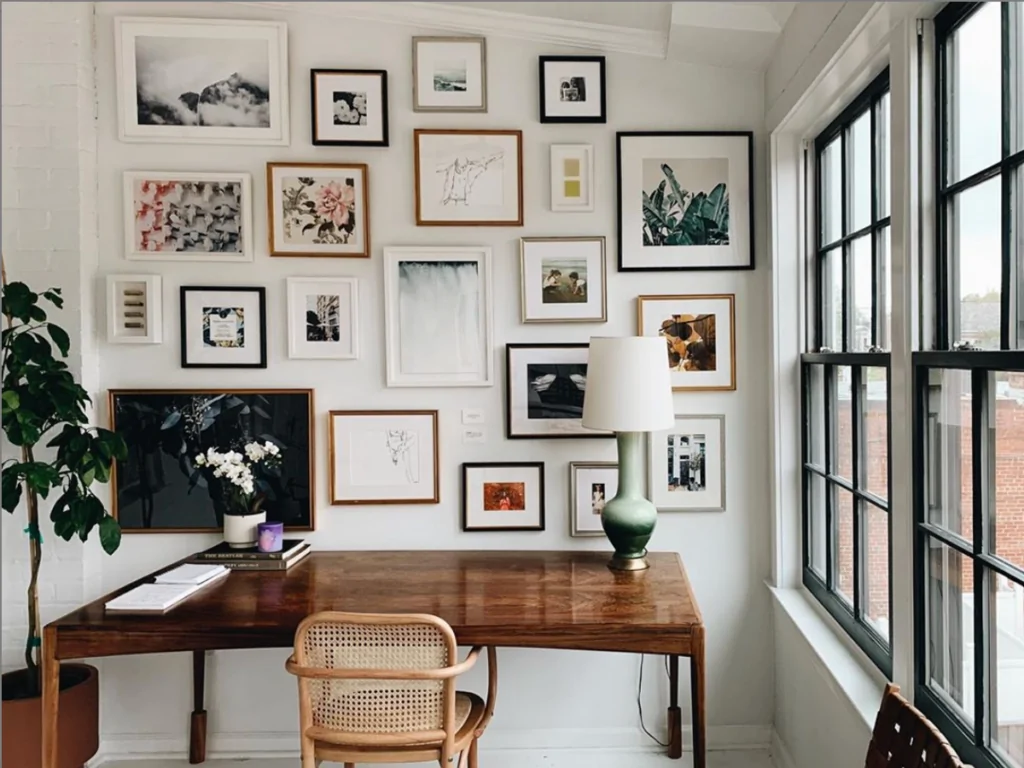 Adding a gallery wall to your den can bring life to an otherwise dull space. A well-thought-out gallery wall that reflects your personality can also be a conversation starter. The bright colors and artwork can be used to draw attention to the wall, making it the focal point of the room.
If you want to try these decorating ideas for a small den room, begin by planning a few things ahead. Decide on which wall you would like to decorate and then measure the area you are going to use for the gallery. This will help you decide on the size of the frames and the type of artwork you will need.
Then look for artwork that is meaningful to you and reflects your personality. You can find art online, or you can look for local galleries and print shops for unique pieces. Having a variety of frame sizes and styles can add texture and interest to the wall. So with a little planning, you can create a stunning display in no time.
Install a Bar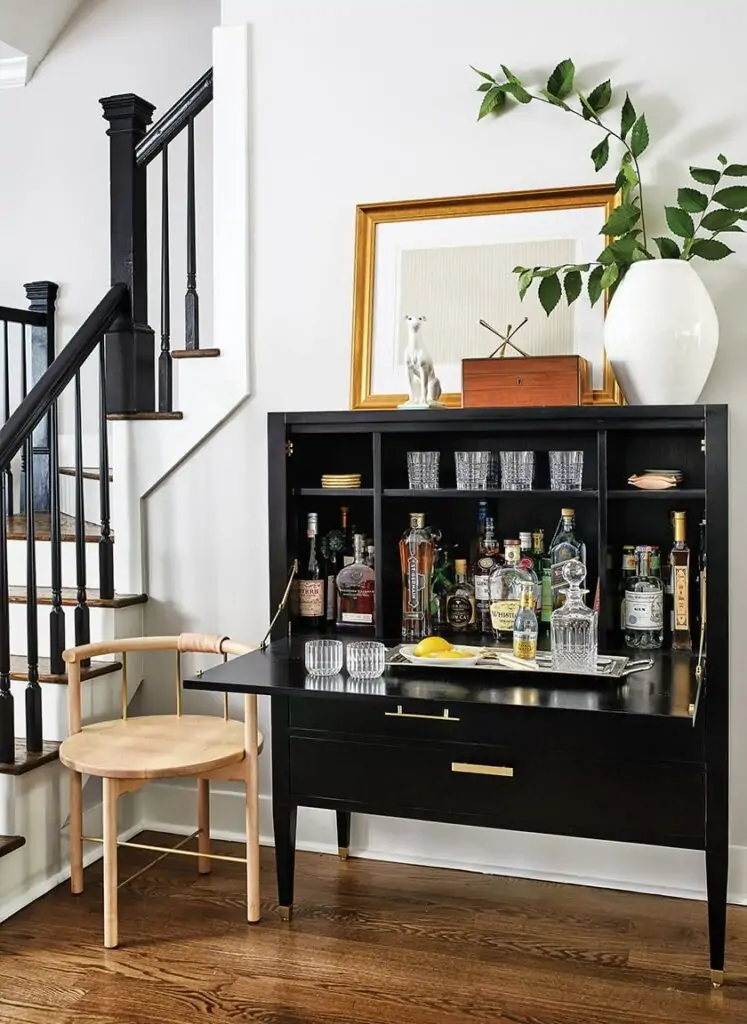 Whether you are looking for decorating ideas for a small den area, don't forget the fact that installing a bar could always be the perfect addition to your home. Stull, before you can start sipping your favorite cocktail, there are a few steps that you'll need to follow.
First, it's important to determine the size and shape of the bar. Depending on the available space, you may opt for a long bar with several chairs or a smaller bar with just a few stools. Additionally, you'll need to consider your budget, as bars can range in cost from a few hundred dollars to several thousand.
Next, you should decide on the type of bar you are willing to install. Traditional wet bars feature built-in refrigerators, ice makers, and other amenities. But if you are looking for something more modern, there are plenty of options to choose from.
Once the bar is installed, be sure to stock it with all the essentials. From barware to mixers and garnishes, it's important to have everything you need to make the perfect drink. You may even want to add a signature cocktail or two to your repertoire!
Decorating Ideas for a Den with a Fireplace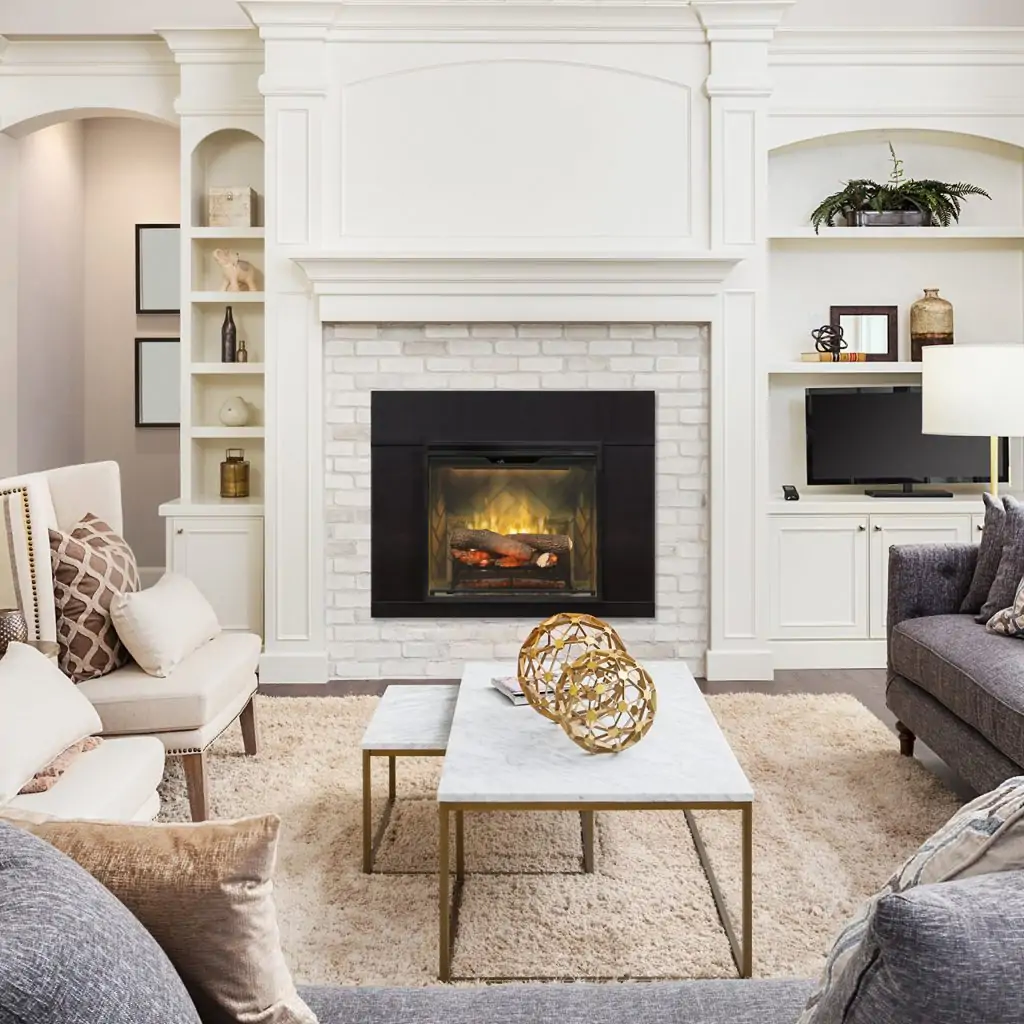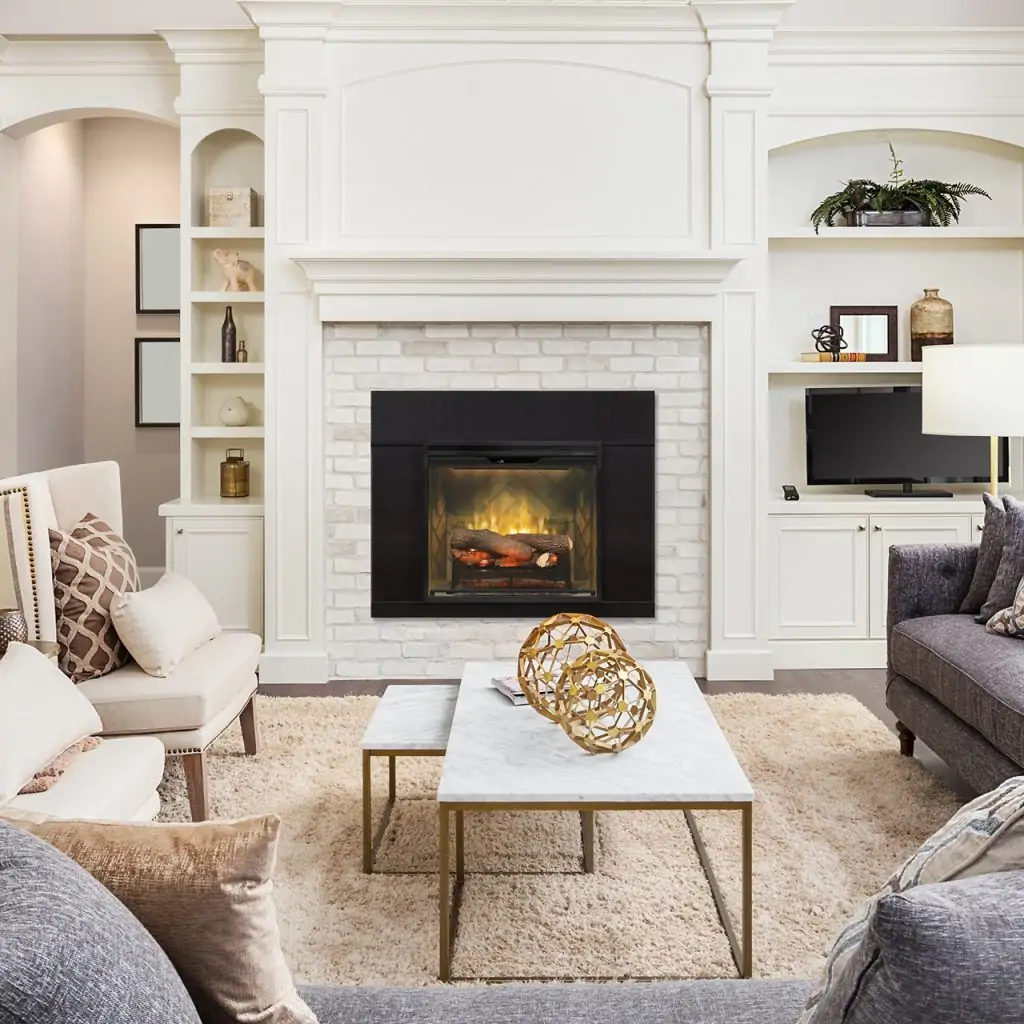 Creating a cozy room with a fireplace is a great way to make your home more comfortable and inviting.
For a classic look, consider adding a stone or brick surround to your fireplace. This can be a great way to bring some texture to the space while also adding warmth and depth. You can also add some mantel shelves to the top of or alongside your fireplace and use them to display photos, vases, and other decorative items.
For a more modern look, consider installing a gas-burning fireplace. With a gas-burning fireplace, you don't have to worry about cutting and storing firewood or cleaning up ashes. Plus, you can choose from a wide range of styles and colors to suit your den décor.
Overall, ​​no matter which fireplace you choose, the important thing is that it fits your style and the design of your den. With so many ideas available, you're sure to find the perfect option for your space.
The Bottom Line
Decorating your den can be an enjoyable and rewarding experience. The key is to choose décor that reflects your personal style and makes you feel comfortable and relaxed. Take your time to explore different design ideas and be creative. With the right combination of colors, textures, and items, you can create a cozy and inviting room that will become a favorite space for family and friends to gather. From making the most of wall space to personalizing the area, there are countless creative and easy decorating ideas for the den that will make it a perfect place for spending time with your family and friends.