What Colour Goes Best with Grey: A Practical Guide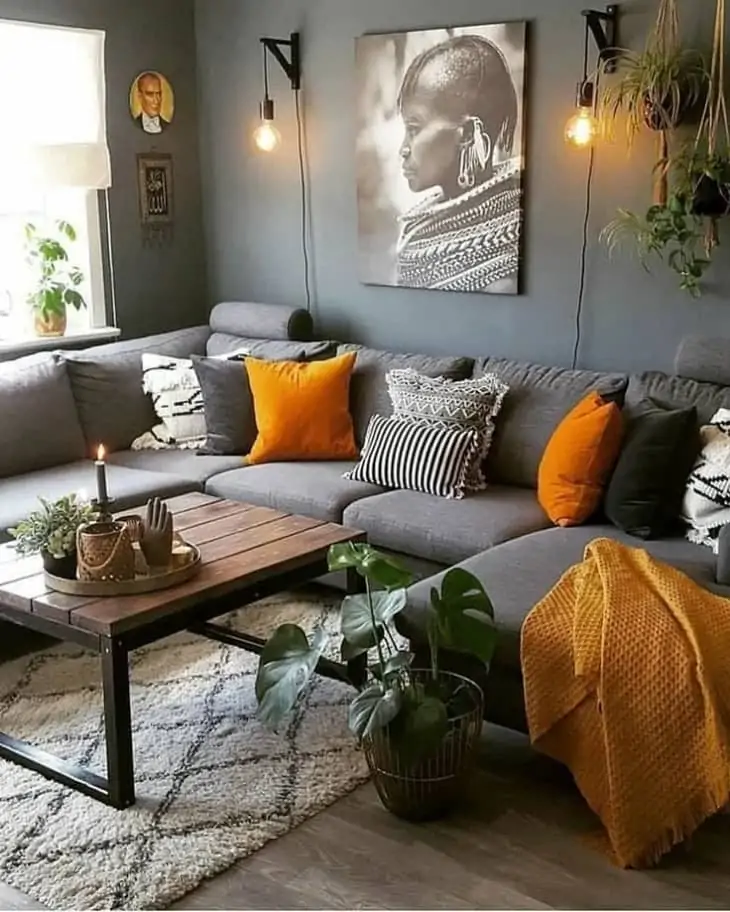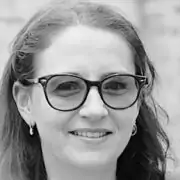 What colour goes best with grey? The answers to this question are numerous and depend on what interior designers and fashion enthusiasts you ask.
Grey is a versatile and timeless colour that has become a popular choice in interior design and fashion. It has a neutral and calming effect, making it easy to pair with a variety of other colours.
In this expert guide, we will explore the various color combinations and provide a wide range of answers to the question of what colour does grey go with. Whether you're looking to decorate your home or update your wardrobe, you'll find everything you need to know about pairing gray with the perfect colour. So, let's get started!
Match It with Neutral Colours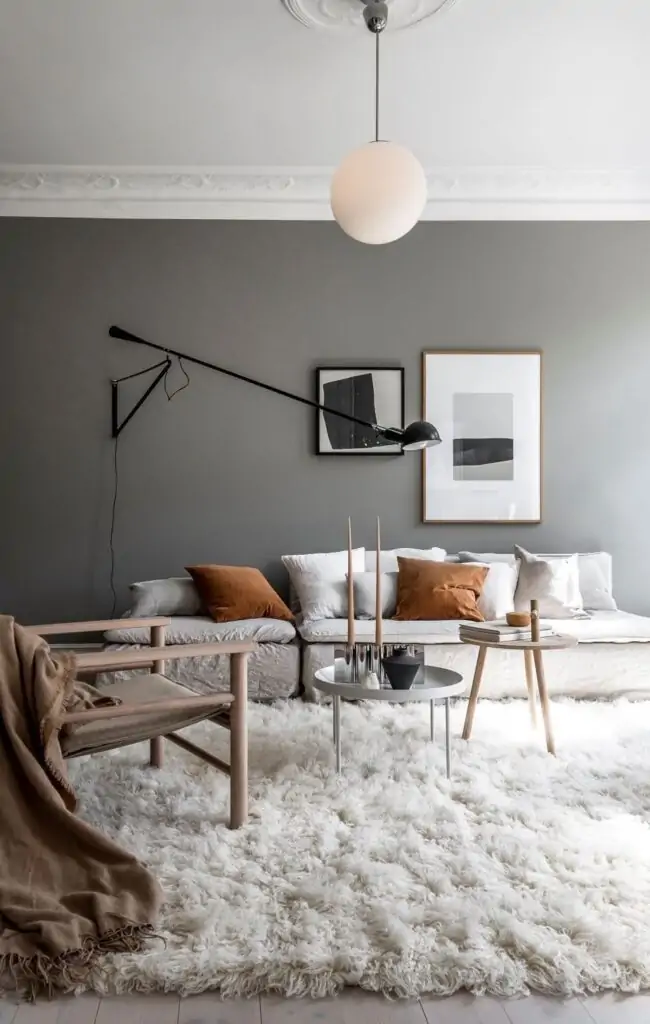 Each of the so-called neutral tones (like black, white, beige, and brown) is a classic choice that ideally goes with grey. These colors exude a calming and harmonious vibe, making them a go-to option for creating a cohesive look.
What's more, you can also opt for a monochromatic colour scheme, combining various shades of grey with different shades of the same neutral colour. For example, you can pair light grey with white and dark grey with black to create a sleek and modern aesthetic.
Neutral tones also provide a perfect backdrop for accent pieces, such as eye-catching artwork or bright furnishings. So if you're wondering what colors go best with grey, neutral colors are a timeless choice that will never go out of style.
Incorporate Bold Colours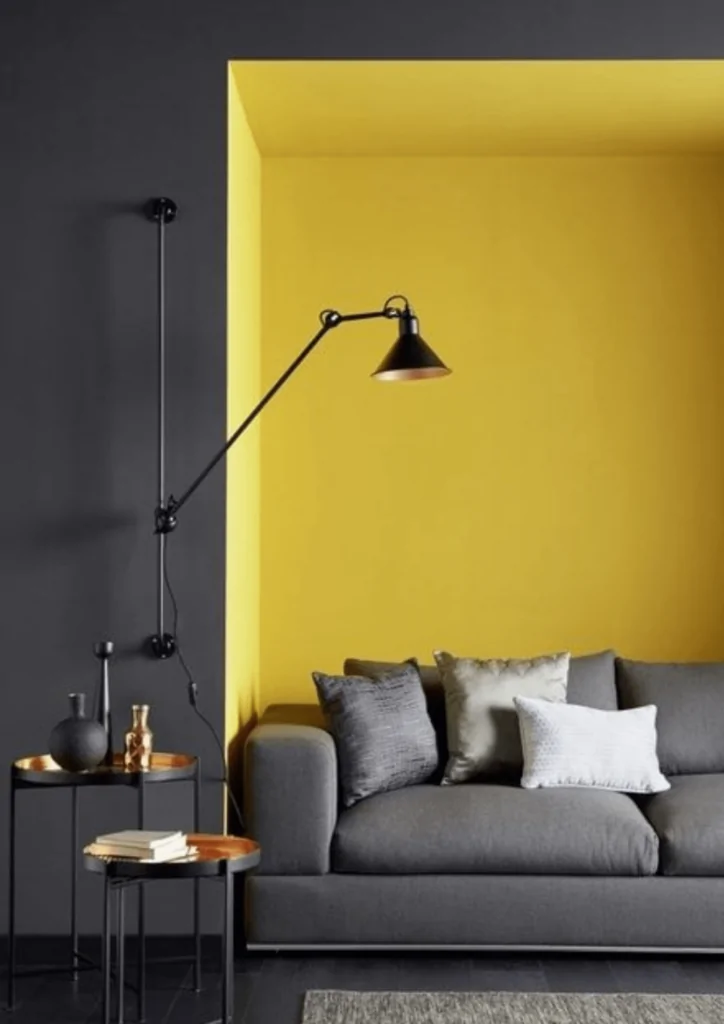 Bold and vibrant colors, such as red, blue, yellow, and green, are a great way to add life and energy to a space when paired with grey. These colors make a statement and help to draw the eye, making gray pop. To achieve this look, choose one bold colour to be the centerpiece of your design and balance it with varying shades of gray. For example, you could have a bright red accent wall with a gray sofa and neutral throw pillows for a bold yet sophisticated look.
Before deciding what color goes best with dark grey, you should take into account that finding the right balance is important so that the design doesn't become too overwhelming. Start by choosing one bold color and incorporating it in smaller doses, such as through accent pieces, to see how it works with the gray tones before making a larger commitment. You can also play with different shades of the same colour to find the right intensity for your space.
Earth Tones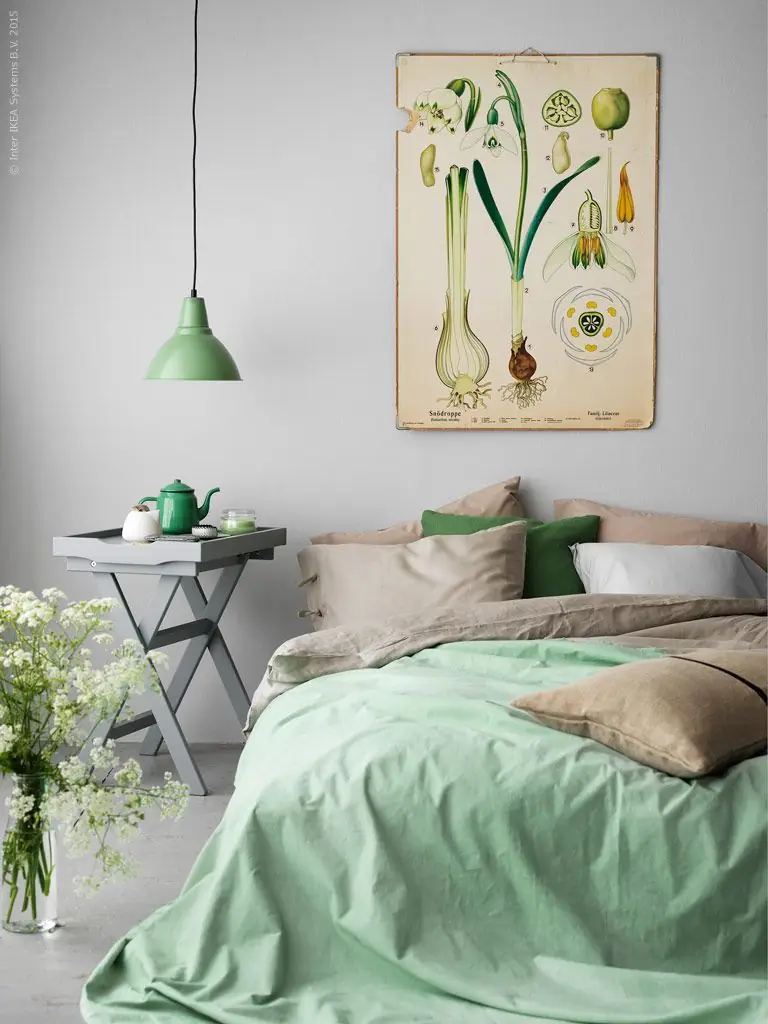 Each of the so-called earth tones (olive green, terracotta, and sand) goes beautifully with grey to create a warm and inviting atmosphere. These colors are inspired by nature and bring a sense of grounding to a space. When using earth tones with gray, consider pairing different shades and textures to add depth and interest to your design. For example, you could have an olive green bed paired with an earth tone or terracotta accent closet and a gray area rug.
Incorporating earth tones also provides a great opportunity to play with different materials, such as wood and stone. You can consider adding natural elements, such as a wooden coffee table or a stone fireplace surround, to complete the look. With the right balance, gray and earth tones can create a warm and inviting space that feels like a retreat from the hustle and bustle of everyday life.
Match the Colour with the Furniture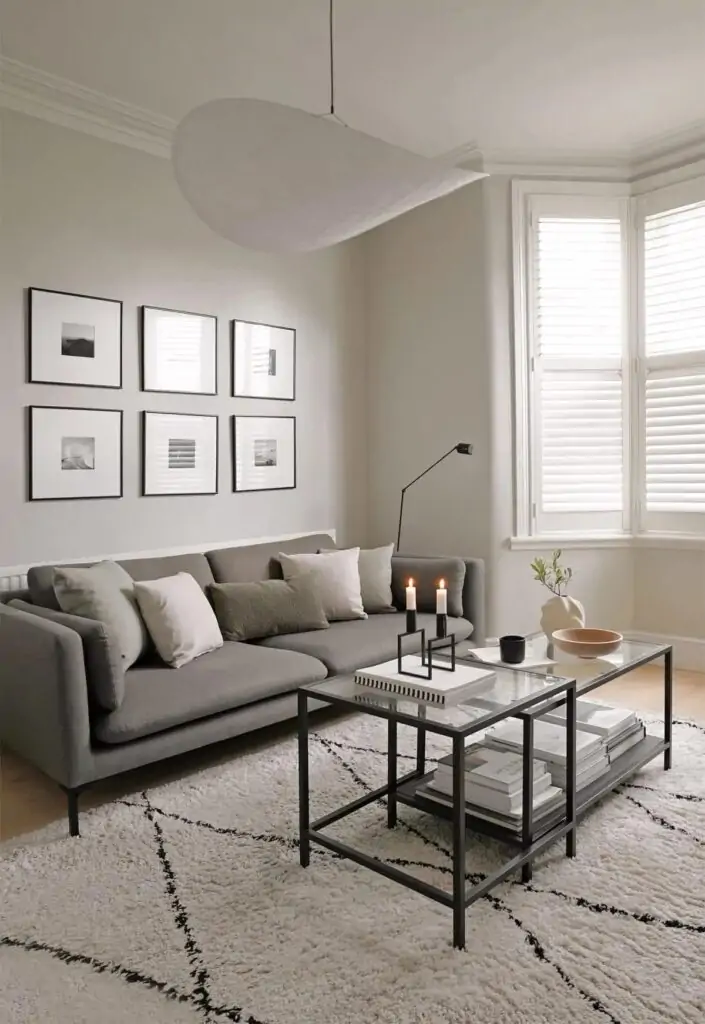 In case you wonder what colours go best with light and dark grey furniture, you'll be pleased to know that there are a variety of options to choose from. Timeless neutrals, such as black, white, beige, and brown, blend seamlessly with gray, making the furniture the focal point of the room. They create a clean and sophisticated look that is both elegant and timeless.
To add interest and texture to a room, consider mixing and matching different materials and finishes. For instance, pairing a gray sofa with a metal coffee table can create a contemporary and chic look. Textured cushions, throws, and rugs can also add depth and tactile appeal to a room.
To prevent a gray room from feeling too monochromatic, it's essential to add brightness and contrast. This can be achieved through accent pieces such as colorful artwork, a patterned rug, or decorative cushions. So why settle for a dull and boring room when you can have a space that is uniquely yours?
Summing Up
In conclusion, while thinking about what colour goes best with grey in a kitchen or living room, keep in mind that there are ​​many color palettes that can be used, so you can choose from a truly wide range of stylish and visually appealing interior design styles. Whether you prefer neutral shades, bold hues, earth tones, or a combination of these colors, the key is to choose colors that match the undertones of your gray and work well with the furniture, accessories, and overall design style of the space.
Remember that gray is a versatile color, so don't be afraid to experiment and try new things. You can discover unexpected combinations that work beautifully with your furniture and bring a unique touch to your home.
So whenever you come up with the question of what colour goes best with grey, keep these guidelines in mind, and you should be well on your way to creating a space that is both functional and aesthetically pleasing.