Decorating Ideas for Mobile Homes You Were Looking For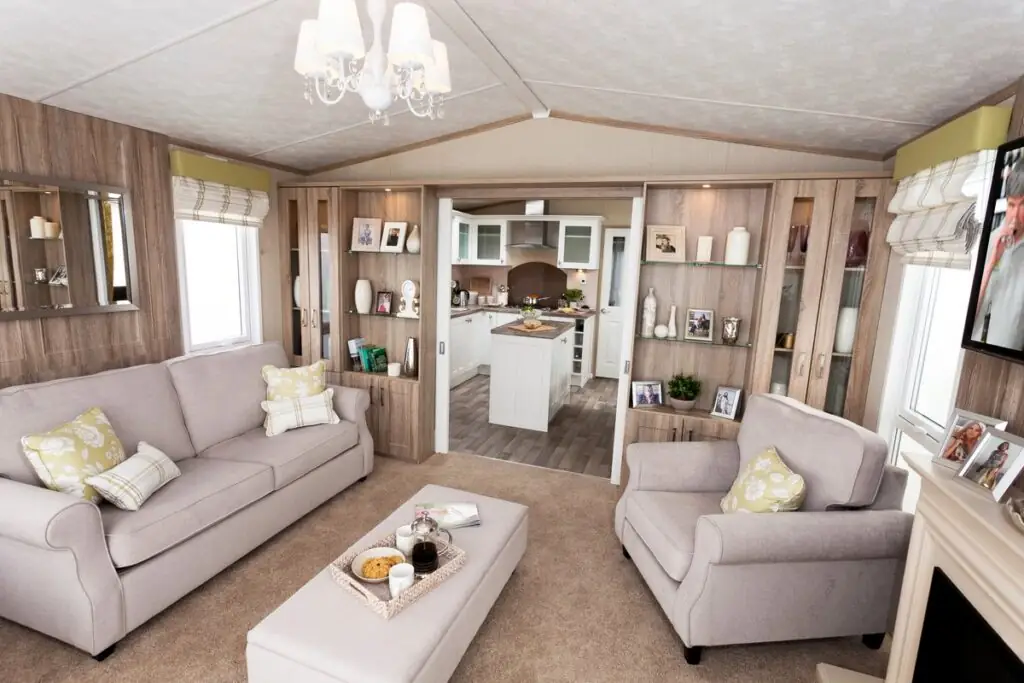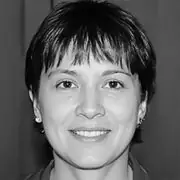 Finding the right decorating ideas for mobile homes is a challenging thing to do.
Mobile homes come in different types and sizes. Plus, depending on the available space for the design and atmosphere you want, you need to consider a setup that fits your space and budget you can afford.
Luckily, there are thousands of decorating tips and ideas for decorating a mobile home that can lessen your creative distress. Continue reading to find some of our most favored options.
Flooring and Carpet Decor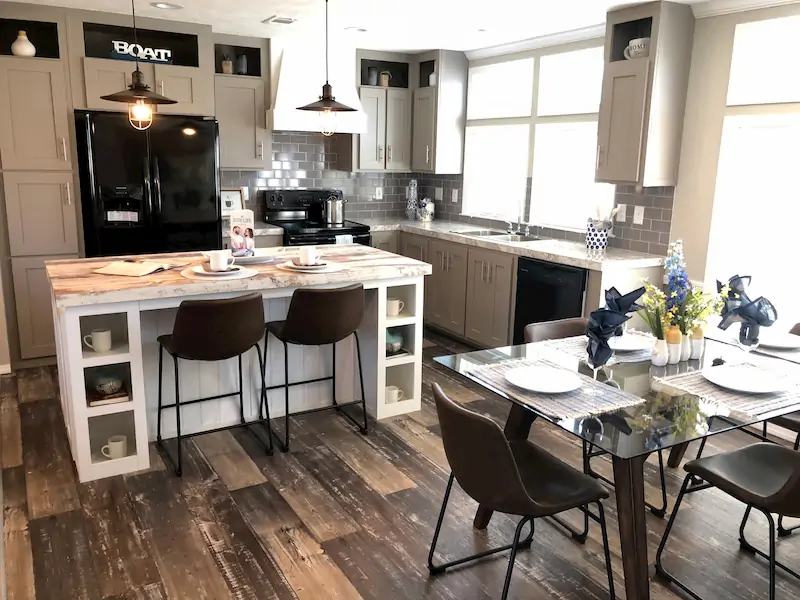 Flooring your mobile homes plays a significant role in creating an attractive and pleasing interior. Wood lamination is a well-liked and in-demand option due to its aesthetic appeal. So, when you incorporate wood laminate flooring, you add a sense of sophistication and warmth to your small rooms.
On the other hand, carpets add texture, which is a vital component when incorporating décor into your space. Just make sure to select a carpet design that aligns with the paint colors on the walls to create a harmonious look.
Paint the Interior and Exterior Walls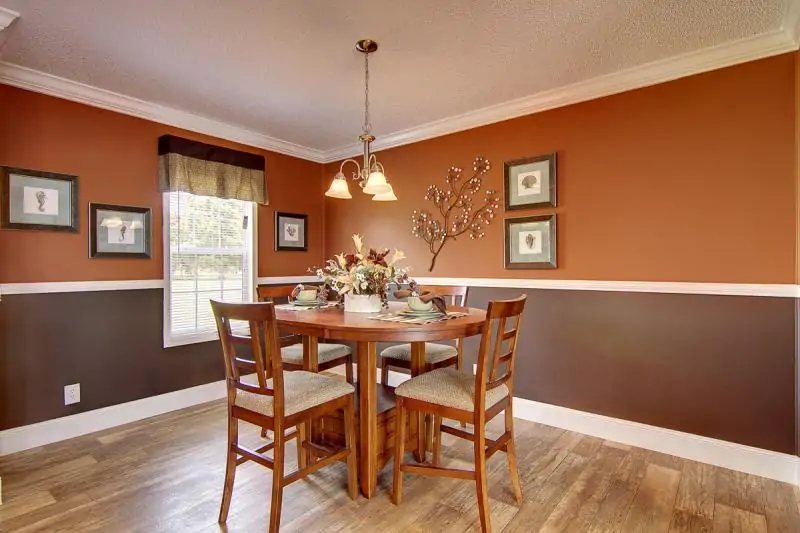 Wall painting offers your manufactured homes a polished and finished appearance to look like an actual brick residential building. Not only does it complete the space, but it also creates a cohesive and harmonious aesthetic. With the right paint colors, you can give your camper car a refined and catchy appearance.
Add an Old Mirror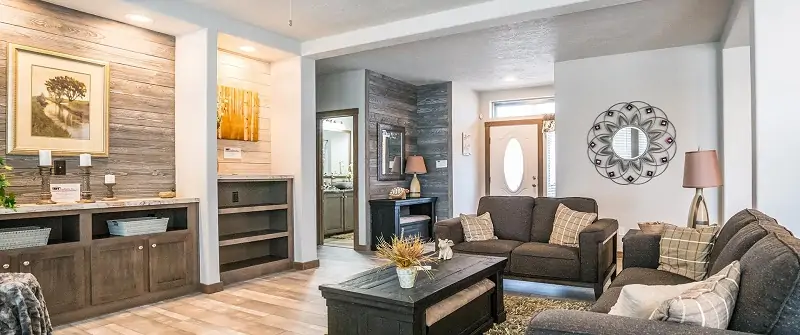 If you're looking for decorating ideas for a mobile home, mirrors are a great idea for any room and can serve multiple purposes. An old or antique mirror can add character and charm to your mobile home. Additionally, mirrors can reflect light, which can brighten up a room and make it appear larger. It is especially useful in mobile homes where natural light is limited.
Use Moderately Scaled Furniture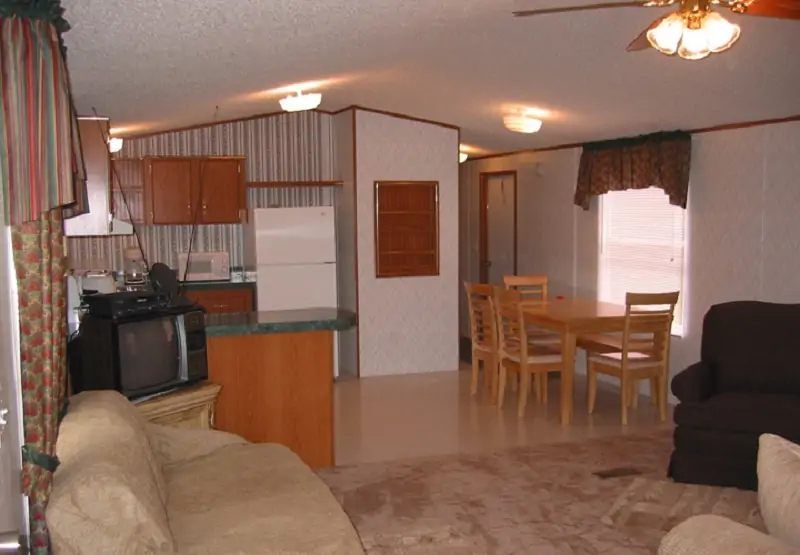 When decorating modular houses, the scale of furniture can make or break a room. To create a cohesive and balanced look, it's important to use appropriately sized pieces of furniture. This means avoiding structures that are too big or too small and instead opting for fixtures that are moderately scaled. Furniture options like this will be suitable for any space and also work well as decorating ideas for single wide mobile homes.
Use a Ladder to Create an Appealing Display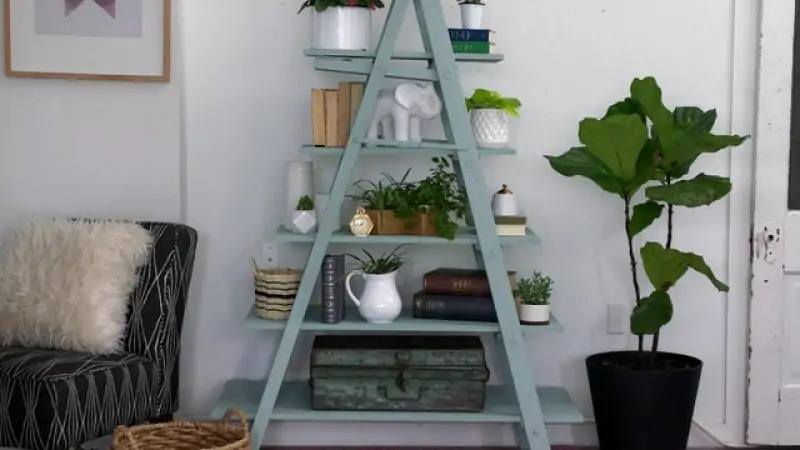 One of the best tips on how to decorate a mobile home living room everyone will love is a vertical ladder display. Ladders aren't only space-saving but visually appealing, especially when you paint them. They can easily be repurposed as shelving pieces and mounted on walls depending on how you place them.
Still, if you are considering using ladders for shelving purposes, you need to consider the scale and proportion of the items you intend to display. Ladders have small dimensions and can hold only small objects. Plus, they are fragile.
Either way, whether you prop them against a wall or mount them as free-standing fixtures, ladders will serve your functional and decorative purposes.
Use a Chandelier for a Double Wide Manufactured House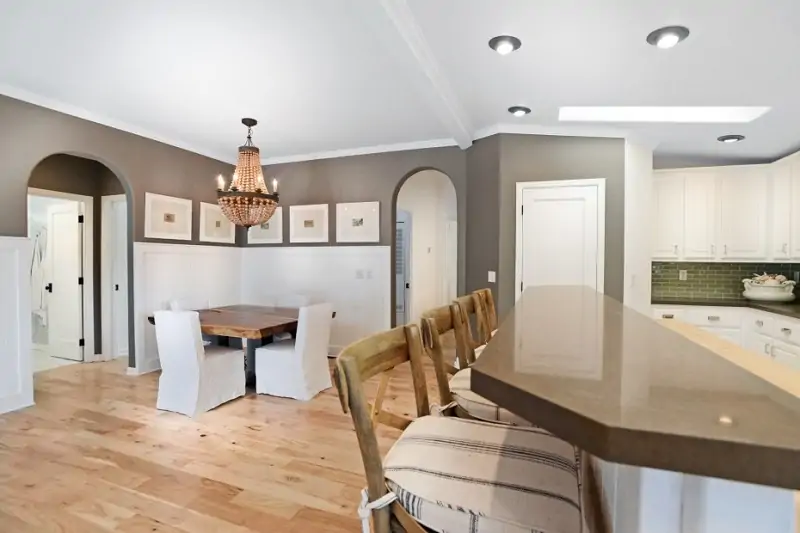 What is the best way to decorate the interior of wide mobile homes? Decorating ideas such as adding a chandelier is a time-tested way to elevate the overall aesthetic and create a focal point in the room. Chandeliers come in various styles and designs, from traditional crystal options to modern and contemporary styles. A chandelier is truly one of the best decorating ideas for double wide mobile homes since you have enough space to spare. It will also add a touch of glamor and elegance to the interior of your double-wide trailer.
Add an Outdoor Skirting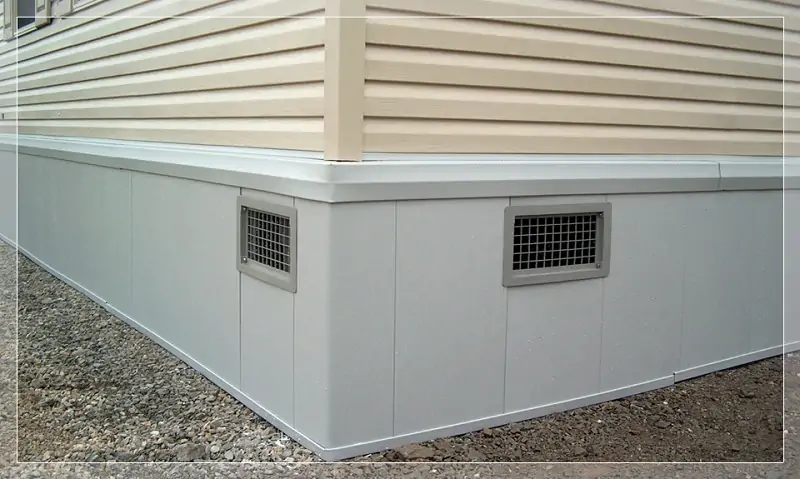 If you are looking for decorating ideas for manufactured homes, you should consider using custom skirting for the exterior part of your modular house. Skirting provides practical benefits such as insulation and protection from various critters. Besides this, it helps you make a statement and set your home apart from others in the community.
Install a Ceiling Fan to Improve Airflow and Add a Decorative Touch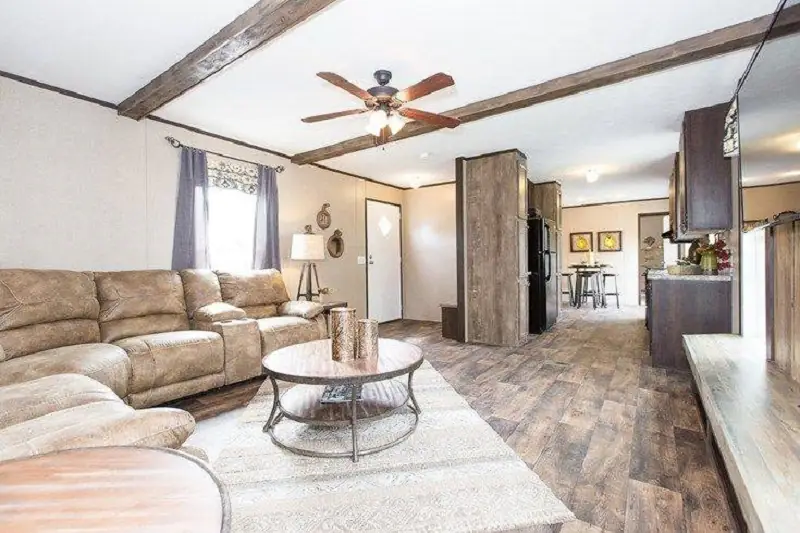 If you live in temperature-sensitive cities, the summer may be one of those months that leaves you sweaty regardless of the airy windows in your manufactured home.
Installing a ceiling fan is a sure way to improve the airflow within a room and make it more comfortable, no matter the humid conditions of your outdoor environment. Besides, a ceiling fan helps you create a focal point and makes your limited space feel more spacious.
Hang Curtains or Shades
Living in a modular house means you are out in the open, and it is all too easy for complete strangers to invade your privacy. Hanging curtains or shades are a simple way to add privacy, style, and function to a room.
Curtains and shades control the amount of light that enters a room, ensure you get enough privacy to indulge in your fun and relaxing activities, and add a decorative touch to your space. Still, you need to consider the style, fabric, and pattern of the curtains or shades before hanging them. This way, they can effortlessly complement the existing décor of the rooms.
Pro Tip: Measure the window properly before placing the curtain. You don't want them to fit larger or smaller than the window size. Also, choose the right hardware to ensure the curtains or shades hang correctly.
Lighting Can be Both Functional and Seasonal Décor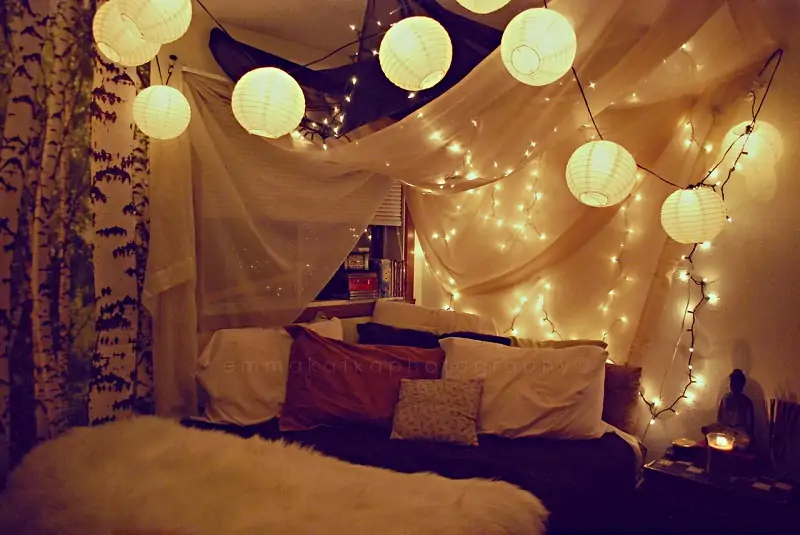 Due to their compact size, manufactured homes often have limited natural light, making mobility and visibility challenging. This makes it all the more important to choose the right type of lighting to create a lighted, warm and inviting atmosphere. Besides this, it can be a great way to complement and enhance your other decorative choices. A lighted atmosphere makes other decorative accents visible and enhances their overall aesthetics.
Still, the unique feature most people don't know about light fixtures is they can also serve seasonal décor. For instance, if you need to decorate your home for Christmas, all you need to do is hang Christmas lights to give your home the feel of Christmas while lighting up your space. So, if you're looking for how to decorate a mobile home for Christmas, don't forget to use festive light fixtures.
Artworks Are Meaningful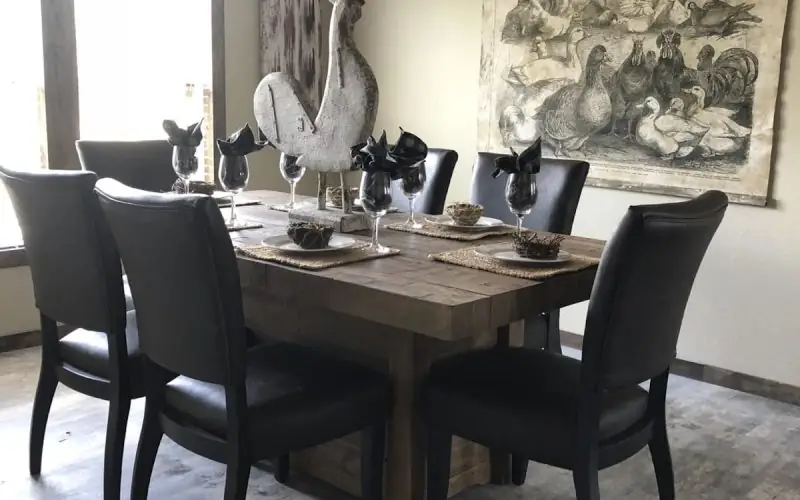 Incorporating artwork into the decor of a home is a relatively new concept for many homeowners. Still, it has proven to be an effective way to add unique and beautiful elements to a space.
Different art pieces work in slightly different ways, so you have a lot of creative freedom. For example, pictures add depth and meaning to a room. On the other hand, abstract sculptures can add a sense of surrealism and magic to an area, making it feel more enchanting and mysterious. If you need small mobile home decorating ideas, using the right artwork, you will be able to create a focal point that is sure to draw the eye and leave a lasting impression on your guests.
FAQs
Here are the answers to some commonly asked questions.
How Do I Decorate My Mobile Home for Christmas?
Decorating a mobile home for Christmas can be a fun way to bring the holiday spirit into your outdoor living space. String lights, candles, wreaths, Christmas trees, and Christmas ornaments are some accessories you need to get started. Just remember to watch out for fire safety when using lights, candles, and other decorations.
How Much Does a Mobile Home Decoration Cost?
The cost of decorating a mobile home can vary greatly depending on several factors, including the size of the house, the materials used, and the level of finish desired. Some basic updates, such as painting walls and updating flooring, can be done for a few thousand dollars. More extensive renovations, such as remodeling a kitchen or bathroom, can cost tens of thousands of dollars. It is always best to create a budget and set a realistic spending limit before starting any decorating or renovation project.
Conclusion
Decorating a manufactured house can be a fun and rewarding experience. Still, it is important to keep in mind space constraints and draw up a budget so that the task won't be a hassle when you decide to do it. Luckily, decorations such as lighting, flooring, wall painting, ceiling fan, ladder installation, skirting, curtains, and artwork won't take time to complete and can be done even if you have a moderate budget. While more extensive decorations can be more costly and create a classier atmosphere, these basic decorating ideas for mobile homes won't fall short of your expectations if you use them well.