Creative Small Space Garden Designs for Limited Areas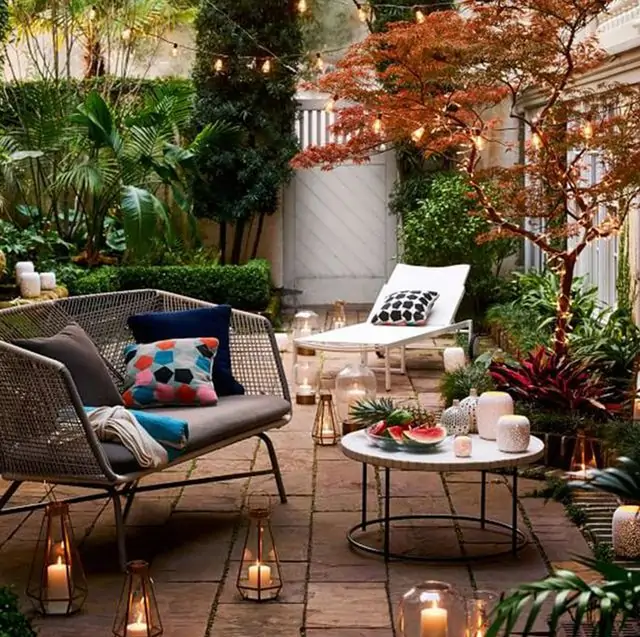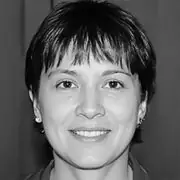 If you're a fan of gardening but don't have much land to work with, don't worry, you're not alone. Most gardens require that you sacrifice a large part of your home to work, but that doesn't mean you can't find some small space garden designs for your tiny balcony or postage-stamp backyard that look beautiful and functional.
To help you get started, we've gathered some of the best small area garden design ideas from around the web. From clever outdoor backyard gardens to tiny indoor space gardening ideas, in this guide, you will discover some examples of small garden designs people around the globe have used to maximize their outdoor environment and create beautiful, functional gardens in their tiny houses.
Small Space Indoor Garden Design in Urban Homes
Nature lovers will always want their homes to showcase their personality, and creating an indoor garden is one of the best ways to do this.
Most people won't always consider this idea in their urban homes as they won't have time to care for it after a busy day. The truth is that living in the city doesn't mean you have to sacrifice your love of gardening. Urban gardens can be some of the most creative and inspiring spaces around.
If you are considering small urban garden design ideas for your home, here are some tips to make the most of your tiny areas:
Vertical Garden Designs Designs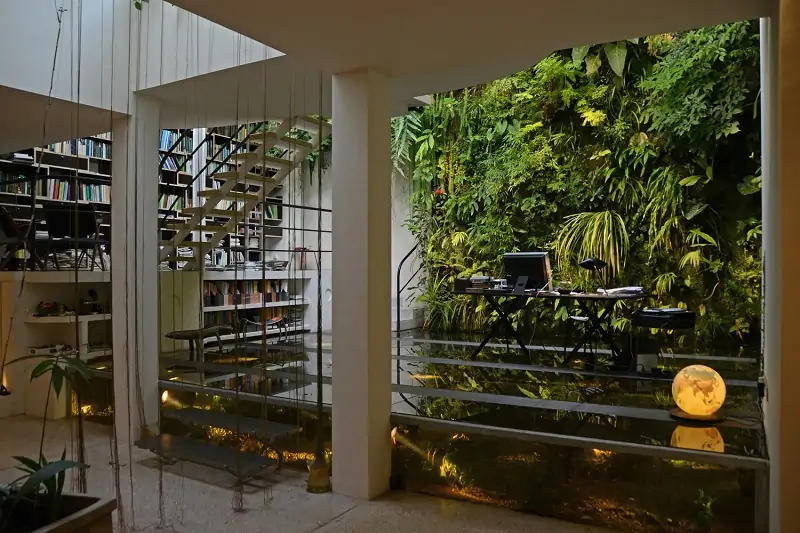 Vertical designs only need a tiny area to look good. Wall-mounted planters, hanging baskets, and trellises are all great options for growing plants vertically. You can even create a living wall by covering a fence or wall with plants. Vertical gardens create an interesting visual display with little effort.
Container Garden Designs Designs
Another option is to grow plants in containers. You can use pots, buckets, or even recycled items like old tires or pallets to create unique and eye-catching gardening designs that stand out.
Raised Bed Designs Designs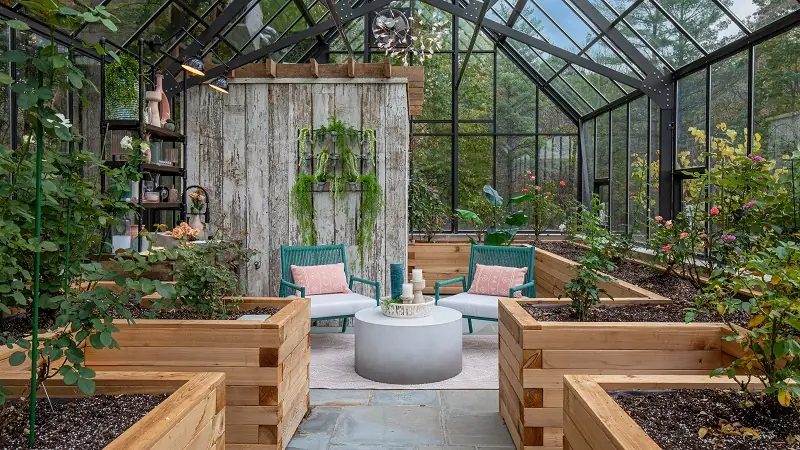 If you have a small patch of land to work with, consider building a raised bed. Raised beds are great for maximizing tiny spaces, as you can grow more plants in a smaller area. Plus, they are easier to maintain and help keep pests and weeds at bay.
Choose Plant Crops That Look Good Indoors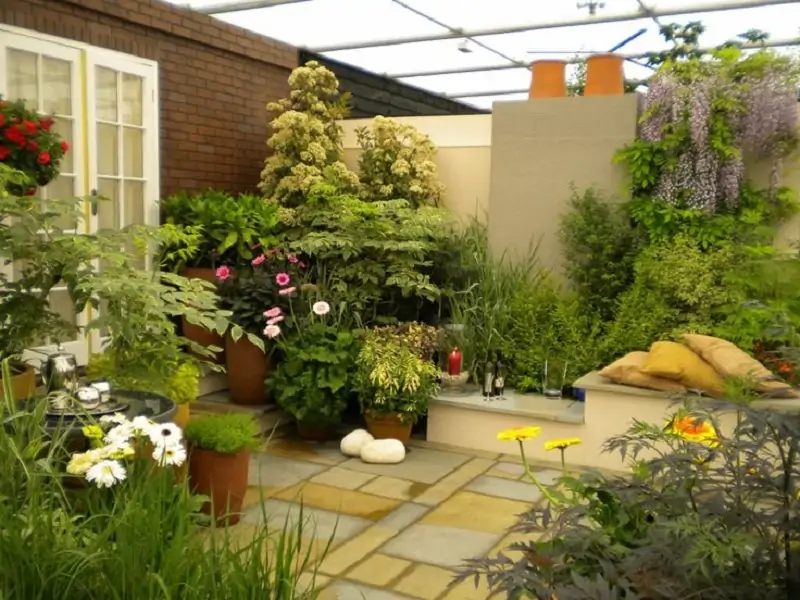 If you're thinking of adding some greenery to your indoor relaxation areas, consider using plants that thrive in low-light conditions, such as spider plants.
Small Space Japanese Garden Design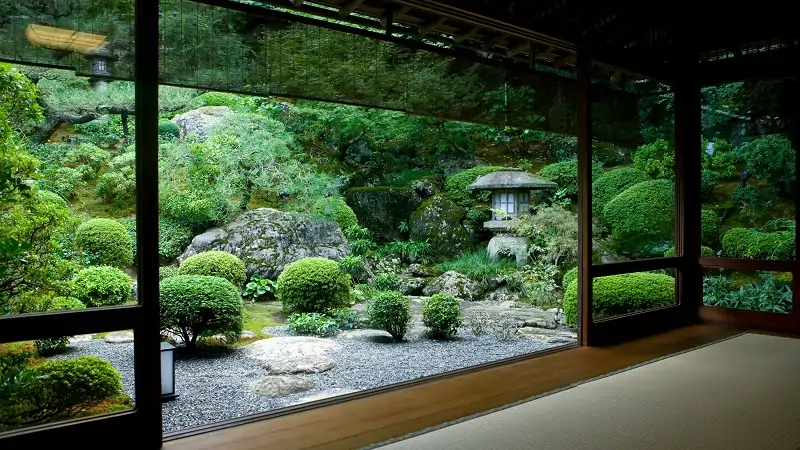 Traditional Japanese gardens are often called Zen gardens or Karesanusi. The simple reason is that it gives a Zen-like relaxation feel. Besides this, Japanese gardens are known for their minimalist designs and focus on natural elements. Still, unlike most traditional or urban gardens, Japanese gardens incorporate textures like chairs, relaxation tables, and even water fountains. Zen gardens often have a dry landscape that comprises natural elements such as bamboo, screens, wood, and varying rocks to make them stand out.
Small space Zen garden design ideas won't also look great without including components like bridges, statues, and stone lanterns, with an enclosing wall or fence. These features add the relaxing touches you find in every native Japanese home.
Don't forget to incorporate plants native to Japan, such as cherry blossoms, azaleas, bonsai trees, moss, and Japanese maples. Also, when using gravel, use raked patterns in the gravel to promote mindfulness and meditation.
Small Space Vegetable Garden Design Ideas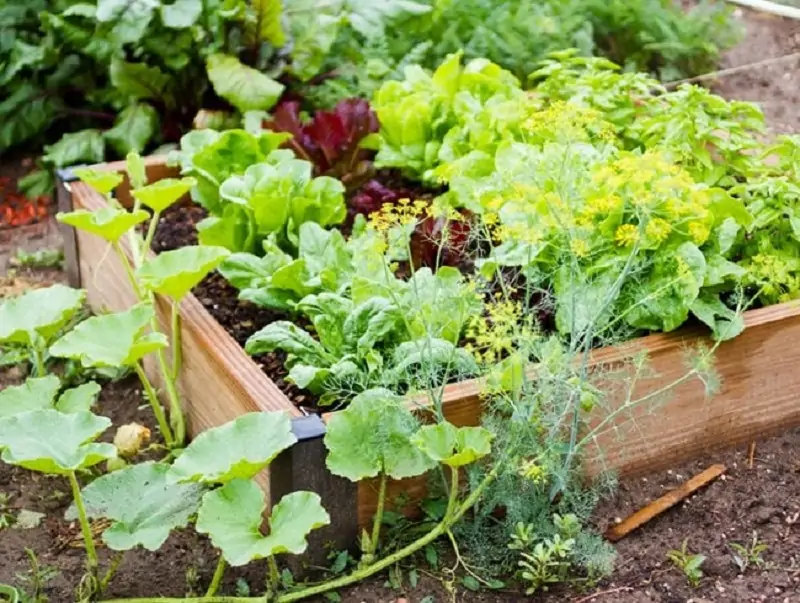 Growing your vegetables is not only rewarding but also a great way to save money on groceries. However, for tiny spaces, it can be tricky to achieve. Some small garden design tips to consider are to use raised beds or containers and trellises to help you grow vining plants, such as cucumbers and beans.
Still, the easiest way to truly create functional vegetable gardens in your home is to plant vegetables that grow well in small spaces, such as tomatoes, lettuce, and herbs. Just make sure that where you choose to plant your vegetables, they get enough sunlight.
Small Space Backyard Garden Ideas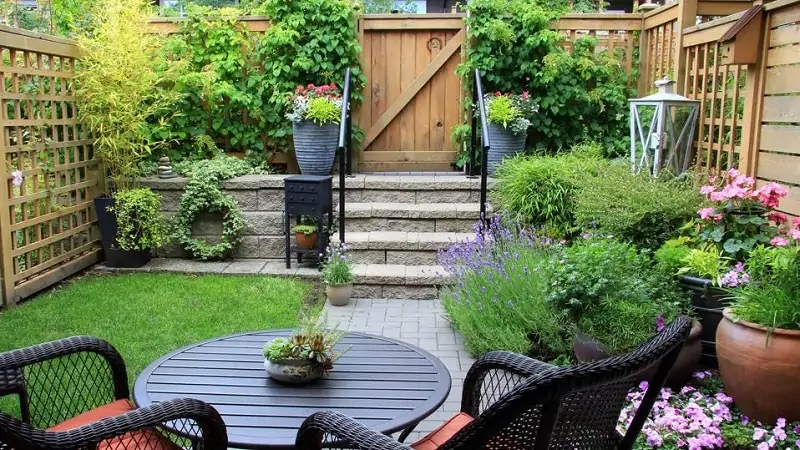 Even if you have a tiny backyard, you can still create beautiful and functional green areas. Most people use a mix of plants, hardscaping, and outdoor furniture to create multifunctional backyard gardens. Others heighten these designs by adding a focal point, with items like fountains or statues, to draw the eye and add interest. Also, don't forget to use lighting to create a cozy and inviting atmosphere in the evenings.
Small Garden: Room Extension Ideas
Want to make an extended garden? Creating gardens is a great way to do just that. The key factor to bear in mind when considering this option is that extended gardens should look cozy and inviting to achieve a relaxing vibe.
When designing your extended gardens, the most creative and inviting designs that set the place up for interest are all about defining the space. To do this, use potted plants or a trellis to create a boundary around your gardens. It will help make the green area feel more intimate and secluded. Other ways to achieve an extended green oasis include:
Add Seating
Whether it's a bench, chairs, or a cozy outdoor sofa, ensure you have plenty of seating options in your tiny gardens.
Add Lighting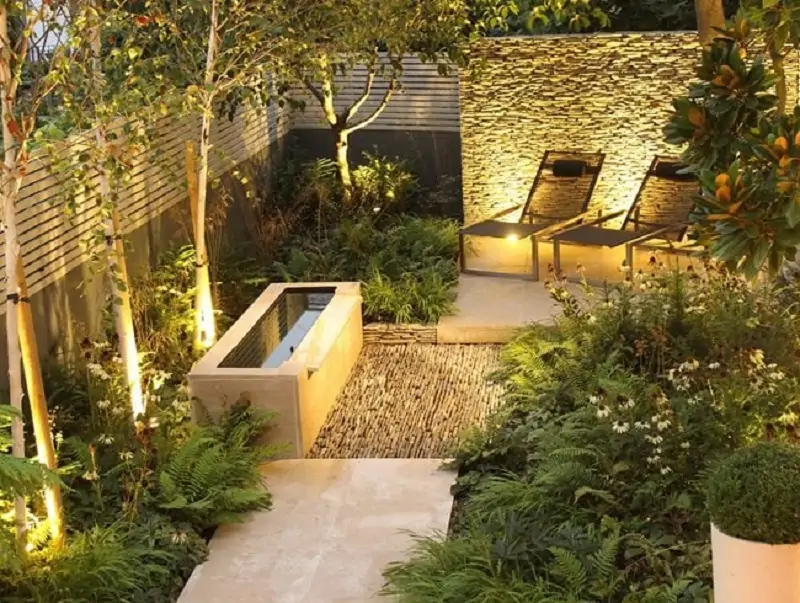 String lights, lanterns, and other outdoor lighting options can help create a warm and inviting atmosphere in your minimalist gardens. Plus, they will allow you to enjoy your space even after the sun goes down.
Small Space Garden Landscaping Ideas
Landscaping gardens in a tiny space can be a challenge, but with the right approach, you can create a beautiful and functional outdoor space. Here are sHere are some fun tips that can help you get started:
Use Curves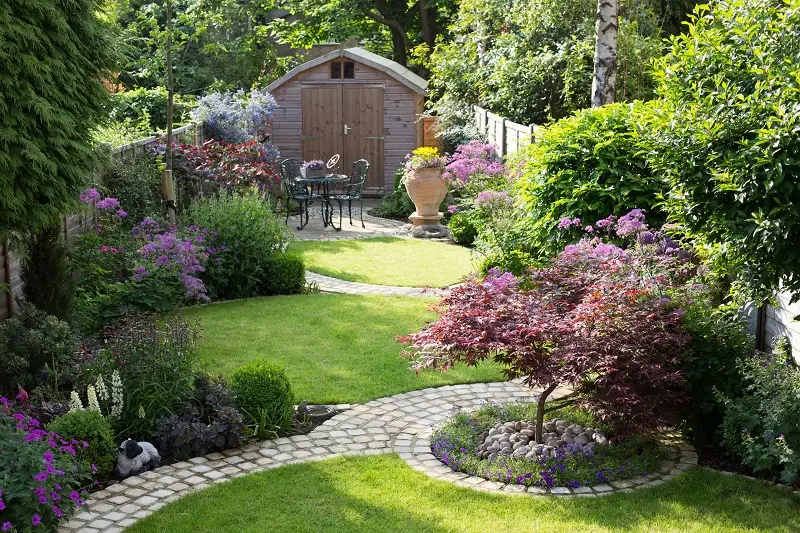 Instead of straight lines and angles, use curved paths and borders. They create a romantic scenery and make the space feel larger.
Plant in Layers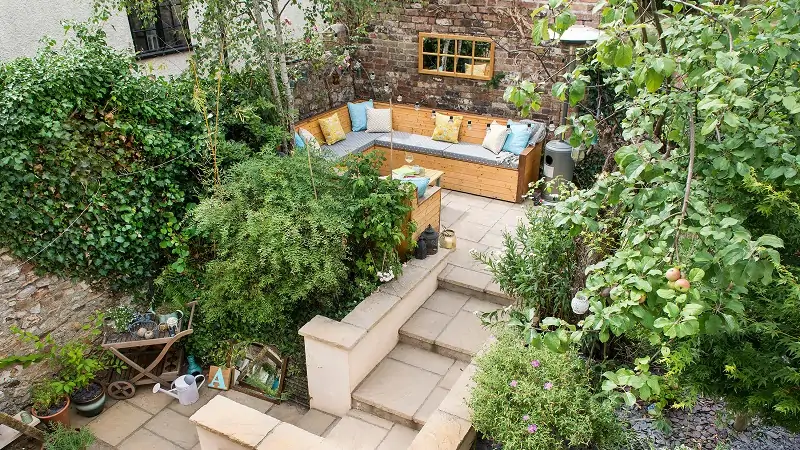 Plants that come in various heights and textures can help create depth and visual interest. For this trick, use low-growing groundcovers, mid-height shrubs, and tall trees to create a layered effect.
Add Focal Points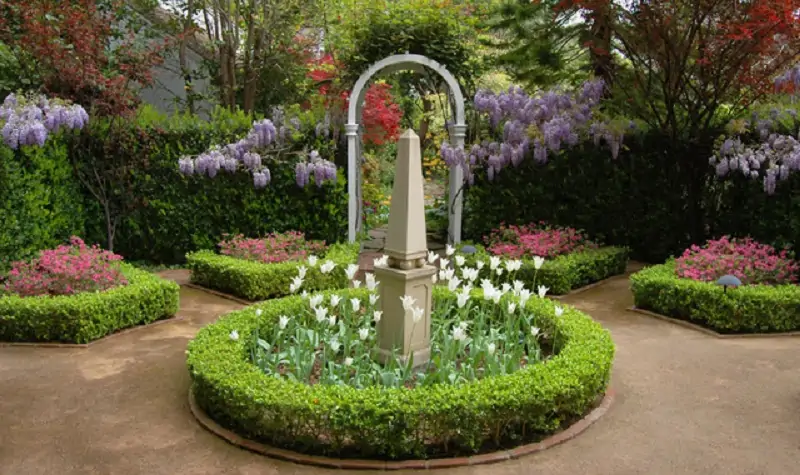 A focal point, such as a sculpture or water feature, can help draw the eye and create a sense of balance in tiny and minimalist gardens. Just ensure it is proportional to the space so it doesn't overwhelm your tiny home.
FAQs
Here you find answers to some frequently asked questions on designing a tiny garden.
How Much Garden Space Do I Need For My Tiny Backyard?
It depends on what you want to grow and how much you want to plant. If you are growing a few herbs or flowers, a window box or a few containers on your balcony might suffice. However, if you are interested in vegetables or larger plants, you will need more land. The key is to start small and see what works for you and your home.
How to Design a Small Garden Space?
When designing small gardens, you need to be creative and make the most of your space. To achieve this, we recommend that you:
Choose plants wisely: Select plants suitable for small spaces, such as dwarf varieties or plants that can be grown vertically.
Use recycled kits: Recycled kits like containers are a great way to grow plants in small spaces, but you can use pots, window boxes, or hanging baskets to add color and interest when gardening in your tiny home.
Add color and texture: Incorporate plants with different colors and textures for interest. To do this, consider using plants with variegated leaves or colorful blooms.
Use mirrors: Mirrors can create the illusion of more space and reflect light, making your green oasis appear larger than it is.
Create zones: To do this, you can use a seating area or different stones, depending on your preferences.
Conclusion
Designing a garden in a small space is always tricky since you only have a little area to work with. Luckily, it won't be a daunting task if you can find the right design that suits your space. From creating a vegetable garden to a Zen-Japanese, indoor, outdoor, or extended garden for your tiny backyard, patio, or indoor rooms, finding a gardening design for your tiny spaces will be easy with creativity and planning.
Just remember to start small, choose plants wisely, and repurpose materials around you to cut costs and maximize your space. By following these small space garden designs and ideas, you can create a green oasis that brings you joy and relaxation with ease.