How to Turn Brown Grass Green Fast: 7 Simple Steps to Make Grass Green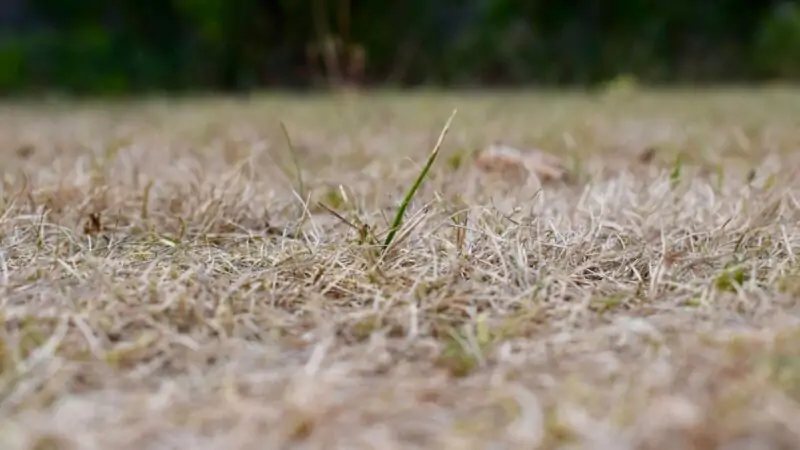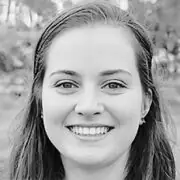 Understanding Your Lawn's Current Condition
Hey there, fellow green thumb! First, we've got to have a chat about what's really going on with your lawn. Sure, it might look like a bowl of cocoa puffs right now with yellow or brown blades all over, but there's always hope to make the grass greener. Let's dive into how to turn brown grass green fast with these 7 ways.
Assessing Your Brown Grass
Now, before you can learn how to make grass green fast, we gotta play detective. Are we dealing with a dormant lawn or a dead lawn? Dormant grass is just napping, you see. It's brown, sure, but give it an inch of water, and it'll wake up greener than ever. Dead grass, though, that's a different story. It's kicked the bucket and needs replacing; you can't revive dead plants.
Identifying the Type of Grass in Your Lawn
Next, we have to know what type of grass you've got. Different grass varieties have different needs, like nitrogen or potassium. Cool-season grass is like my uncle Bob – prefers cooler temps and gets stressed out when it's too hot. Warm-season grass, on the other hand, is like my cousin Daisy – she lives for the sun and heat. Once we figure out what we're dealing with, we can move on and turn your grass into a shade of deep green.
How to Turn Brown Grass Green Fast: The Essential Steps
Creating an Effective Watering Schedule
Much like you and me, healthy grass gets thirsty. Too little water and it dries up. But water your grass too much, and it drowns!
How to Water Your Lawn Properly
Early morning is the best time to water your lawn. This helps the grassroots soak up the goodness before the sun starts playing its part in the water cycle. Your lawn needs about 1 inch of water per week. Water deeply, not daily, like ordering a tall latte once a week instead of tiny shots of espresso every day. Remember, keep your grass healthy and green; consistent watering is key.
Aerating Your Lawn
The grass is just like us; it needs to breathe! Grass without air means a lawn without life.
When and How to Aerate Your Lawn
Aeration is like giving your lawn a good, deep massage. It's best done during your grass's prime growing season. It helps water and nutrients reach the grassroots easily, helping create that healthy green we all love. But remember, don't aerate your new grass – it's like a toddler, still too delicate for a deep-tissue massage.
Importance of Mowing Correctly
How Mowing Affects Your Lawn's Health
Mowing your lawn isn't just a Sunday chore. It's a crucial step in keeping the grass blades green and healthy. Imagine you're giving it a haircut – too short and you risk sun damage; too long and you'll make your lawn a playground for pests!
Mower Blade: How Its Condition Affects Your Grass
A dull mower blade tears grass, causing brown tips. It's like using a butter knife to cut a steak – not very effective! So, make sure your blade is sharp for the cleanest, greenest cut.
Fertilizing Your Lawn: Turning Brown into Green
Choosing the Right Fertilizer for Your Grass
Like picking the right kind of coffee beans for your morning brew, you gotta choose the right fertilizer for your grass type. Nitrogen-rich fertilizer is usually the go-to for greener grass.
The Proper Ways to Fertilize Your Lawn
Always follow the directions on the bag, folks! Too much fertilizer can cause your grass to burn and turn brown. Applying fertilizer is all about balance – like sprinkling just enough salt on your popcorn.
Controlling Weeds: An Essential Step to Keep Your Lawn Green
Weeds are the uninvited party guests that outstay their welcome. Weeds compete with grass for nutrients. Regular weeding helps your grass get all the nutrients it needs without having to compete with these pesky invaders. Go over your entire lawn to make sure you get every one of these bloodsuckers.
The Process of Dethatching Your Lawn
Understanding Dethatching and Its Impact on Lawn Health
Thatch is the layer of dead leaves and grass clippings that build up over time, a bit like the fluff under your couch. Dethatching your lawn gives it a breath of fresh air and allows water, nutrients, and sunlight to reach the grassroots. Put that rake to good use, and you'll have the greenest lawn of them all.
Making Your Grass Green Fast by Overseeding or Laying Sod
The Pros and Cons of Using New Grass Seeds or Laying Sod
Planting grass seed is like cooking a homemade meal – it takes time, but it's worth it. Sod, on the other hand, is the ready-made meal – it's fast and convenient but might not be as satisfying. Regardless, both methods can give you a green lawn fast if done right!
Tips for Planting Grass Seed and Laying Sod
If you choose to sow seeds, keep the lawn moist until the new grass is about an inch high. If you opt for sod, ensure it has good contact with the soil underneath and keep it well-watered until it takes root in your lawn.
Keeping Your Lawn Green: Long-Term Strategies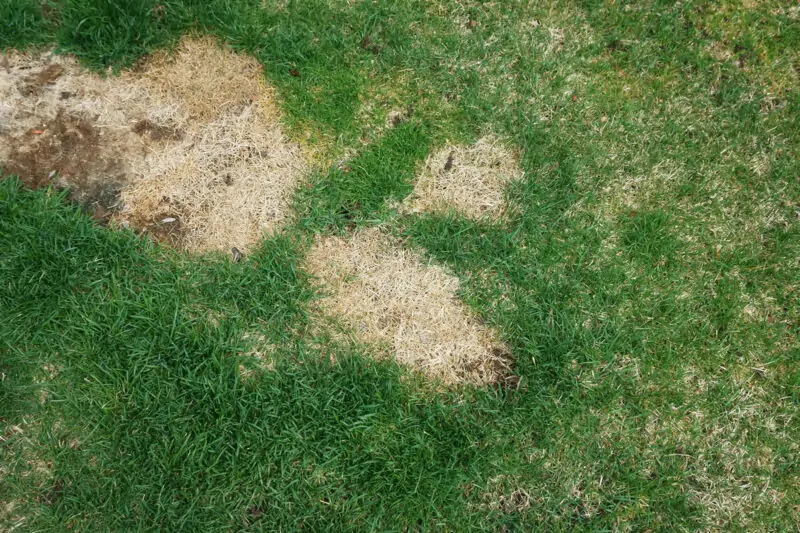 Regular Maintenance to Keep Your Lawn Green
Mowing and Watering: The Key to a Green Lawn
Remember, folks, consistency is key. Regular mowing and watering will help your lawn stay green and lush.
Fertilizing and Aerating: Long-term Strategies for a Healthy Lawn
It's like going to the gym – you can't just work out once and expect to look like a supermodel. Regular fertilizing and aerating your lawn helps keep it looking fabulous, with a nice green color, all season long.
Strategies to Prevent Your Lawn From Turning Brown Again
How to Anticipate and Deal with Common Lawn Problems
Keep an eye out for pests, diseases, or drought. Just like I watch my dog when I leave the room, you gotta keep an eye on your lawn. Quick fixes early on can prevent incidences of a brown lawn in the first place.
FAQs for Making Your Grass Green Fast
Why Did My Grass Turn Brown?
It could be due to a variety of reasons – lack of water, disease, pests, or too much heat. It's like when my biscuits come out of the oven burned. Maybe I left them in too long, or the oven was too hot.
How Long Does It Take to Turn Brown Grass Green?
Depends on the cause and the care. With proper lawn care, you can usually see improvements in a few weeks. It's like learning to salsa – you won't be competition-ready overnight, but with regular practice, you'll start to see progress.
Can Dead Grass Be Turned Green Again?
Sadly, no. Once the grass is dead, it can't be revived. It's like trying to un-bake a cake – can't be done, folks! But don't fret – planting new grass or laying sod can restore your lawn to its green glory. The grass may die, but a lawn may be revived to a great shade of green with some work.
How Much Water Does My Lawn Need to Stay Green?
On average, your lawn needs about 1 inch of water per week. But remember, this can change based on the weather and the type of grass you have.
What Type of Fertilizer Should I Use for My Brown Grass?
Nitrogen-rich fertilizer is usually a safe bet. It's like chocolate for grass – it can't get enough!
Conclusion
And there you have it, folks! With these tips, you now know how to turn brown grass green fast. Remember, it's all about understanding your lawn's needs and responding to them. Proper watering, mowing, fertilizing, aerating, and weed control are all part of the deal. And always keep in mind – patience is a virtue. Like blades of grass, it pays dividends over time.