How To Wash Blankets Like a Pro: The Ultimate Guide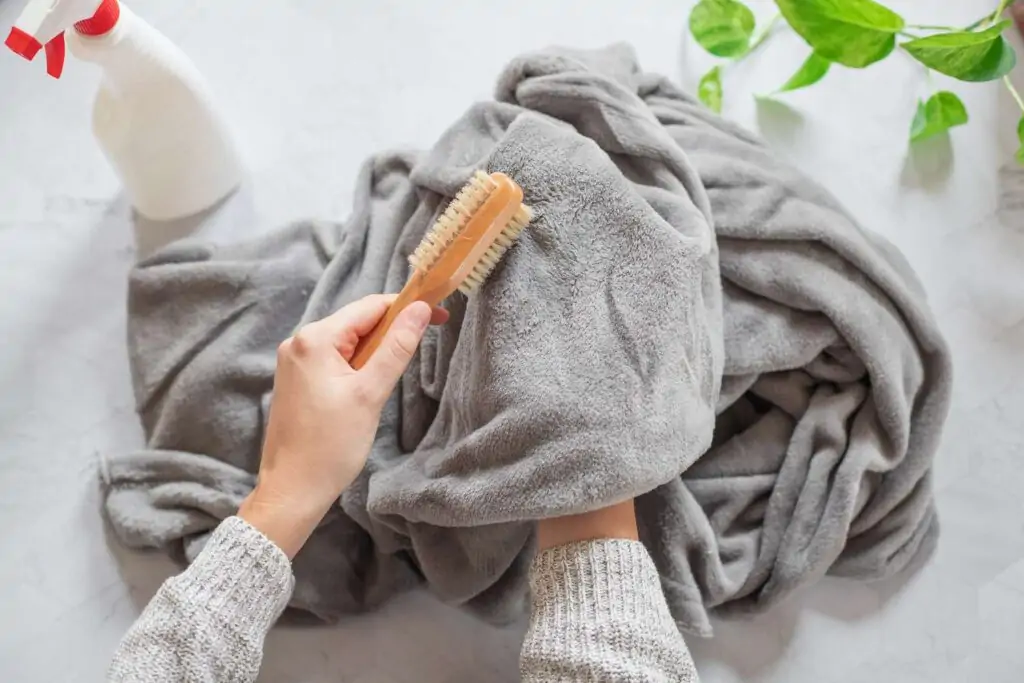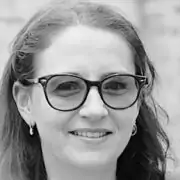 Keeping your blankets clean and fresh is essential for a good night's sleep, but do you know how to wash blankets properly? With regular use, they can accumulate dust, dirt, and other debris, which can cause discomfort and even allergic reactions. Whether you have a cozy fleece throw or a luxurious down comforter, it is important to know cleaning tips in order to maintain their quality and extend their lifespan.
In this article, we'll provide you with a step-by-step guide on how to wash fleece blankets (as well as several other blanket types) to keep them clean, soft, and hygienic. So, grab your laundry detergent, and let's get started.
Cotton Blankets
Not all blankets are created equal: every type of material needs to be dealt with in a slightly different way.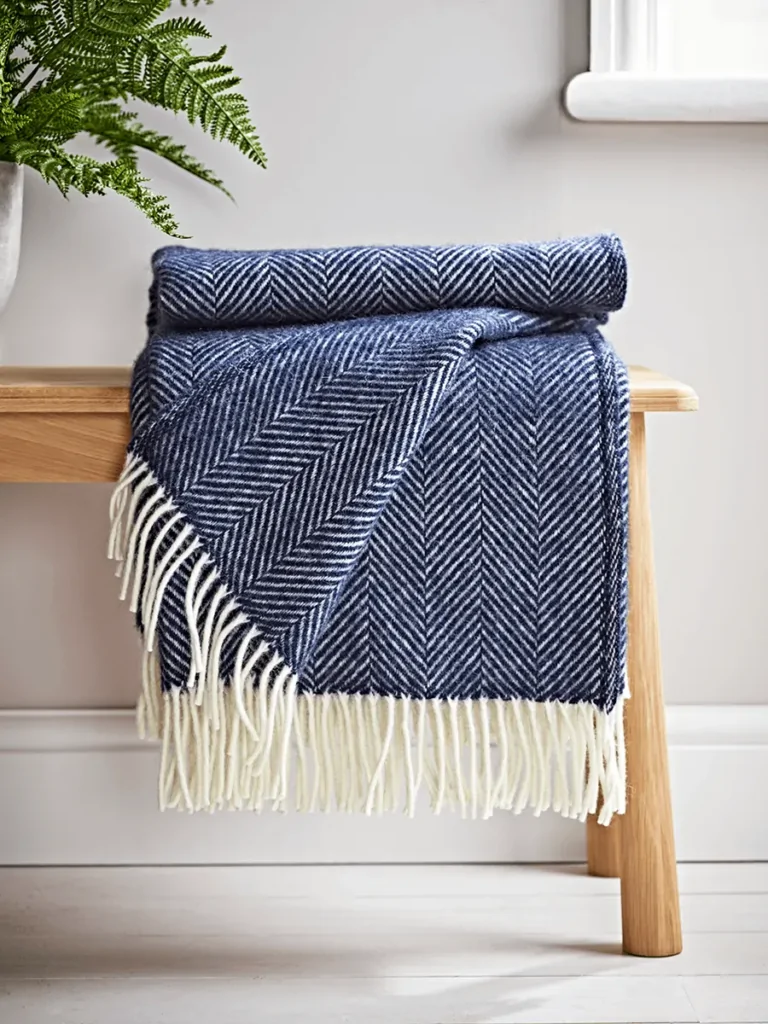 Luckily, cotton is a material that's truly simple to care for. A cotton blanket is durable, breathable, and easy to maintain — what's not to love?
When it comes to cleaning, simply toss it in the washing machine with some cold water and a mild detergent. It's important to steer clear of bleach or fabric softeners as these can damage the fibers and take away from the blanket's quality. To keep it feeling like new, be sure to wash it on a gentle cycle. Once it's washed, you can either tumble dry it on low heat or hang it up to air dry. If you want to try air drying, make sure to lay it flat to avoid any misshaping or stretching.
By following these easy steps on how to wash cotton blankets​​, you will ensure that your blanket stays fluffy, cozy, and perfect for snuggling up with a good book or your favorite TV show.
Wool Blankets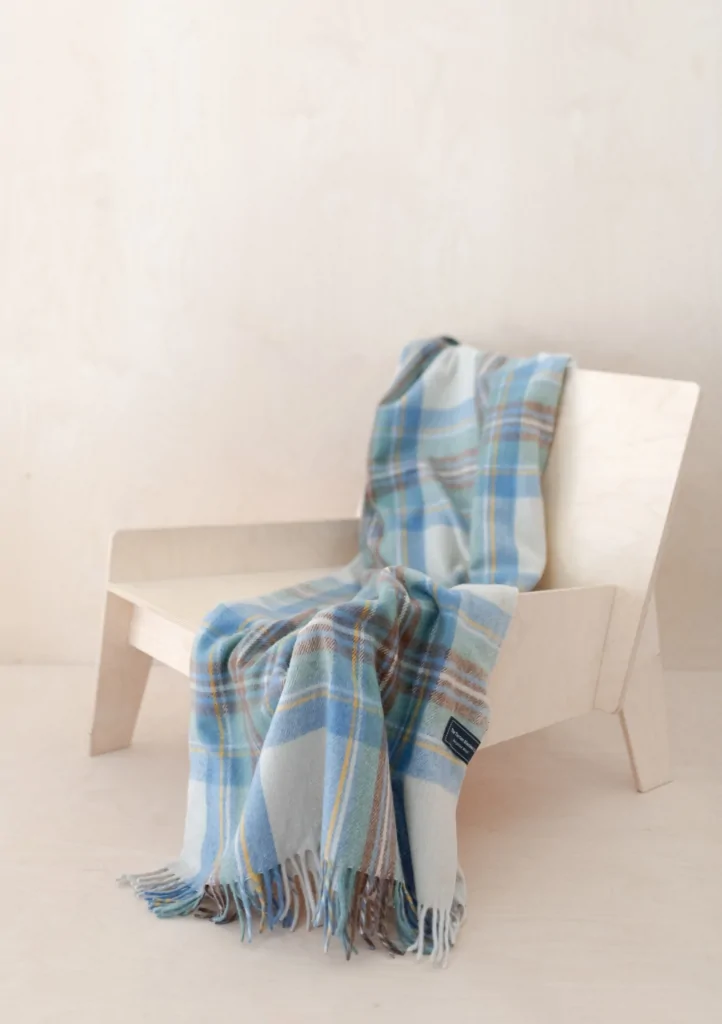 There is something magical about cuddling up in a wool blanket. The warmth and softness make it the perfect companion for cold winter nights. But, just like your favorite winter coat, this type of bed cover requires special care when it comes to cleaning.
First things first, avoid tossing it in the washing machine — this can cause the fibers to shrink or become misshapen, leaving you with a sad and lumpy blanket. Instead, try handwashing it. Don't worry; it's not as complicated as it sounds! Simply soak your wool blanket in a sink or bathtub filled with cold water and a small amount of wool-safe detergent. Gently agitate the blanket for a few minutes, and then let it soak for about 10-15 minutes.
Once it's had a good soak, gently squeeze out any excess water. Be sure to avoid wringing or twisting it, as this can damage the fibers. After squeezing out the excess water, lay it flat on a clean towel to air dry.
So go ahead and give your wool bed cover some TLC, and let it be your go-to for all your winter nights.
How to Wash Knitted Blankets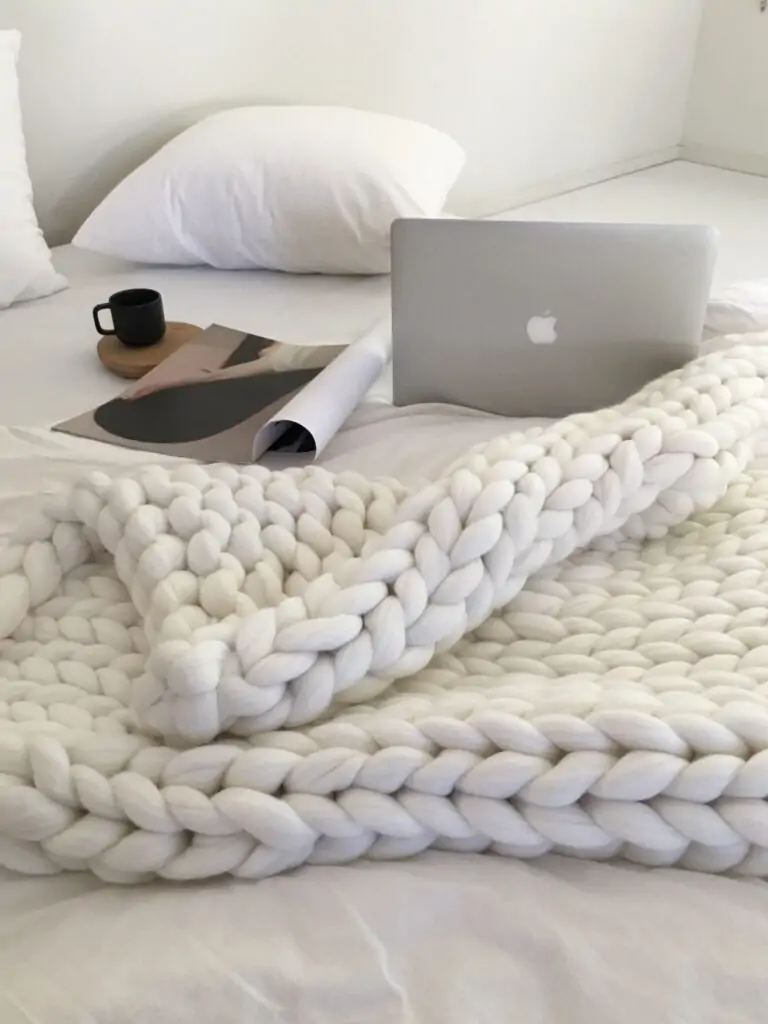 A knitted blanket is the best when it comes to providing warmth and comfort on chilly nights. But what do you do when it starts to look a little less than fresh? Don't worry; here are some tips to help you out!
First off, take a peek at the care label to make sure you are on the right track. Delicate yarns will need to be hand washed with cold water and a gentle detergent, while hardier materials can often be machine washed on a gentle cycle. And if you're not sure, err on the side of caution and go for the hand wash!
Once your knitted blanket is all clean, resist the urge to pop it in the dryer. Instead, lay it out flat on a clean towel or drying rack to air dry. This will help preserve the shape and texture of your blanket, so you can keep snuggling up with it for years to come.
Pendleton Bedding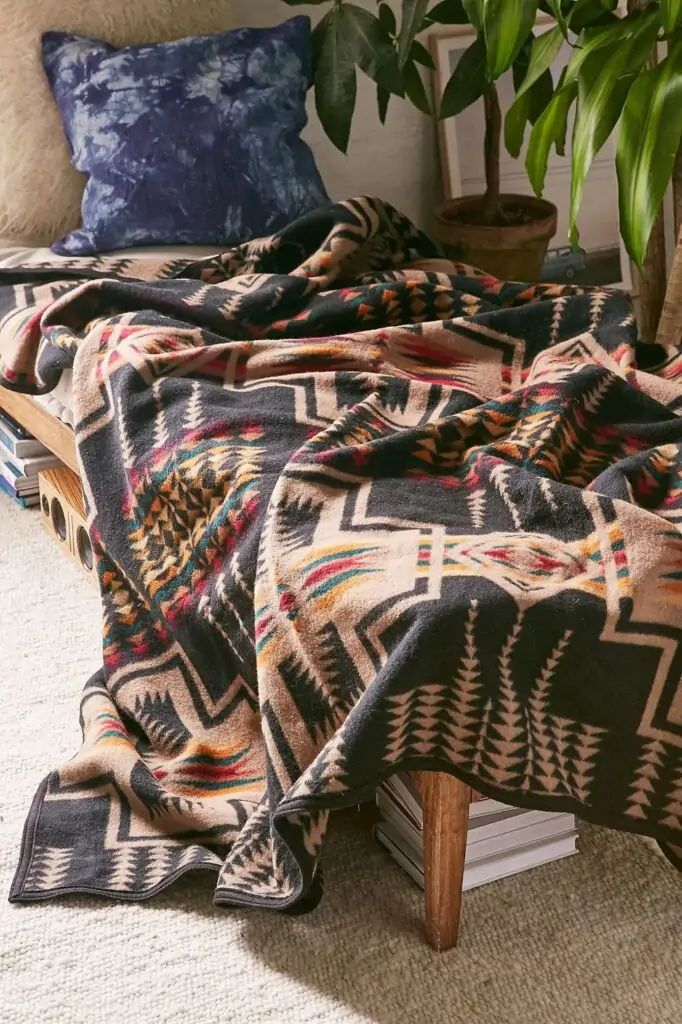 If you are lucky enough to own one of these beautiful pieces, you will want to make sure you are taking good care of it. So here's how to wash pendleton blankets like a pro.
First things first, check the care label. It can be made from various materials, including wool and cotton blends, so it is important to know exactly what you are working with. Generally speaking, you'll want to avoid washing it too often, as this can cause the fibers to become damaged or stretched out of shape.
If your bedding does need a wash, start by spot-cleaning any stains or spills with a damp cloth and mild detergent. For a full wash, use a front-loading washing machine on a gentle cycle with cold water and a wool-safe detergent. Avoid using bleach or fabric softeners, as these can damage the fibers. Once the cycle is finished, carefully remove the blanket from the machine and lay it flat to air dry.
And that's it! With a bit of care and attention, your pendleton bedcover will feel as cozy as ever.
Go Wild — Choose Fur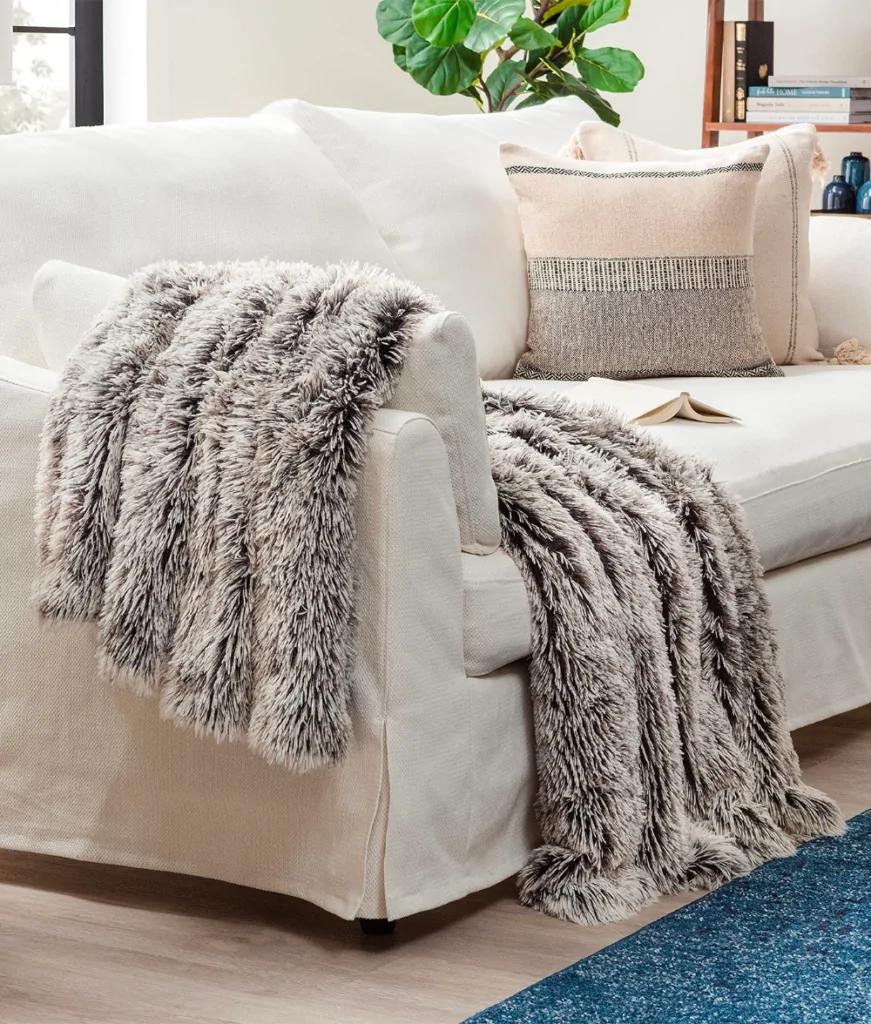 Fur blankets are a luxurious addition to any bedroom; however, if you have pets, it can be tough to keep them looking and smelling fresh. So we'll provide you with several tips on how to wash fur blankets.
To keep your faux fur bedding looking its best, start by shaking it out to remove any loose dirt or debris. If it is machine washable, use a gentle cycle and cold water. Be sure to use a mild detergent and avoid bleach or fabric softeners, as these can damage the fibers. Once it's washed, hang it up or lay it flat to air dry.
If it's not machine washable, you can spot-clean it with a mixture of water and mild detergent. Gently dab the stained area with a clean cloth, being careful not to rub it too hard. For tough stains, it's best to seek professional cleaning services.
So go wild and choose a fur blanket to add cozy luxury to your home! With a little bit of care, it will keep you warm and stylish.
Summing Up
As we wrap up this guide, we hope you have gained some valuable insights on how to keep your blankets clean and cozy for longer. Remember always to check the label for specific washing instructions and follow the care instructions to ensure your blankets retain their quality and durability.Whether it's a fluffy faux fur blanket or a chunky knit throw, these useful tips on how to wash blankets will keep them looking and feeling their best.