Door Ideas for Closets to Boost Your Home's Aesthetics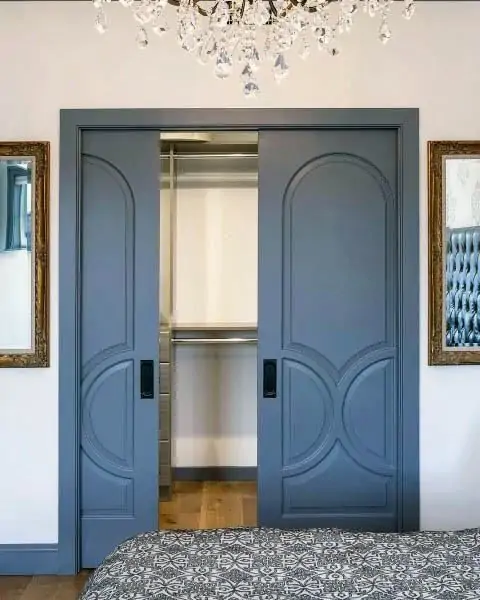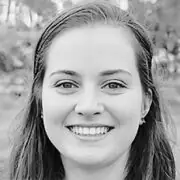 If you are looking for the best door ideas for closets, you have come to the right place. A home is not a home without somewhere to hang your coat and store your shoes. For many of us, that place is the closet. But closets can be more than a place for storing your things; they can also be an important design feature in your home.
In this article, we will show you some of the best door ideas that you can use to make your closet more functional and stylish. From simple, budget-friendly options to more elaborate designs, there is sure to be something that fits your style and needs. So, let's get started.
Keep It Mirrored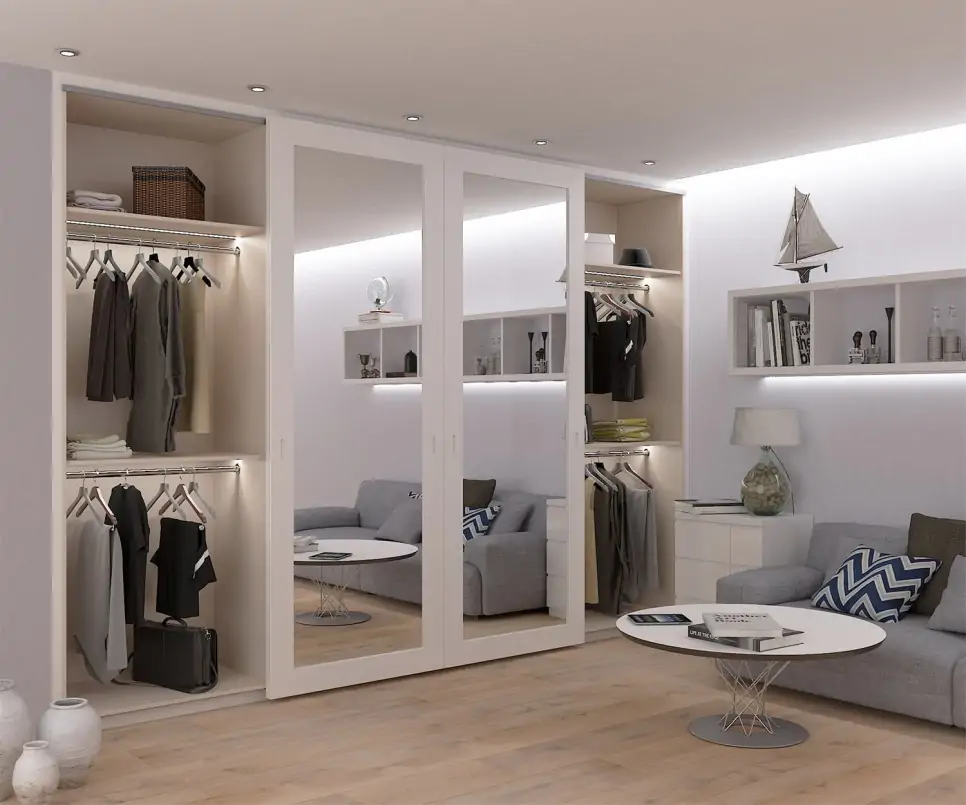 If you are looking for a stylish and practical way to store your clothes, then you may want to consider installing sliding mirror doors for your closet. First of all, they allow natural light to enter the space and give the illusion of a larger closet, as well as help you see your clothes better. Plus, they can bring elegant and luxurious vibes to any space.
On top of that, such doors are a very convenient choice since they are easy to keep clean: all you need to do is wipe them down now and then.
Make It Vintage, Make It Barn-Door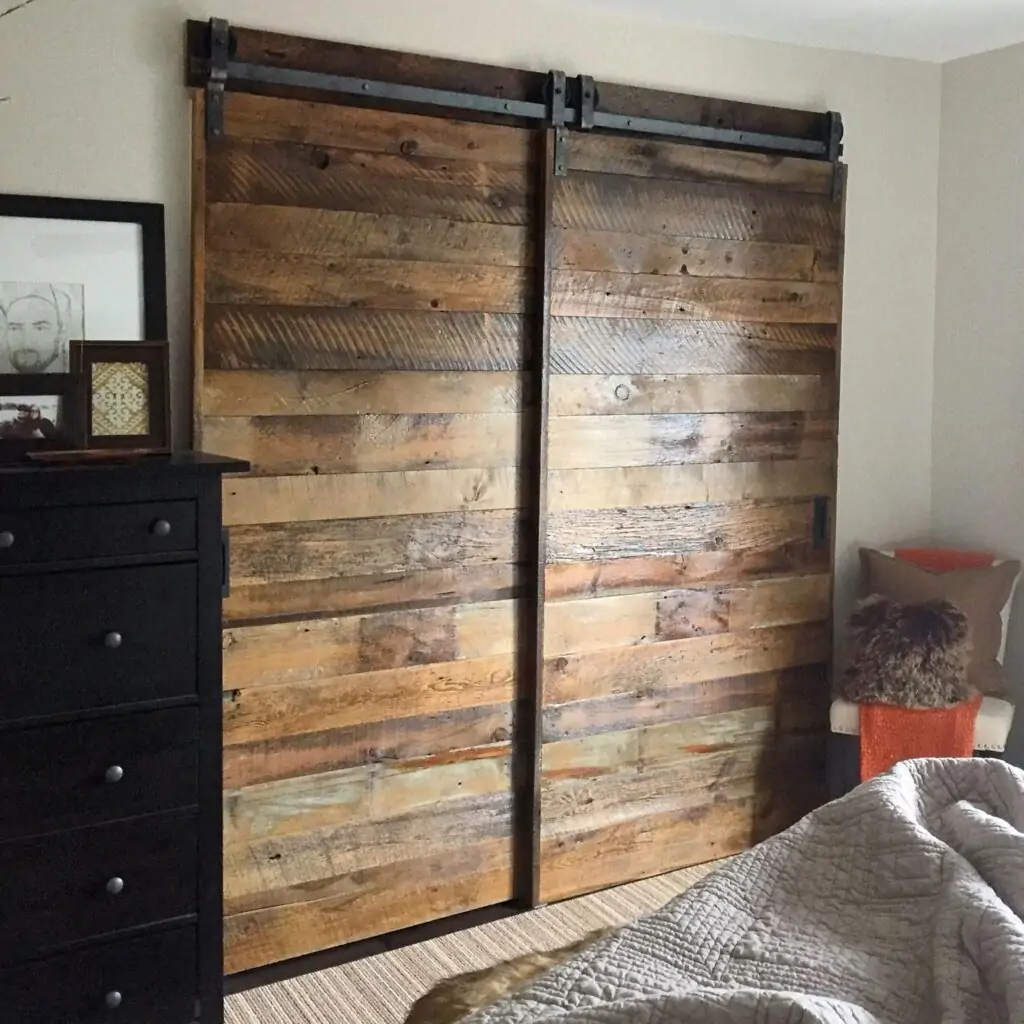 There are many reasons why barn doors are a great choice for closets. You may want to add some rustic charm to your home or have a more space-efficient way to close off your wardrobe. Whatever the reason, it is always worth it to give thought to barn door ideas for the closet.
Closets with barn designs are not only stylish, but they are also functional, especially for small bedrooms, since they are considered to be a more space-saving solution. Besides, even though it may seem like a complicated process, installing them is a relatively simple DIY project that most homeowners can complete in a few hours.
Hang a Curtain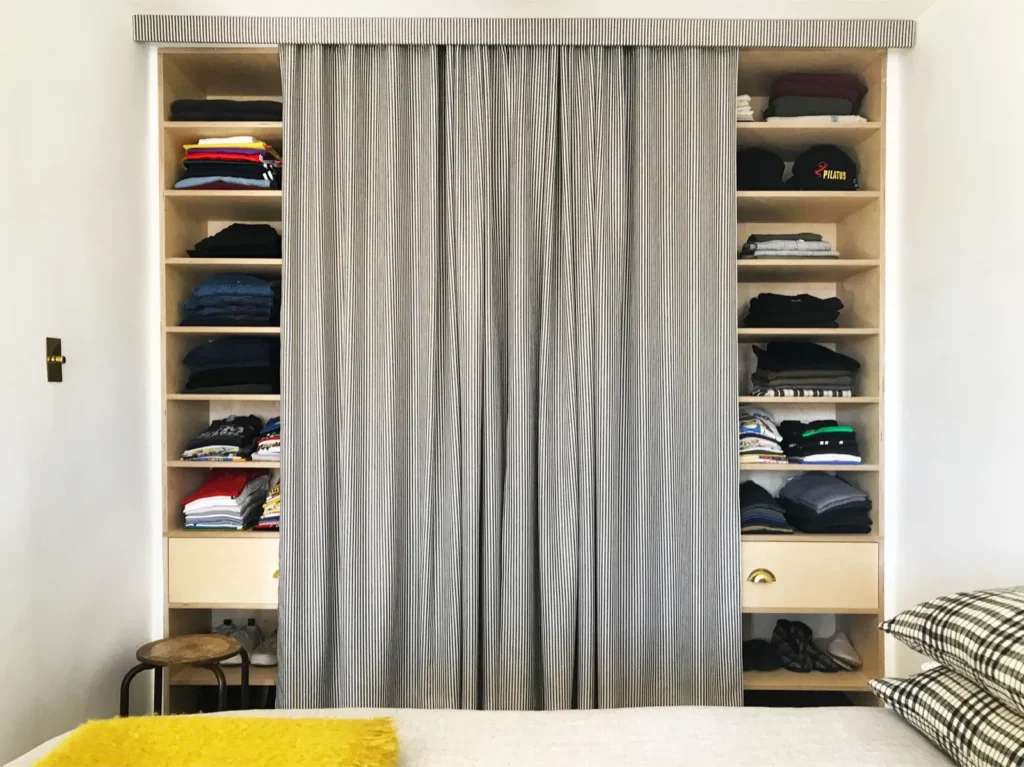 If you are looking for unique DIY closet door ideas, hanging the curtains is a great option because they are relatively inexpensive and come in a variety of colors and styles. You can also find curtains with different levels of opacity, so you can choose how much privacy you want. Besides, they will definitely add a touch of elegance to your room and can also be used to create a more dramatic look.
Generally, the curtains can be made of any material, although such light fabrics as linen or cotton are more popular than anything else.
Install Bifold Panels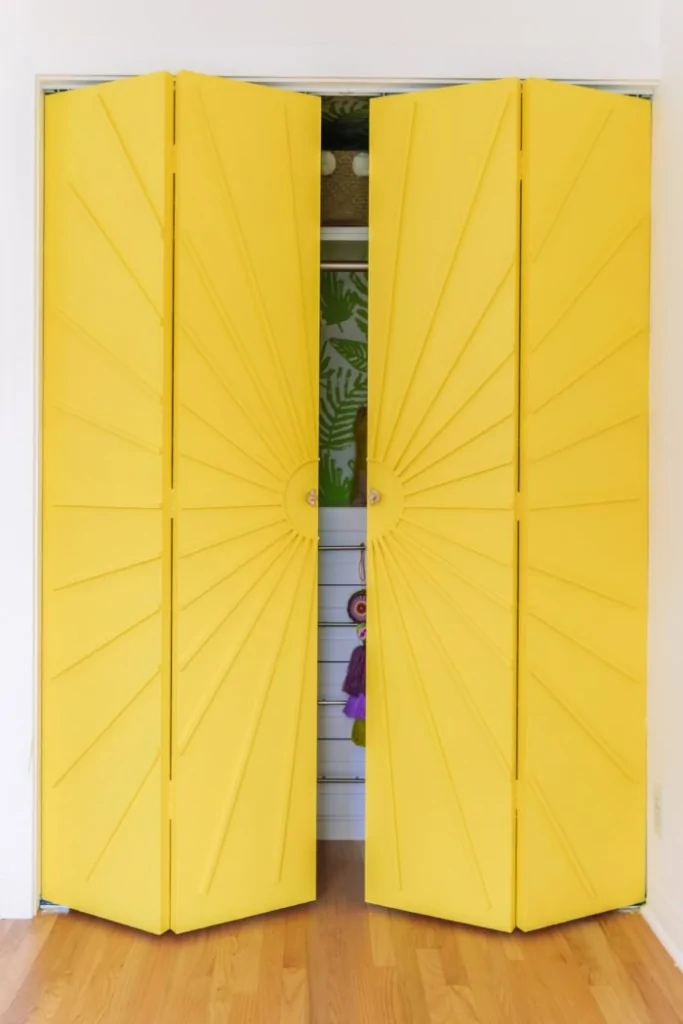 Whether you are renovating your home or simply looking for a way to change the look of your bedroom, installing bifold panels can be a great idea. This is even more true if your room is small since they take up less space than traditional sliding doors and can be a great addition to a very small closet.
There are many different bifold closet door ideas to choose from. You can find doors that are made of wood, glass, or even metal. You can also go bold and choose the deep yellow door you can see in the picture to make your bedroom an even more pleasant and relaxing place to be in.
Louver Design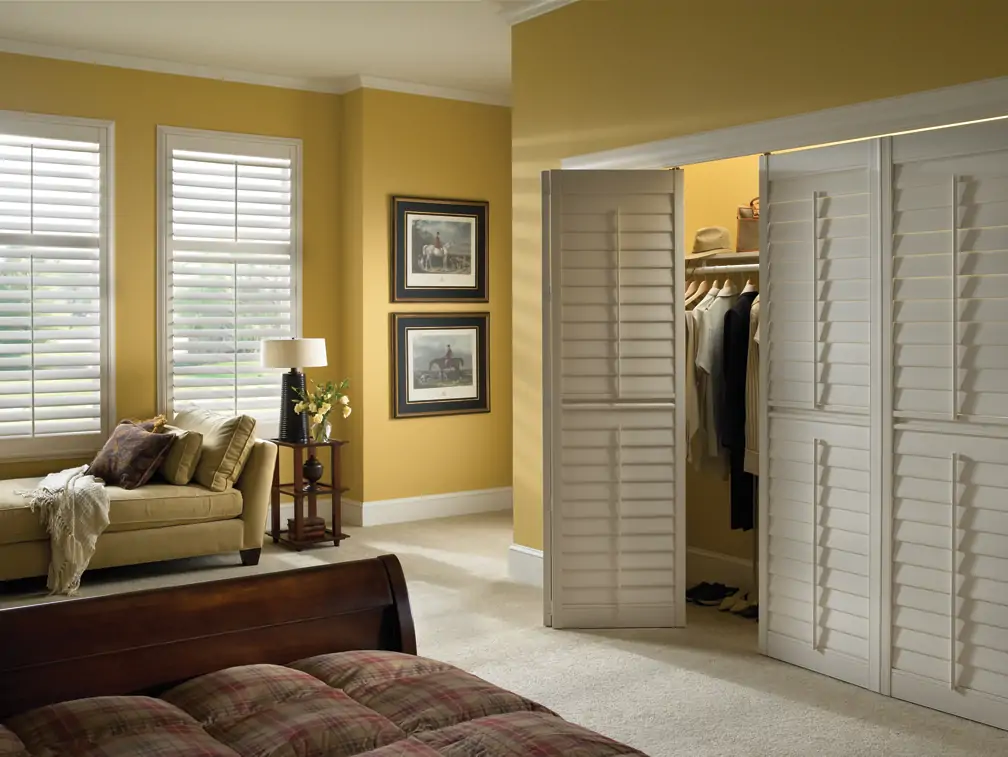 A louver is a type of design that has vertical slats or louvers instead of standard horizontal panels. Doors like these are often used in closets and pantries because they provide good ventilation and allow air to circulate. Although they are less common than other types of designs, they can be a great option if you are looking for unique master closet door ideas.
There are many ways to use louvered doors in your home. You can use them to add privacy to any room, create a more modern and classy look, or add extra style to your space. Besides, they are quite easy to install: chances are you will manage to do it on your own.
Solid Wood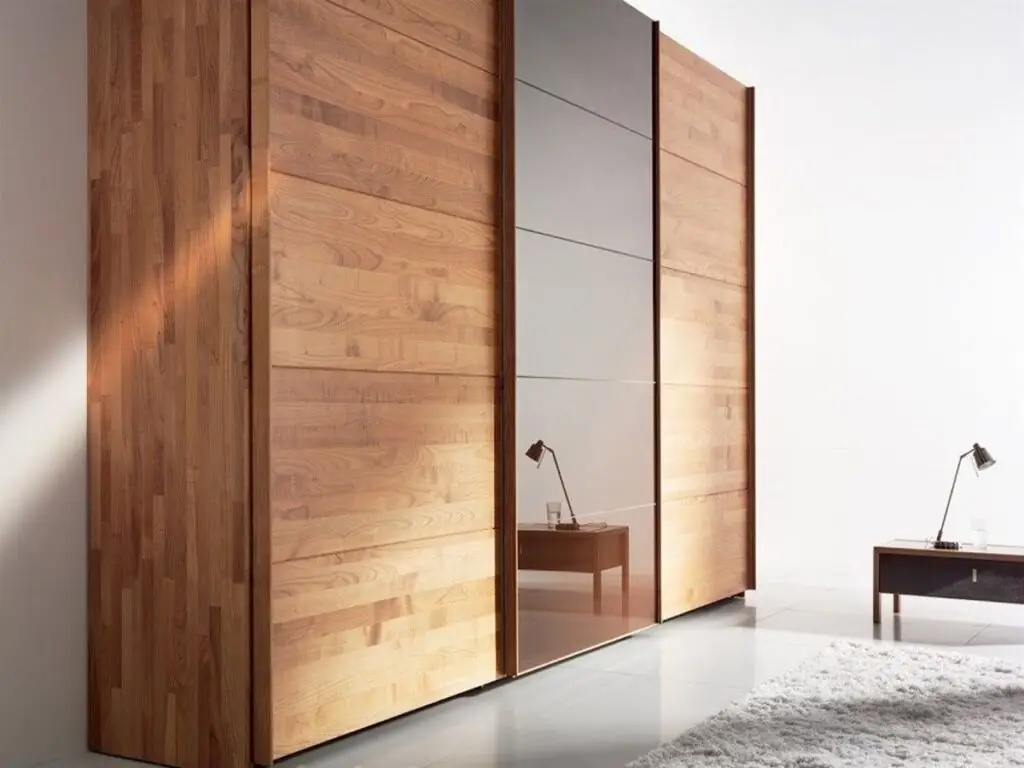 When it comes to picking among closet door ideas for large openings, there are many different materials to choose from. However, solid wood design is a great option if you are looking for something that is both stylish and durable, as well as something that will last for years and offer a classic look.
There are many different ways to incorporate solid wood into your home décor. You can use it to replace your current doors or make your new wardrobe spaces look chic. There are a variety of ways to use this versatile material to create a unique and stylish design that will make your home stand out from the rest. With a little bit of imagination and elbow grease, you can create a one-of-a-kind look that is sure to impress.
Moving to the Bathroom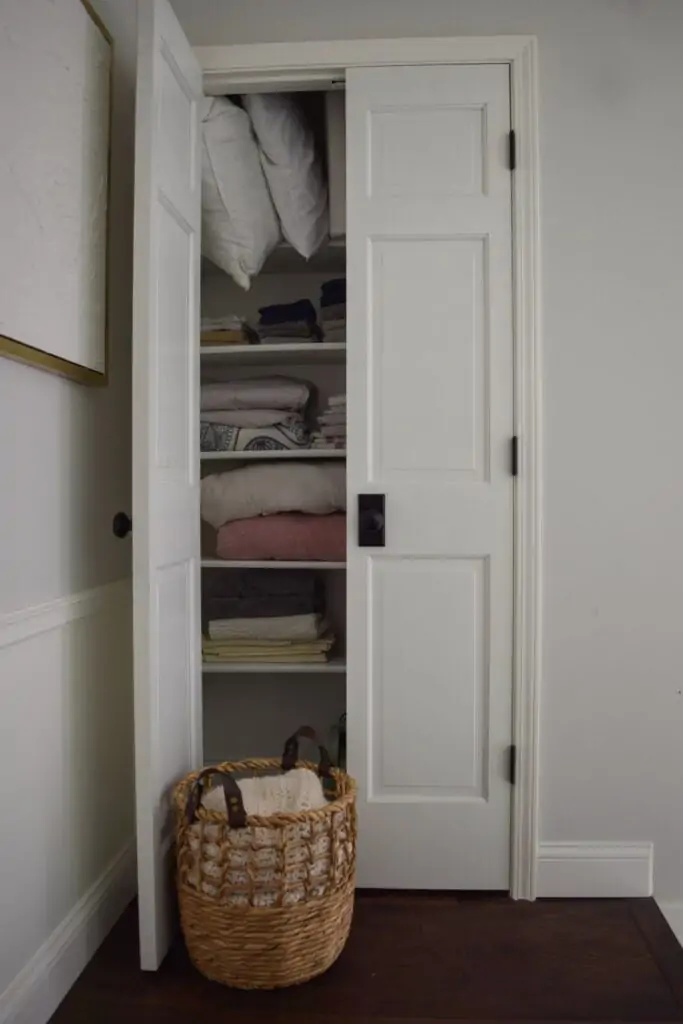 If you are like most people, your bathroom is one of the most used rooms in your home. And, if you are like most people, your bathroom could use a little sprucing up. One easy and relatively inexpensive way to do this is to update your bathroom cabinet doors. And while there are plenty of off-the-shelf options available, sometimes it is more fun and satisfying to go the DIY route.
While some people prefer a simple and understated design, others like something more elaborate and decorative. It depends on the closet's size and layout and the homeowner's personal preferences. However, some popular choices include sliding, bi-fold, and pocket doors.
Cane Design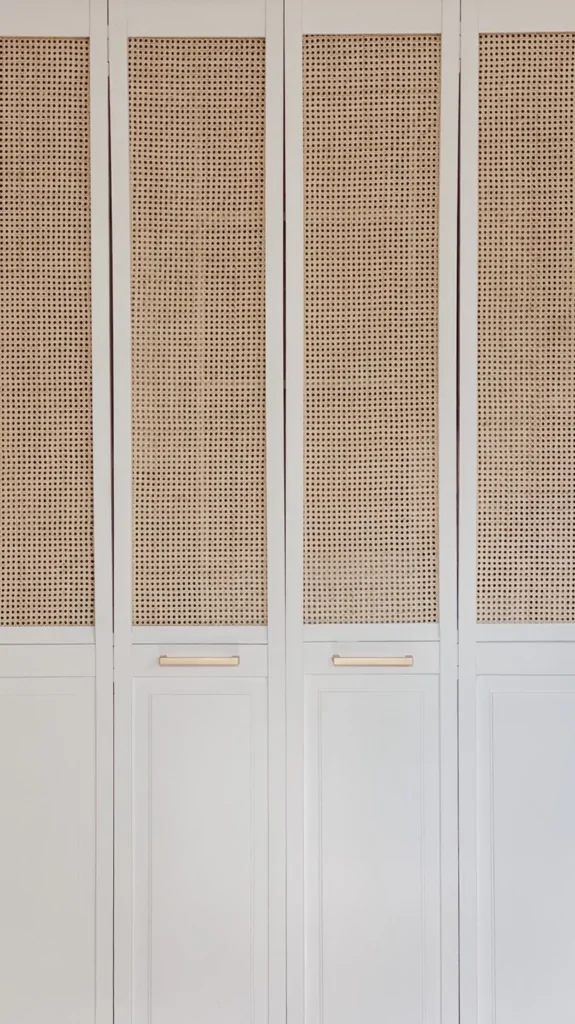 If you are looking for stylish and unique closet door ideas for your bedroom in order to dress up your home's interior, why not pick a cane design? It is a popular design trend that can add a touch of elegance and taste to any space. Plus, solutions like these are quite easy to DIY!
You can use paint, stencils, decals, or even wallpaper to create a unique and stylish look. Or you can choose simple ways and paint your door white. This will keep classy vibes in your home and make the space even more inviting.
Accordion Style
Accordion-style doors open and close by folding back on themselves. They are a great space-saving, stylish, and affordable option that will work with all kinds of closets.
Besides, in case you get bored of traditional designs and want to bring a somewhat eclectic style into your space, this is one of the best closet door ideas for small spaces out there.
Paint It in Your Favorite Color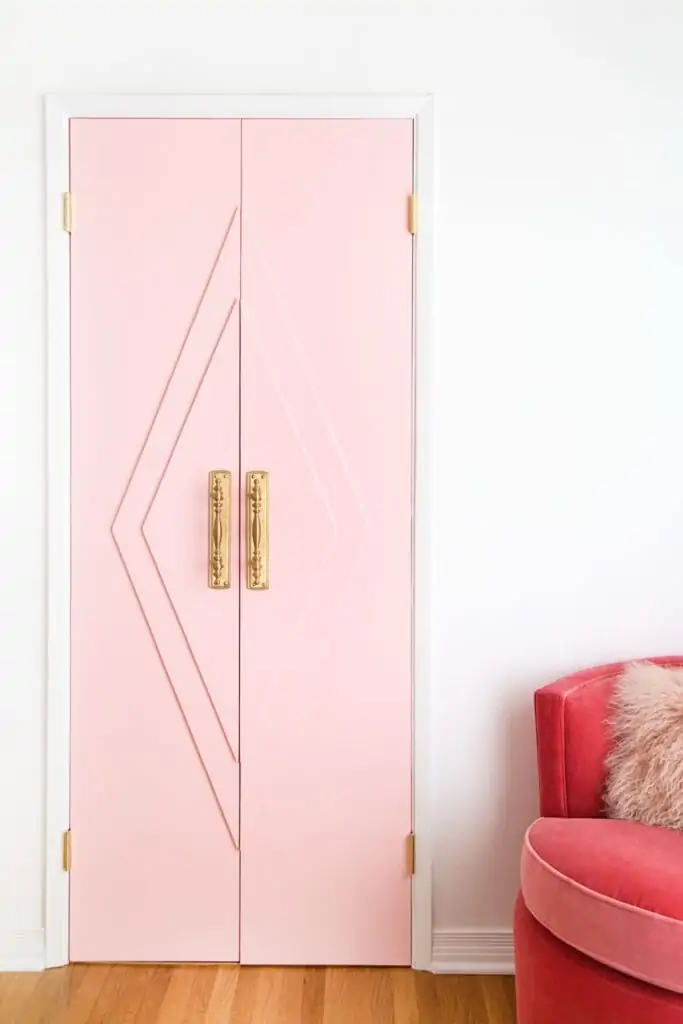 Whether you're looking to add a pop of color or simply want to change up the look of your bedroom, painting the wardrobe in your favorite color is a great way to do it. There are a variety of different palettes to choose from, but picking something on the shiny and sparkly side will definitely help lighten up the whole space.
If you're feeling really creative, you can even add wallpaper to your closet doors. Whatever route you choose, make sure to have fun with it and add a little bit of your personality to the space.
Summing Up
There are many different ideas for renovating closets, and the best way to choose the right one for your home is first to decide on what style you are really looking for. If you want something sleek and modern, a sliding glass door might be the right choice. On the other hand, a wooden door might be a better option if you are looking for something more traditional. Overall, there are many different door ideas for closets, so be sure to explore all the options before making a final decision.