Lighting Ideas for Backyard: Enhance Your Outdoor Space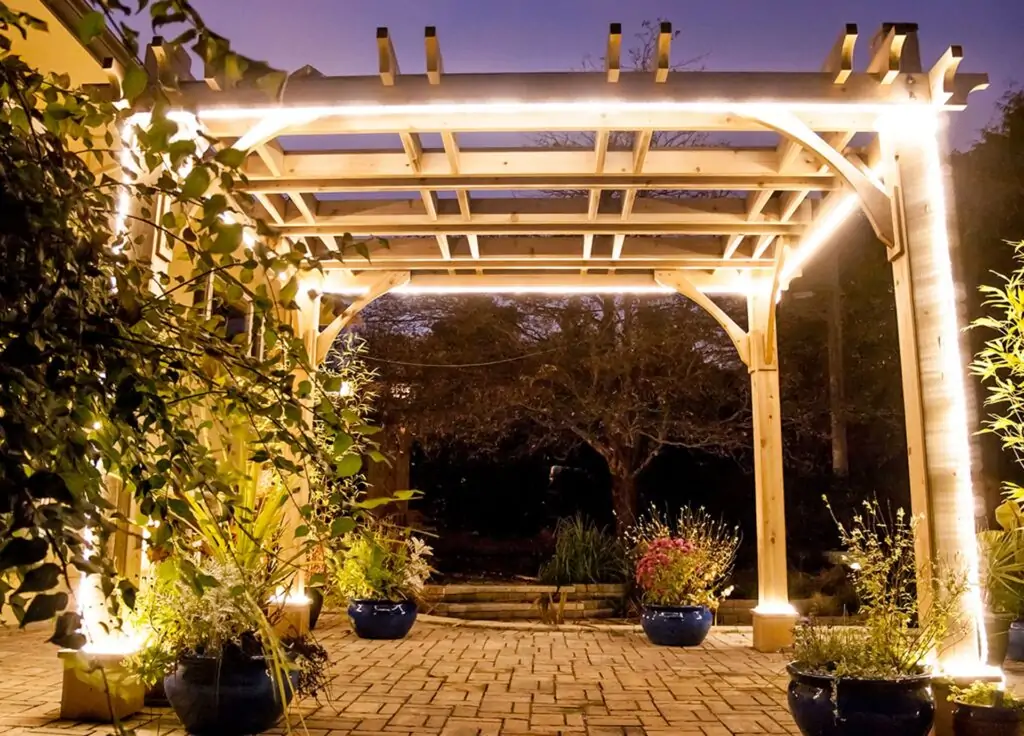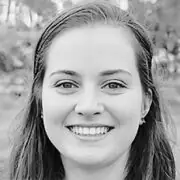 If you are looking for creative and cost-effective lighting ideas for your backyard, you have come to the right place.
While backyards are great places to relax and entertain, the right lighting is essential to make the most of your outdoor area. From romantic evening dinners to fun gatherings, it can set the perfect mood for any occasion.
In this article, we are going to talk about different lighting ideas that can help you create a cozy and inviting ambiance. We will also discuss the pros and cons of different options and provide helpful tips and tricks on installing and maintaining them. Let's cheer your evenings up!
Use Shining Jars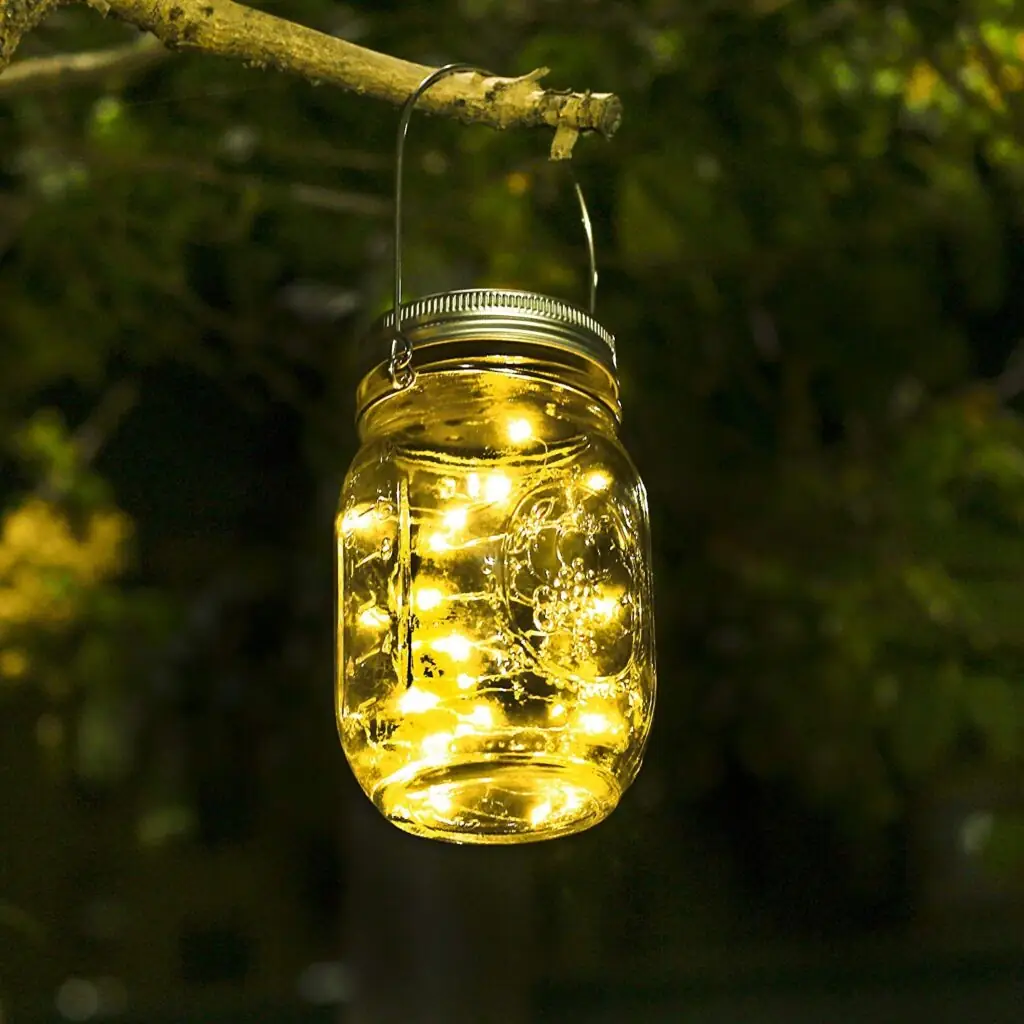 Jars are not only inexpensive and easy to find, but they can be a great way to add some unique blaze to your outdoor space.
There are a few ways to light up your backyard with jars. First of all, you can hang them at various heights along pathways, trees, and other places to create a unique and beautiful atmosphere. Or you can fill them with battery-powered string lights, candles, fireflies, or other luminescent items.
Additionally, you could also use the jars to create a chandelier or cluster of hanging lanterns suspended from trees or a pergola. Some people even place the jars on the ground, around the yard's perimeter, and fill them with solar-powered LED lights. Whatever option you choose, this is definitely among the best backyard lighting ideas for a party.
Hang String Lights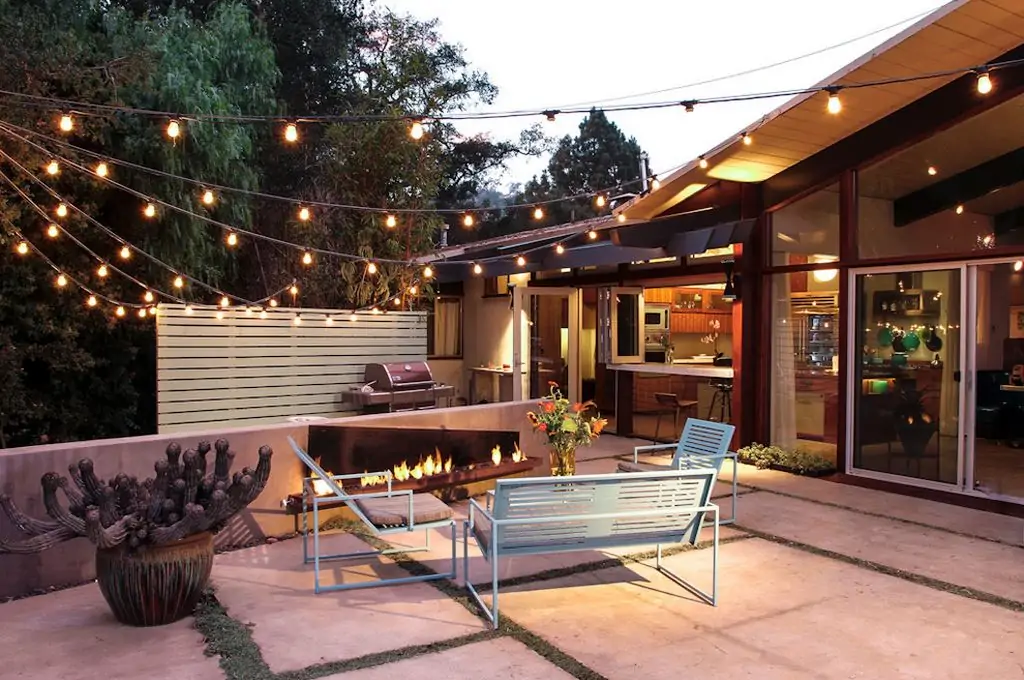 Creating a magical ambiance in a house can be done in many different ways, but one of the easiest and most effective of them is to use string lights. They can add a special, romantic glow to your outdoor space, making it the ideal place for hosting a summer barbecue or gathering with friends.
String lights come in a variety of shapes, sizes, and colors, and you can be as creative as you want when hanging them up. They can be hung around trees, along fences, or draped in intricate patterns across outdoor furniture. They are also great for glowing up pathways or decking areas. Overall, string lights can transform an ordinary space into something truly spectacular. What's more, they don't have to be expensive either.
Sparkling Trees
Wondering how to light up a backyard for a party? Sparkling up the trees is always the right answer. These lights can be draped from branches, wrapped around the trunk, or woven through the branches like a garland. Bright white, soft yellow, and warm orange are all great choices that can be used to create a festive atmosphere.
If you are looking for something a bit more unique, consider using colored icicle lights. These lights come in a variety of eye-catching colors and can be hung along branches for a cascading rainbow effect. Whatever you pick, you will surely create a beautiful holiday display that your whole family will enjoy.
Outdoor Candles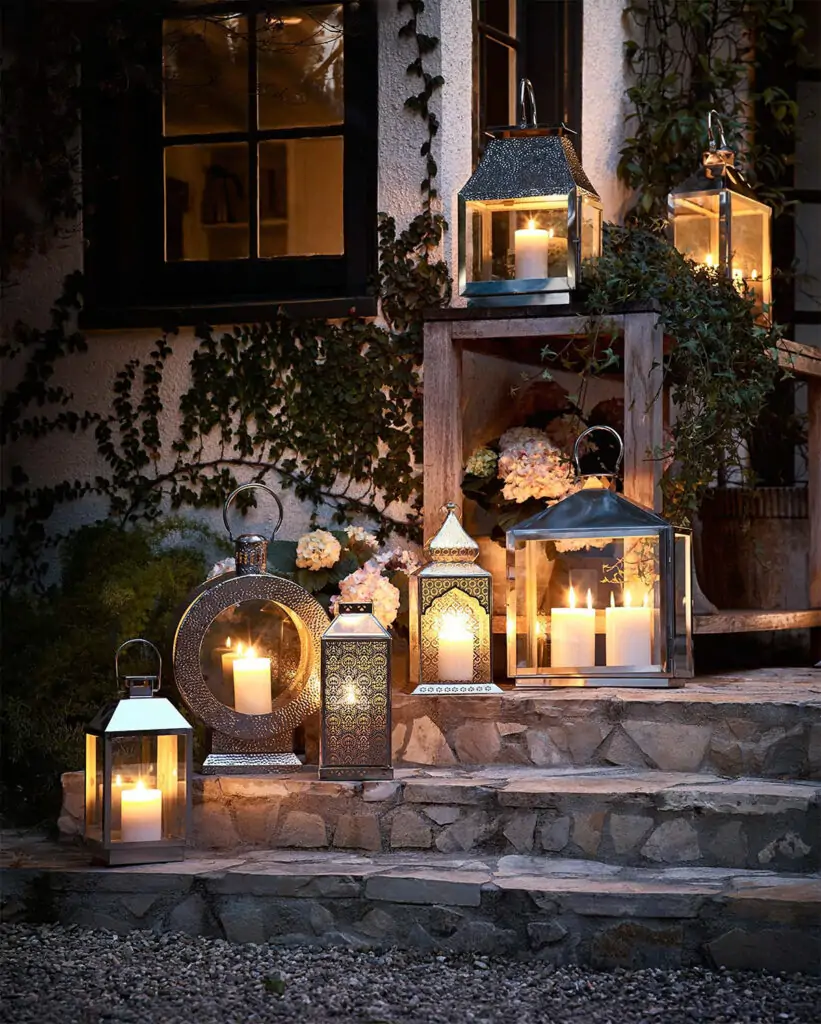 Candles are one of the more affordable and simple ideas to light up the backyard. This is a great way to illuminate your house for an outdoor gathering or simply for enjoying a summer night. The simplest option is setting out a few basic candle holders with unscented candles at different heights. This will create a cozy, romantic setting as the candles flicker and add an interesting visual effect to the space.
Another creative way to use candles is to display them on outdoor staircases. Lining the steps with tea lights or votives can create a stunning effect when used in the evening. For a more modern look, you can use battery-operated candles that come in various shapes and sizes so that you can choose one that best suits your décor.
What's more, you can set up some lanterns or hang them on trees. You can also add a string of floating lanterns over your pool or pond to create a special effect.
Solar Lighting Ideas for the Backyard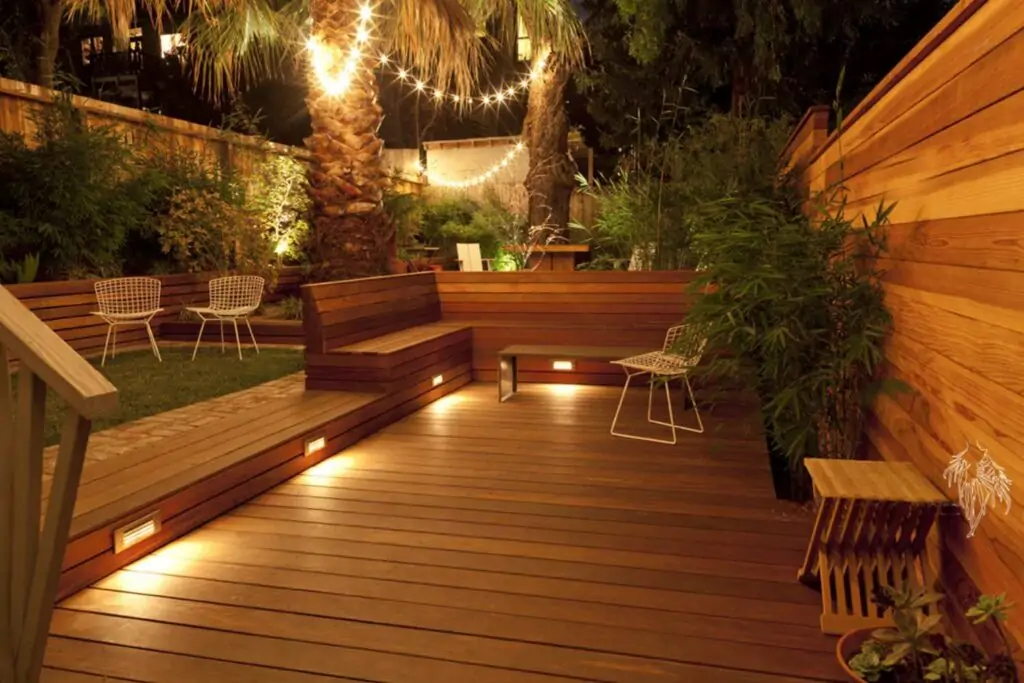 A lot of people are now turning to solar lighting as a more energy-efficient and cost-effective option. The latter utilizes the sun's energy to outdoor power illumination, making it a great way to save money on your energy bill and reduce your carbon footprint.
One of the most popular solar outdoor lighting ideas for the backyard is to use solar spotlights to highlight certain areas. Some of such spotlights are equipped with timers or sensors and will turn on automatically when it gets dark, while others work by remote control. For a more subtle effect, consider solar garden path illuminations. These lights can be used to line walkways and driveways, creating a lovely and welcoming atmosphere.
Ideas for the Wedding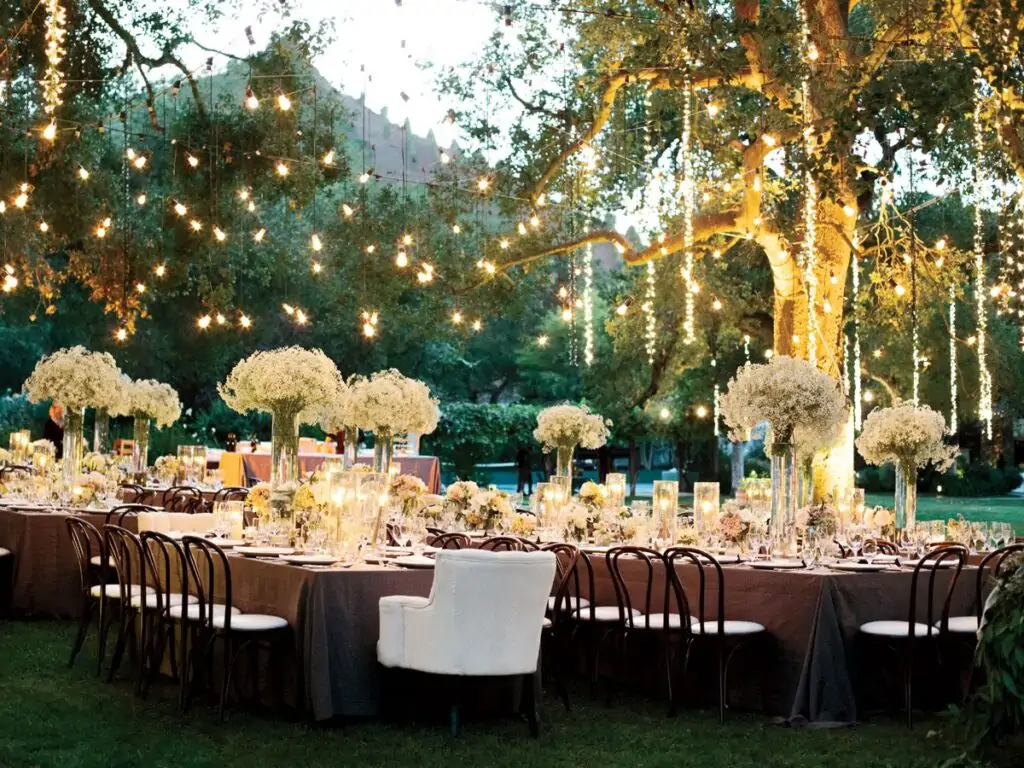 Backyard weddings are becoming increasingly popular, especially as couples look to cut costs while still celebrating their special day. Whether you are looking for a romantic ambiance or something a bit more modern and fun, there are plenty of lighting ideas for a backyard wedding that you can use to make your wedding truly magical.
First of all, consider string lights. They are an easy, affordable, and highly popular way to create an inviting atmosphere. You can hang them in trees, along fences, or around the perimeters of the outdoor space. The dim, warm glow of illumination can be just the atmosphere you're looking for.
If you want something a bit more dramatic, using spotlights might be a better option for you. You can use them to highlight certain areas, such as the ceremony or reception site. Spotlights can also be used to bring attention to certain features, such as a beautiful tree or a fountain.
Bring Christmas Vibes
Every time the Christmas season approaches, we start looking for ways to bring some extra holiday cheer to our homes. One popular way to add Christmas spirit is by hanging outdoor lights around your home. There are many different types of cool backyard lighting ideas for Christmas that can be used to create a festive atmosphere.
You can ​​try using spotlights to highlight an outdoor Christmas tree, a special decoration, or even an entire facade of your home. This will give your home a beautiful glow and make it a centerpiece of your outdoor holiday decor.
If you're a fan of traditional Christmas decorations, then outdoor wreaths and garlands are a great way to add some holiday cheer to your outdoor space. Hang them from your porch railing, or wrap them around trees and bushes to create a festive atmosphere. You can also add some colorful holiday ornaments to the mix to really bring the decorations to life.
Use Uplighting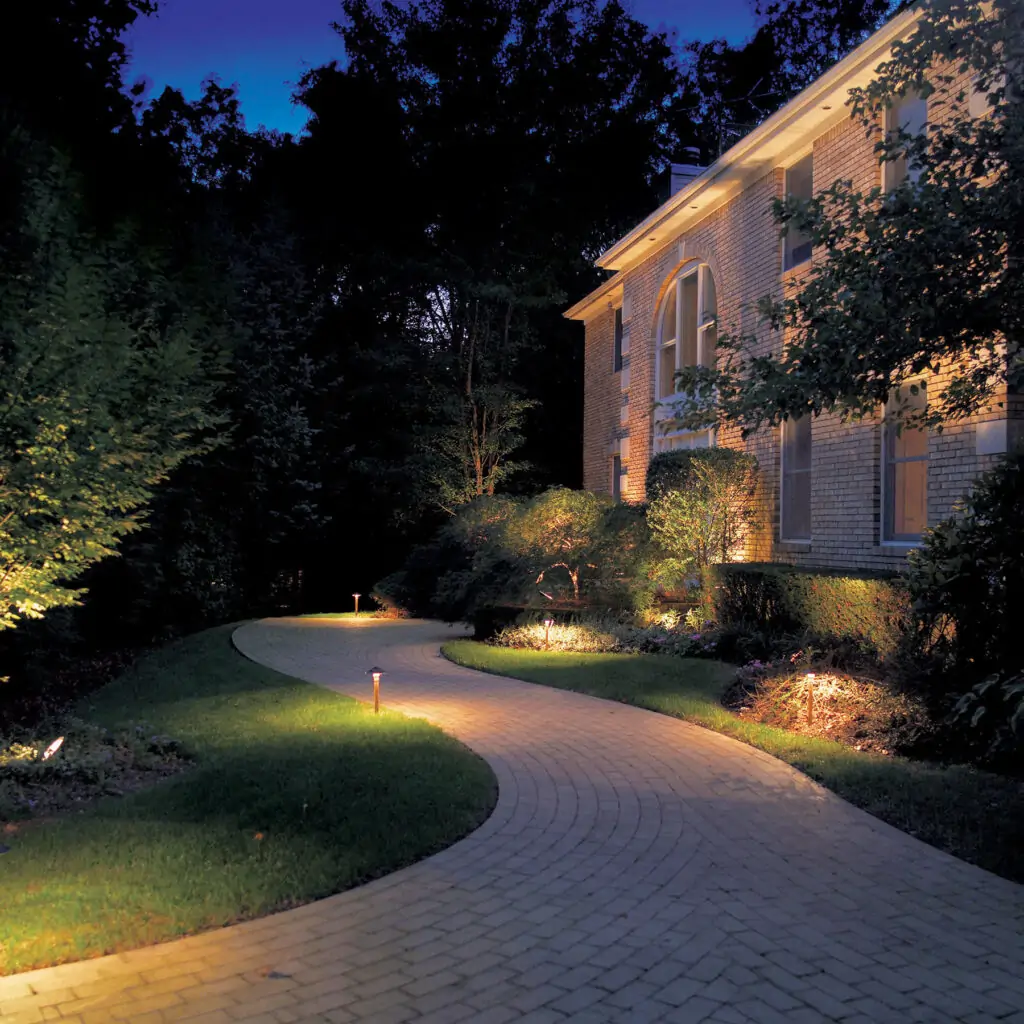 Outdoor uplighting can be a great way to add a beautiful, elegant look to your space. Uplighting creates a warm ambient glow that is perfect for entertaining, relaxing, and creating a beautiful evening atmosphere.
One of the most common backyard lighting ideas with a DIY twist is to use lights along a walkway or path. This can create a safe and enjoyable atmosphere for nighttime strolls. You can also use uplighting for a soft and cozy ambiance around a patio or deck area or create a dramatic garden backdrop.
Summing Up
Creating the perfect illumination for your backyard can be a challenging task. But with a bit of creativity and some strategic thinking, you will be able to create a stunning blazing effect for your home. With so many options available, you can easily pick a style that best suits your space and can turn your house into an inviting space for relaxation and entertainment.So, take your time to explore different lighting ideas for the backyard and create the perfect illumination for your space.