How to Paint Your Brick Fireplace: a Detailed Guide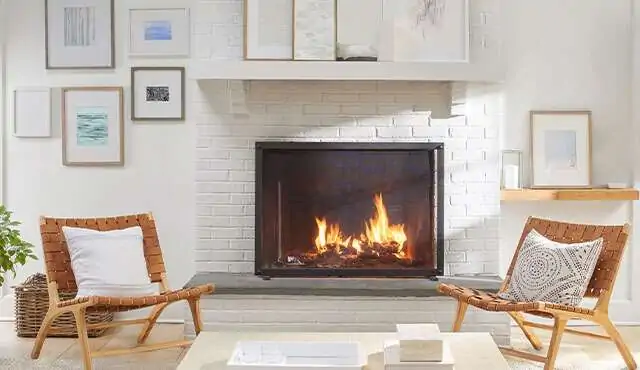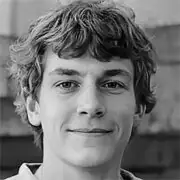 An indoor brick fireplace can accumulate a lot of soot, which, if left unattended, will cause discoloration of the paint and leave nasty black and yellow stains. It will be of great help to know how to paint the brick fireplace yourself when that happens. A fireplace can be an excellent centerpiece of a room, so it should look like it is brand new at all times.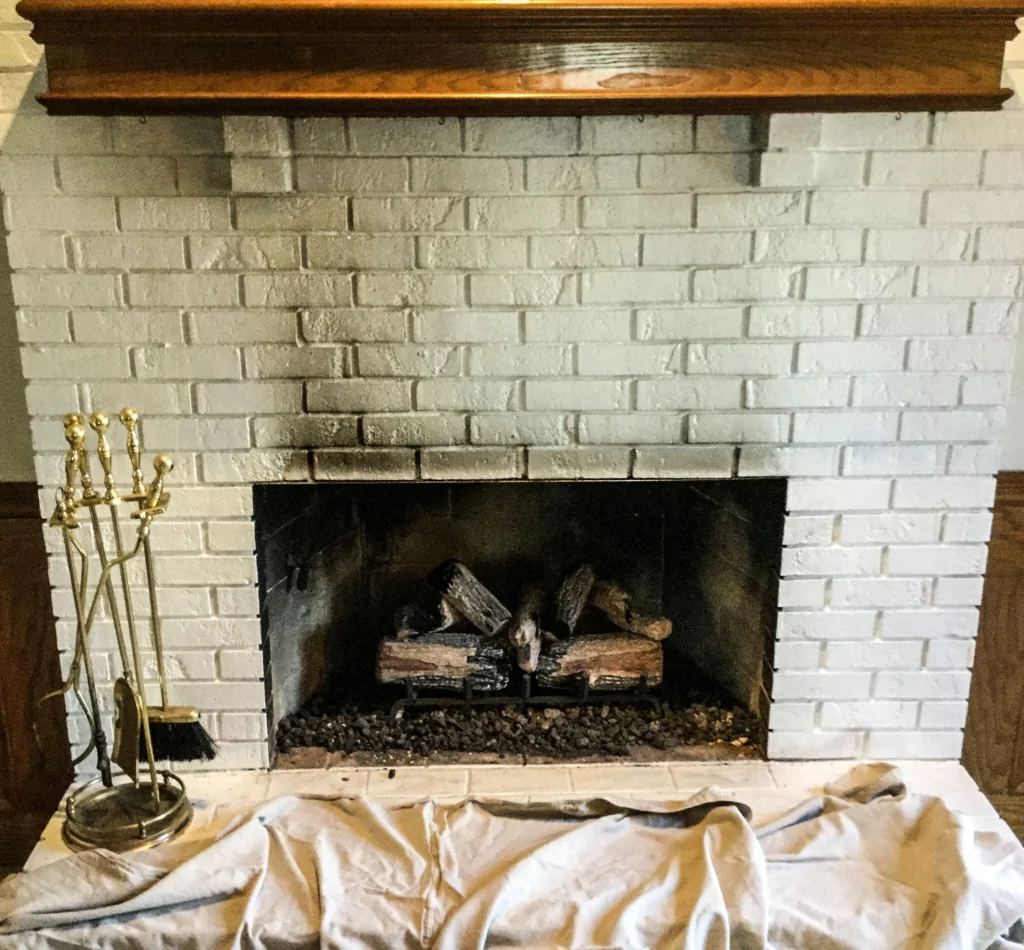 You may think that painting a brick fireplace is complicated because you are dealing with a unique surface, but there is no need at all to be concerned about that. There are specialized paints that can be applied to the surface of a brick with incredible ease. These paints also dry pretty fast, so you will be able to complete the whole project in two or so days.
Before you Start
There are a few details you should know before you start painting, as well as a few tips worth keeping in mind.
What Type of Paint to Use
First and foremost, you need to determine what type of primer you are going to buy because it is really the primer that dictates what type of paints you are able to use.
Even if you have already painted your fireside before, we still recommend you apply the primer again. If you don't apply a fresh layer of primer to the bricks, the color will start to fade sooner, and the black stains will be a lot more noticeable. This happens because the heat from the fire causes a lot of hot and humid air to flow right next to the fireplace, which can cause damage to the surface of the wall.
We recommend that you use a zero VOC primer or, alternatively, any other masonry primer if you are not able to get the zero VOC one.
When it comes to the types of paint you can use, there are quite a few good options to choose from. Water-based zero VOC paints are a solid choice, but make sure the fire is not too hot because high heat can damage water-based paints. If you don't turn on the fireplace too often, you can use latex paints since they are not able to withstand high heat. If you turn the fire on regularly, then choose some kind of oil or acrylic paint.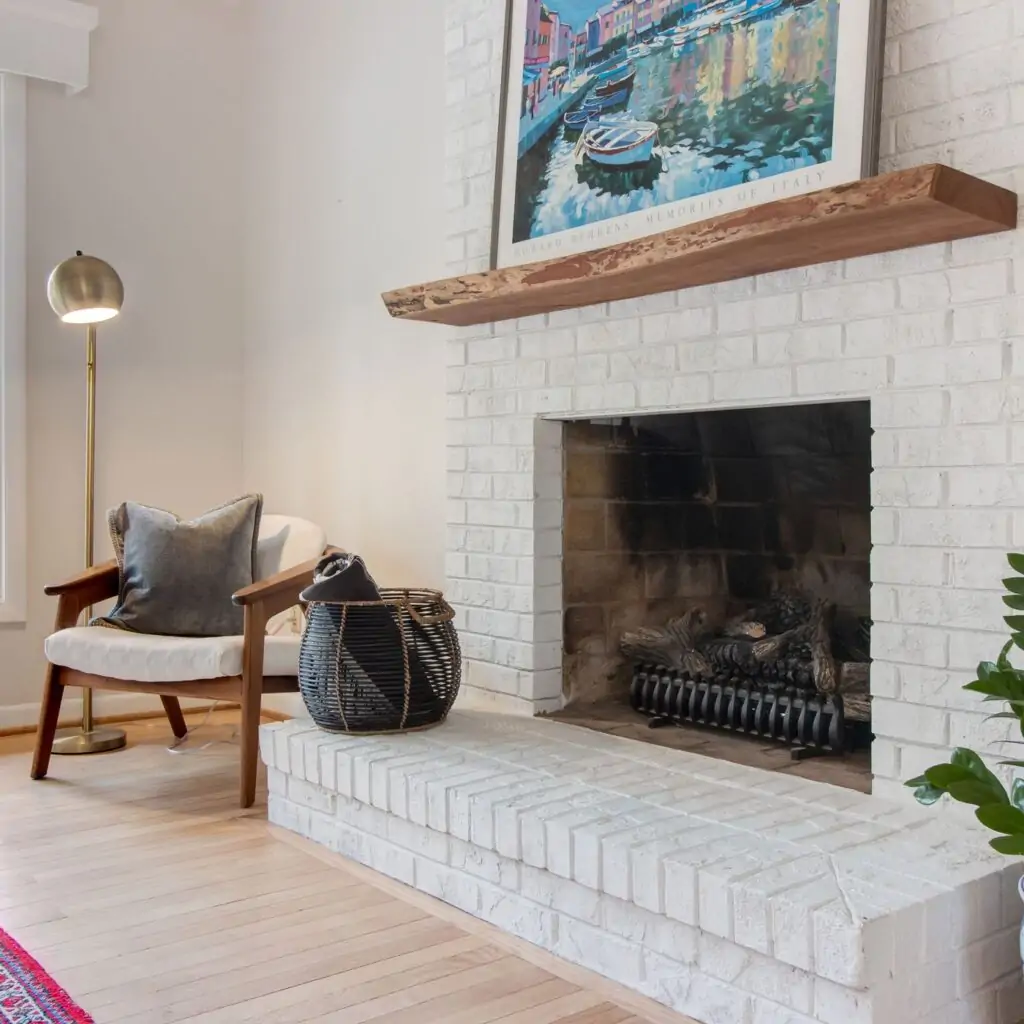 The choice of color is almost entirely subjective, but there are a few suggestions you can follow. First, you should use low sheen paints, either eggshell or semi-gloss, since they provide a warm glow to the room and don't reflect a lot of light. Their color should match the rest of the interior. Black and white are always a good choice, or you can use red to preserve the original color of the bricks.
Necessary Tools
To speed up the painting process, you will have to use both a roller and a brush. Because the surface of the bricks is so textured, you will need a pretty thick roller, at least 1½ inches thick. You will cover most of the surface with the roller, while you will color the cracks between the bricks with a small artist's brush, preferably with synthetic bristles.
Begin Painting
Before you start painting the fireplace, you will need to clean the surface because dust and other debris can soak in the primer, which, in its turn, will prevent the paint from sticking to the surface. So, start by brushing the dirtier parts using a wire brush, then wash the whole fireplace using a sponge and any kind of degreasing solution. Wipe everything with a wet towel and wait for five minutes for the surface to dry; then lay a large piece of a nylon sheet next to the fireside to prevent paint from dripping on the floor.
You will also need to prepare the paint. First, pour it into a 5-gallon bucket and slowly dilute it using a paint thinner. Make sure the liquid is viscous enough so that you are able to apply it, but don't dilute it too much.
1. Apply the Primer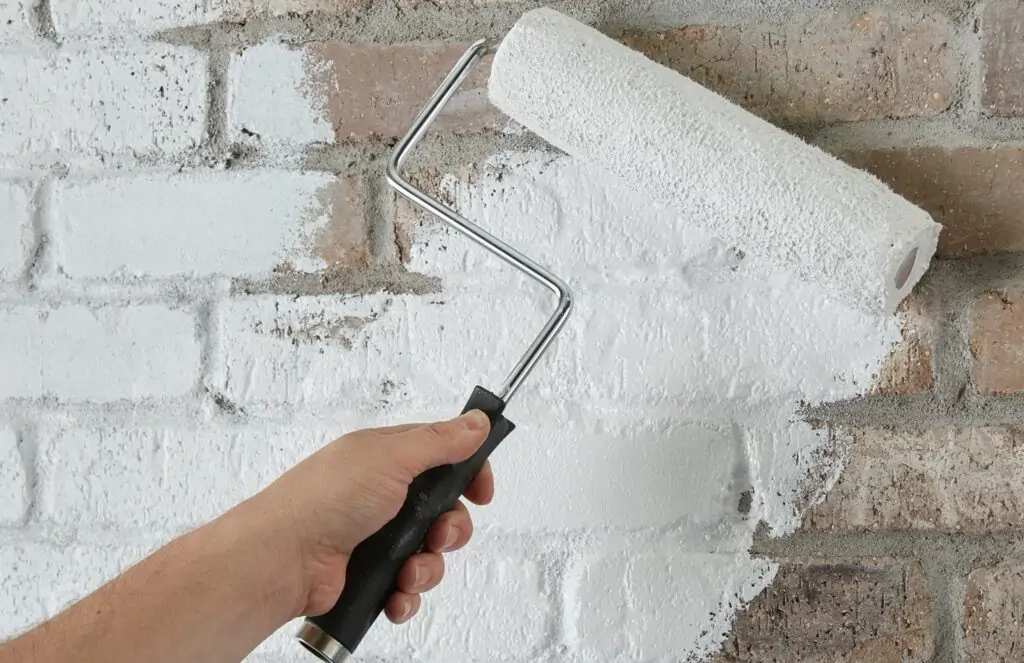 Now that you have removed the dust, you can start applying the primer to the brick surface. Cover most of the surface with a roller, then use a brush to cover any spot you have missed. Because the surface of the bricks is really porous, it can soak a lot of liquid, so you will need to apply at least 2 or 3 coats of primer. The primer needs to dry before you start applying another coat of it. If you do this step of the process incorrectly, the paint won't stick to the walls as firmly as it should, so take as much time as you need to do everything properly.
2. Paint Your Brick Walls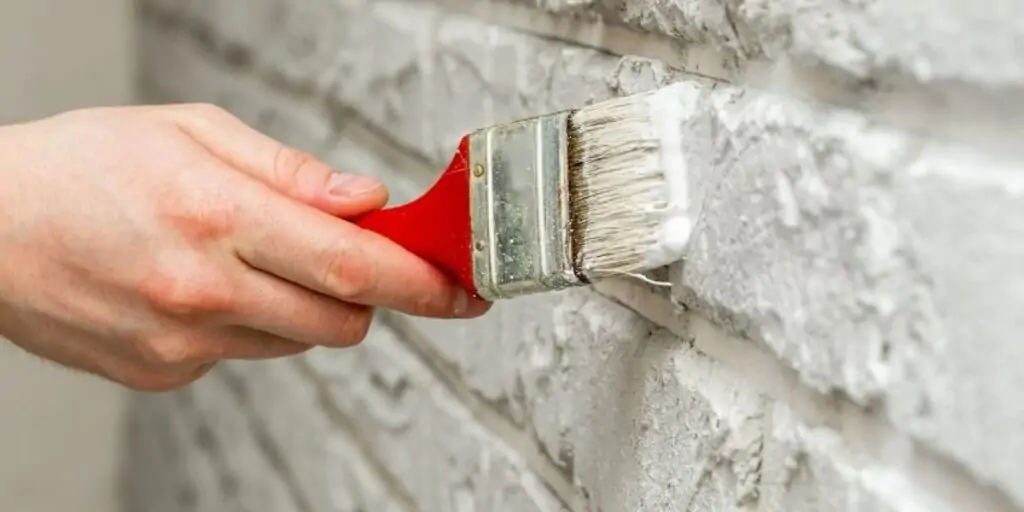 Get painter's tape and cover the edges of the fireplace. Now you can start painting your brick fireplace. To save paint and prevent it from dripping, you need to use the right technique.
First, dip the roller into the paint and run it across the inner edges of the bucket to remove any excess liquid that didn't get soaked by the roller. Then you can start applying it to the brick with long continuous strokes going back and forth, either vertically or horizontally. Using a small brush, cover any spots you didn't cover with the roller. Same as the primer, you will need to apply two or three coats because the surface of the bricks is very porous and can absorb a lot of liquid.
See Also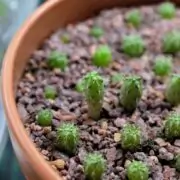 3. Paint the Mantel and Mantle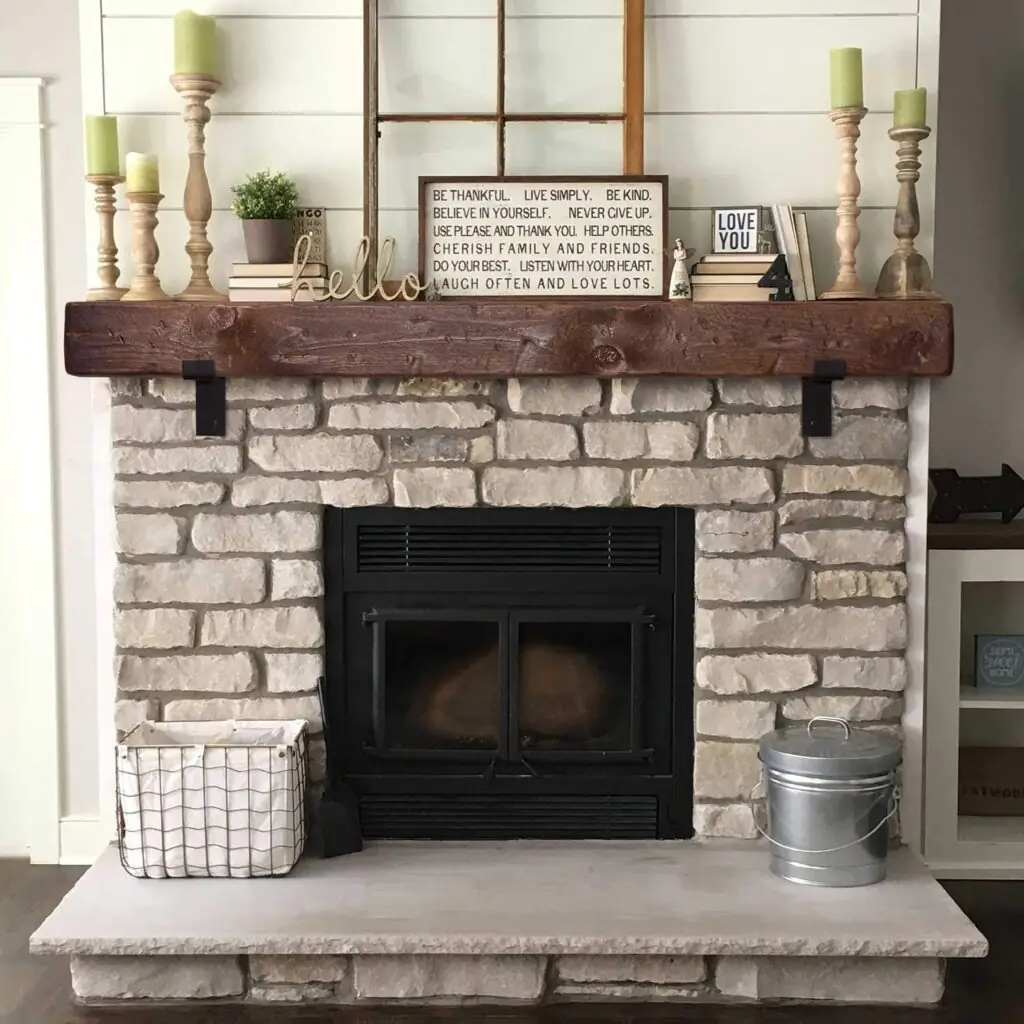 A mantle, also known as a mantlepiece, is the metal frame that covers the opening of a fireplace; sometimes, it can also cover the chimney breast. The mantle must be painted as well to save it from high heat and rust.
Mantel is the shelf that is found above most fireplaces. It should also be painted to protect the material from high heat. If your room lacks color, you can choose a different color for the mantel and mantle, or you can use the same color for all the parts of the fireplace to make them look as a whole.
What's more, you can use the same color for the rest of the fireplace and the surrounding wall to give it a sleek modern look, or you can use a contrasting color to make it an eye-catching detail that will stand out from the rest of the room. Dark colors are usually associated with old, rustic interiors, while brighter and warmer colors provide a more modern look. Matt colors are better in most cases, but you are free to use whatever you like more.
If you still have some unanswered questions and think you need an even more detailed step-by-step guide, watch this YouTube video:
If you think that you will not be able to do this yourself, or you don't have enough spare time, you can always hire a professional to do it for you. Make sure to buy all the necessary materials yourself to save money.
FAQ
What Color Should I Paint My Brick Fireplace?
You may pick any color you think is the most fitting, but here are some general rules you can follow. The color should either match or contrast the rest of the room. When it comes to the sheen of the color, it should be very low because you want it to reflect as little light from the fire as possible. Black and white are always a solid choice, or if you want to preserve the natural color of the bricks, you can use red.
How to Paint a Brick Fireplace to Make It Look Like Stone?
To make bricks look like authentic stone, you will need to use a technique called 'color washing.' Start applying multiple layers of paint, then grab a sponge and tap the brick lightly with it. This will create a stone-like texture. This technique requires a lot of skill and practice, so instead of trying to recreate this look yourself, you might want to hire a professional.
Hopefully, now you know how to paint a brick fireplace. Make sure you've understood every step of the process and don't have any questions. It is really important you buy the right equipment and materials, especially the primer. Do every step of the painting process at your own pace to prevent unnecessary splatter, and don't forget to enjoy your work in full! Good luck with your future DIY projects, and see you soon.