Ideas for Laundry Room Décor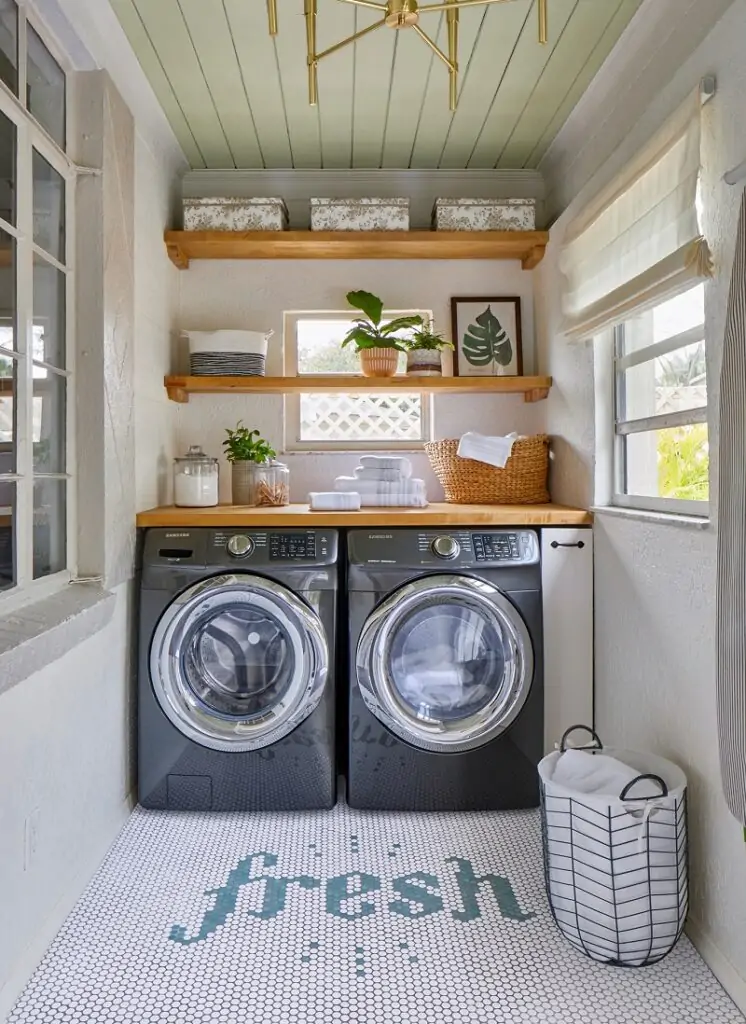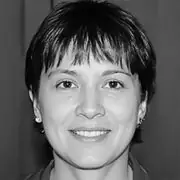 The laundry room is the hardest working space in any home – it's no wonder it is often left in a messy and colorless state after washing chores. This can be changed if you incorporate creative ideas for laundry room décor. These ideas will help you spruce up your cleaning space while ensuring effective laundering.
While many people don't have their own utility area, and some do only have a small space to boast of, laundry room decorating ideas will give you plenty of creative opportunities to combine space-enhancing solutions while considering the available area to make your washroom functional and stylish.
7 Unique Ideas for Decorating a Laundry Room
Whether you're adding a laundering area to your home, overhauling an existing one, or intend to move your washroom to a new place that offers more space and convenience, we highlight several inspirational décor ideas you can use to make your washing area functional and stylish, so you actually enjoy being there when the need arises.
1. The Perfect Lighting Fixture Makes a Statement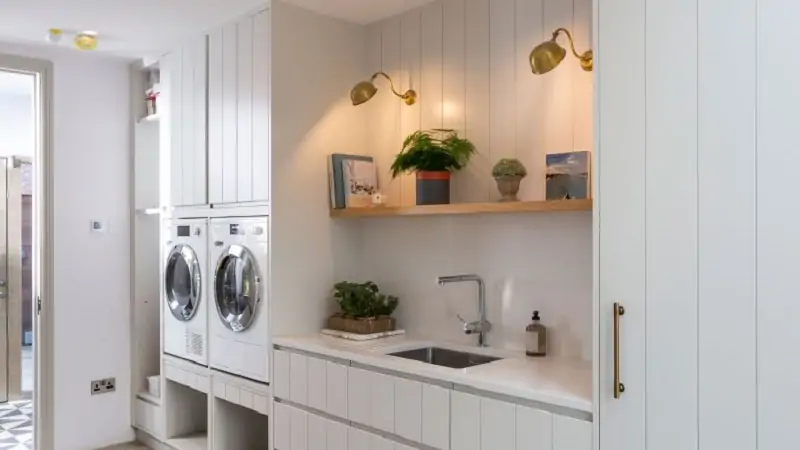 Good lighting in any room is essential because it makes it look brighter, feel bigger, and look more appealing. Although most washrooms have access to natural light, places, such as underneath the cabinet, sink, or shelf, may lack proper lighting fixtures. When planning a home addition, or if your existing laundry area lacks good lighting in some corners, consider adding a minimalist feature light to decorate and add a personal touch to your washing room.
On the other hand, many utility rooms feature builder-grade lighting or one light source that makes the space dim. If you don't plan on minimizing cost and only want to invest in one light fixture, consider installing a chandelier on the ceiling. A chandelier not only lights up the space but also gives your washroom a luxurious, sophisticated, and elegant feel like traditional ballrooms.
2. Greenery Effects Never Wears Out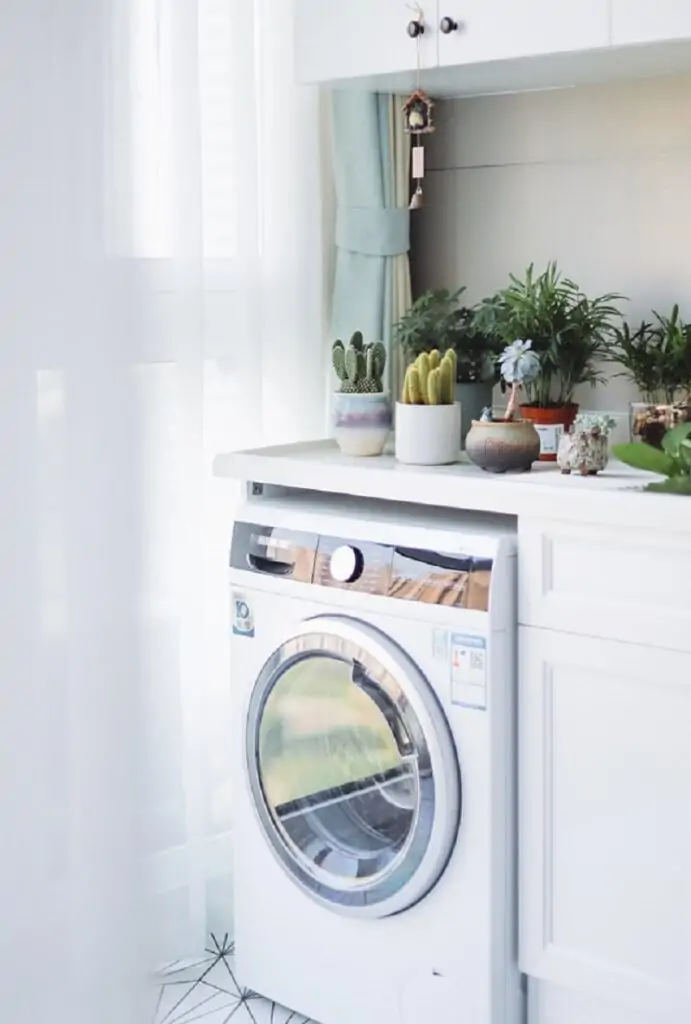 If you love green effects, a touch of nature in your washroom will hurt no one. Adding plants to your laundering area gives it a beautiful, zen feel, unlike many décor ideas. The fun part of green decors is they don't have to be natural plants. Get the real or fake ones; it doesn't matter. It will still give the stylish finishing touch you aim for in your washroom.
To make your green ideas the focal point of your washroom, consider adding wooden details that act as a dedicated space with classic and rustic wooden colors that stand out. You can also add decorative accents like a flower-filled vase and vintage mesh baskets to heighten the natural warmth of your green set-up.
3. A Folding Island Isn't Optional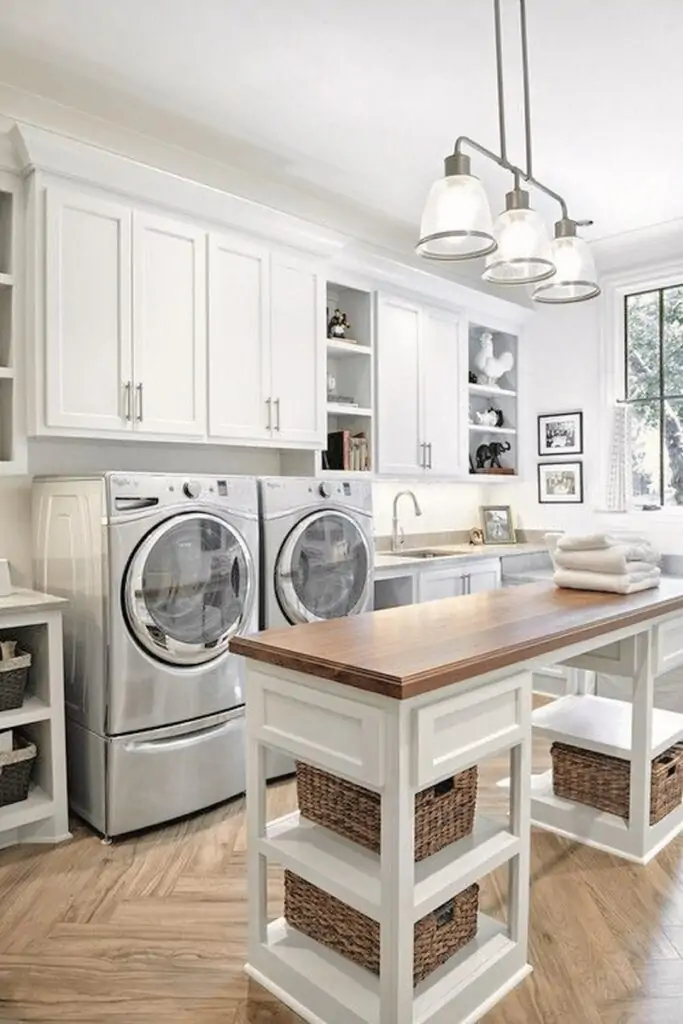 If you're not limited by space, then a folding area is not a feature you want to overlook. The chances are that you will have extra-large beddings, weighty towels, and clothes. By adding a folding area with ample counter space, you make it easy to pretreat your clothes, iron them and fold delicate clothing items without compromising on their quality.
Folding islands can also add up as storage space. If you're investing in a wooden folding area, all you need to do is get one that has storage underneath it to house cleaning supplies.
4. Use Bold Colors
Another way to elevate your laundry room décor is to add a pop of color to the walls. Like every other room, your washroom walls are receptive to bold patterns and styles. However, you need to find ways to blend solid colors so they mix perfectly with other colorful objects. Consider the rustic colors of your cabinets and shelves to make sure your colorful paint schemes match their accent colors.
If you're a minimalist but want to incorporate bold colors, try the creatively painted decor wall ideas. Otherwise, avoid simple colors like white and black. Use bold and minimalist colors like gray, beige, brown, and even crème hues.
5. Get Creative with Stylish Flooring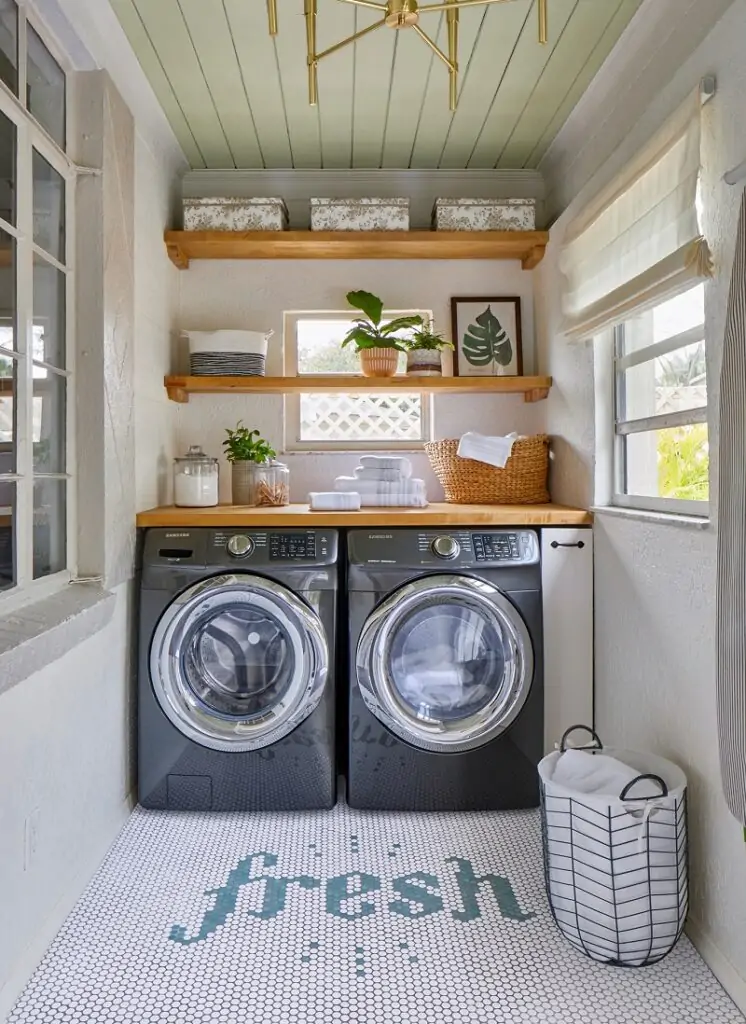 Who says flooring ideas aren't necessary for the washroom? Floors also play aesthetic roles no matter the space. Incorporating wall decor ideas for the laundry room is only one creative step to improving the appearance of your washroom. Patterned floorings elevate its overall style and appeal.
If you're considering adding stylish floorings, use patterned floor tiles, marble floors, carpet floors, or even wooden floors to add floor décor accents to your washroom.
6. Use Curtains not Doors as a Decorative Feature and to Hide Things
You know how messy your utility area can end up after a long day of cleaning and washing chores. A curtain can be a stylish feature that helps you tuck and hide those messy storage spaces and appliances from your view.
An advantage of using curtains over doors is that they are easy to install and clean, unlike doors that require twice the stress. Consider hanging your curtains from the ceiling or fixing them under the cabinet, sink, over shelves, or across the wall.
This clever print curtain idea in the picture above makes the room seem large, while the minimalist mixture of cream and beige colors used for the walls makes it stand out.
7. Fix a Gorgeous Drying Rack Above the Sink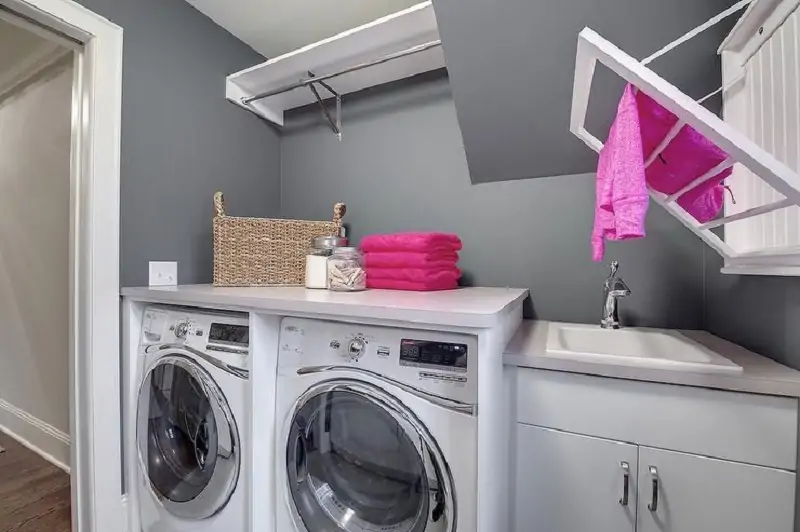 If you prefer your small cleaning materials like rags and delicate towels hung inside your washroom, a drying rack that also doubles as a hanger is a decorative feature you should undoubtedly consider.
Drying racks add rustic charm to your washroom and also help you dry your towels, bed linens, and cleaning rags. Apart from putting them over the sink, you can hang them anywhere on your ceiling but make sure to place them in areas where the water droppings from your clothing won't soil your patterned floors.
How to Decorate a Laundry Room
The simple answer to this is that where there is space, there are possibilities.
Whether you have a small, medium, or large washroom, the best way to bring out the aesthetic appeal of your laundering area is to consider the size and available space to prioritize what you need.
Your washroom size gives you a clear idea of the open area and space, so you know what you have to work with. Most people have a closet-like laundering space that limits certain DIY laundry room decor ideas. Still, no matter your washroom space and size, there's always room for classic decorative ideas that will unearth the aesthetic features of your laundry room. All you need to do is prioritize what decorative accessory you actually need to design your utility room.
For people with closet-like space, the walls may be a no-brainer, but that doesn't mean that ceiling, cabinet, floor, and window sill ideas are a no-choice zone.
If you have a small space, consider freestanding decorative features, lighting, floor storage baskets, and even utility carts. All of them are unique décor ideas that will turn your drab washroom into a fab modern appeal.
FAQs
Can I Put Wallpaper on My Washroom Walls?
Wallpapers are great decorative pieces and work exceptionally as wall décor ideas for the laundry room. But consider using the regular or peel and stick wallpapers as accent wall ideas rather than making an overwhelming statement with wallpapers all over your laundering walls.
Will a Shelving Feature Add More Space to My Small Washroom?
A shelve is a functional storage idea that helps you store your laundering and cleaning materials without compromising on space. In fact, they give tons of storage without taking up too much space.
Can I Use the Same Wall Art Ideas I Use in My Bedroom for My Washroom?
Wall art fixtures will be an excellent choice no matter where you plan to use them. They elevate the design of your laundry room from plain boring style to a more pleasant luxury feel.
Will Paint Ideas Work Well in My Laundry Room?
Wall paintings are one of the easiest and cheapest ways to brighten up any boring or lackluster space. Most people would often stick with the traditional yellow, blue, green, or white paints. But, since it's your personal room, you don't have to limit yourself with your color patterns. Just choose a cheerful color that works and resonates with you and start painting your laundering walls.
Final Thoughts
Your laundry room may be your least favorite place to spend time, but it is a space deserving of proper care since it helps with your sanitation and laundering chores. Ultimately, the most important thing when decorating your washroom is to use decorative features like lighting, shelving, green plants, wall art, and feature wall or wallpaper designs that work for you. Instead of treating your laundry room as an afterthought, give it love, attention, and care with our ideas for laundry room décor.