17+ New & Imaginative Ideas for Your Small Home Office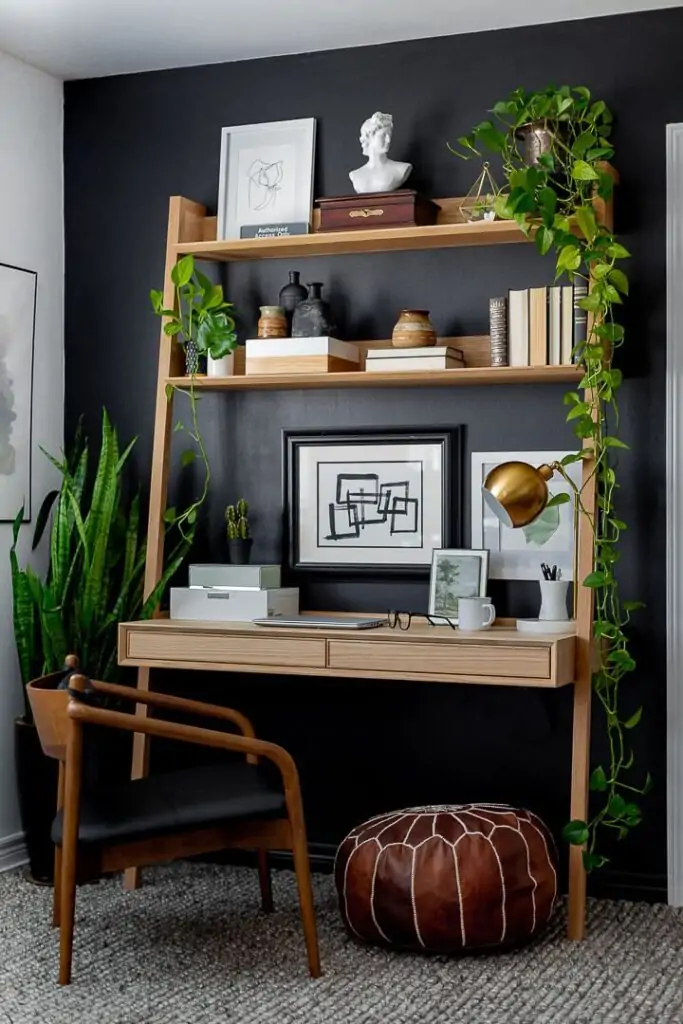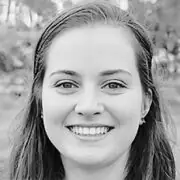 A home office is one of the biggest investments you'll ever make – so the more creative ideas for a small home office you have, the better. When you work from home, it can be easy to get lost in your work and forget to take breaks. It's important to have a dedicated place where you can focus on your work, but it's also important to have some time for yourself.
In this article, you will find the most creative home office ideas for small spaces that will help you both stay productive and get enough rest. This article has everything you need to get started, from modular furniture to clever storage solutions. Make your workspace effective by following these innovative tips!
1. Build a Modular Workstation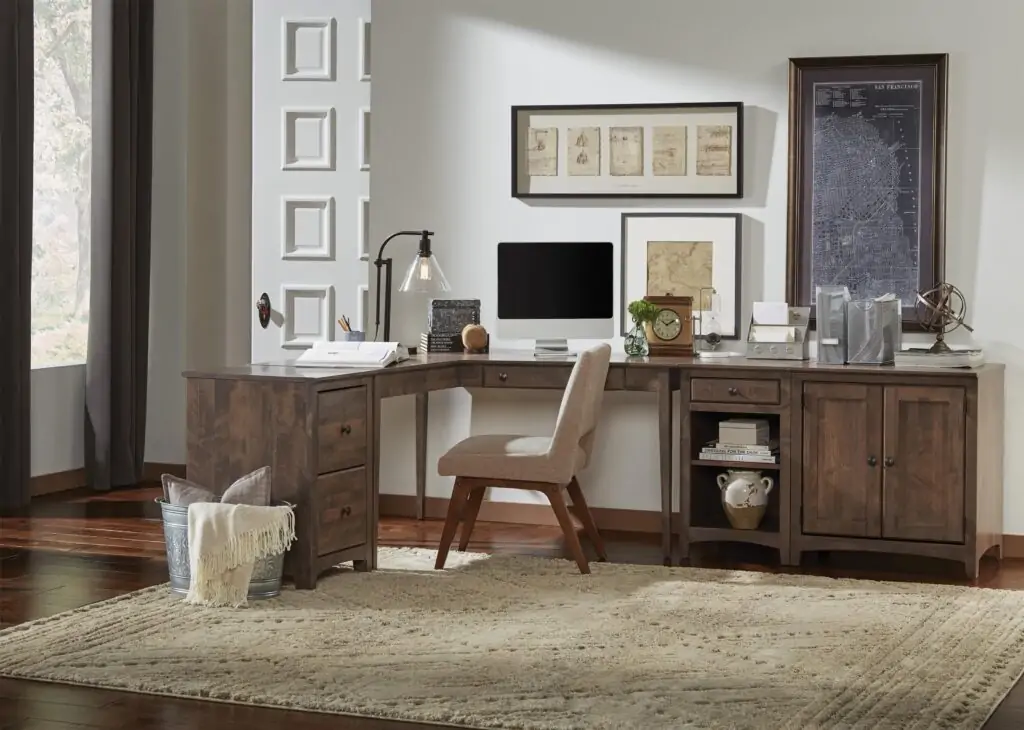 If you don't have a lot of room to work with, it's important to be as flexible as possible. That means creating a workstation that can be easily reconfigured to suit your needs. A good way to do this is to use a modular desk system.
This way, you can add or remove components as necessary, and you can even change the layout of your desk on the fly. Additionally, modular furniture often comes with built-in storage spaces that can help organize your work area.
2. Make Use of Under Stair Space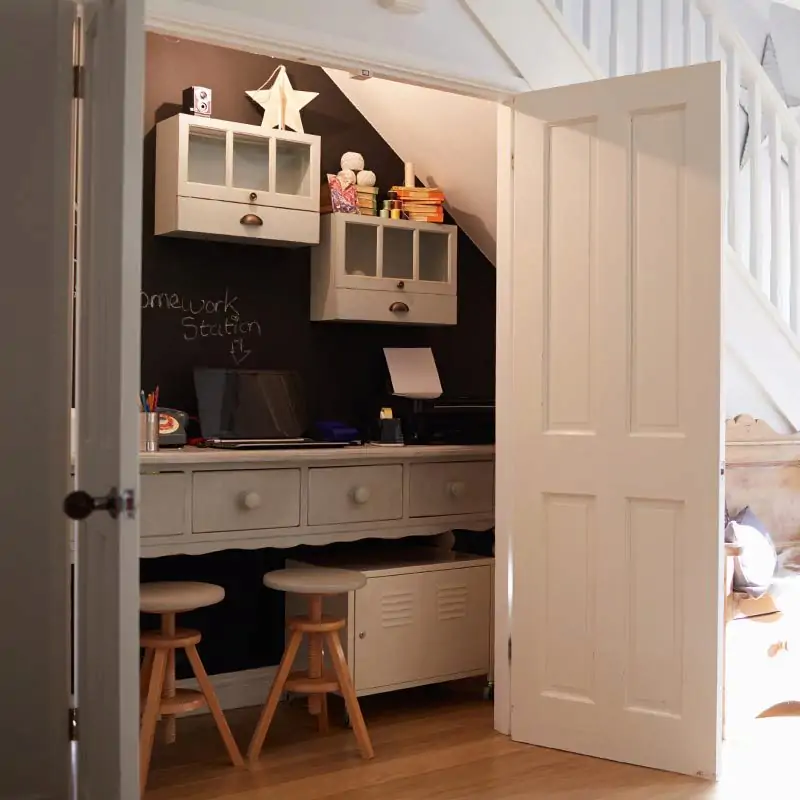 If you have a staircase in your house, chances are you're not using the space under it effectively. Didn't it occur to you that this spot can be an excellent place for a home-based workspace? All you need is a compact desk and a comfortable chair, and you're good to go. This area is usually out of the way, so you won't be disturbed while you're working. If you are looking for an efficient way to help your husband do his office work, this can be one of the best small home office ideas for him.
3. Consider a Corner Desk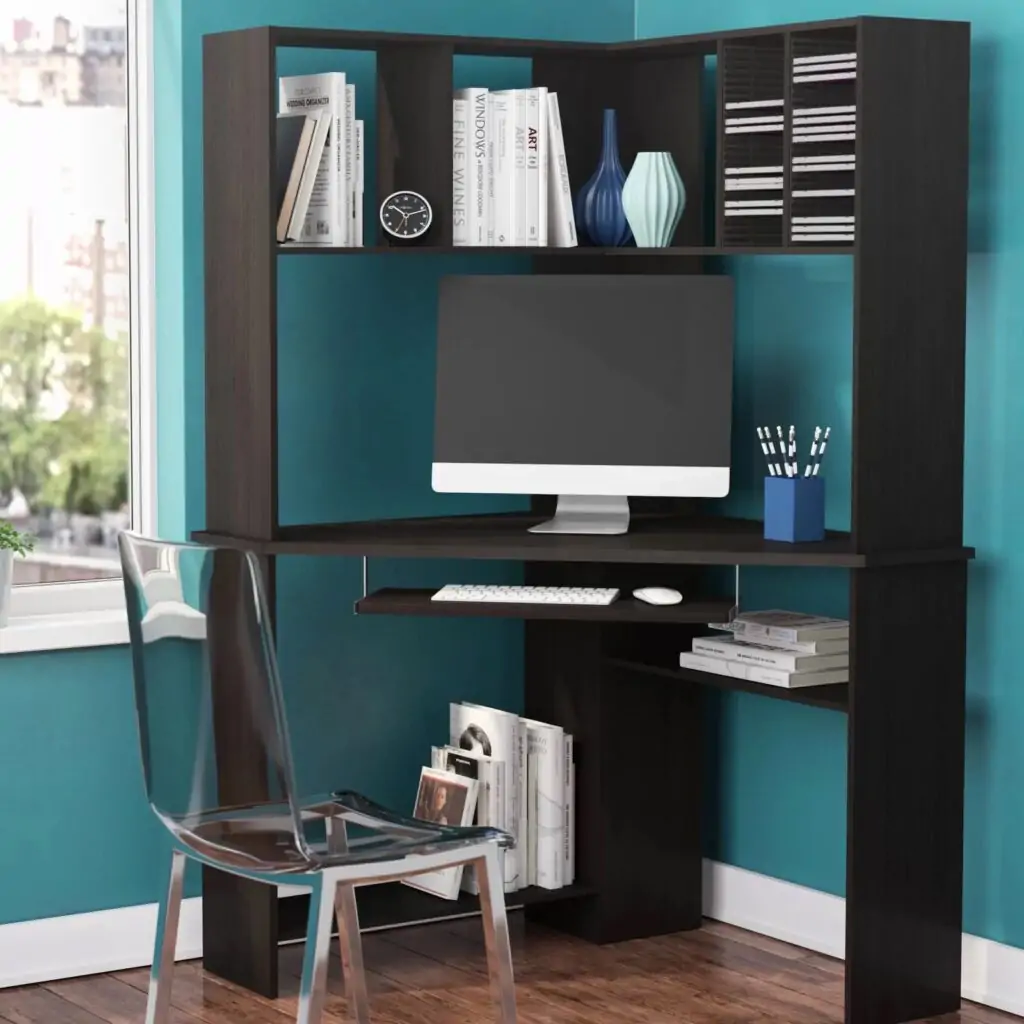 A corner desk is a great way to make use of an otherwise unused area. And there are plenty of corner desk options available that are specifically designed for compact spaces. One of the benefits of a corner desk is that it can often be used as a temporary workspace. If you don't have a dedicated workspace but need a place to set up your laptop and get some work done, a corner desk can be the perfect solution.
Another benefit of corner desks is that they tend to be much more affordable than traditional desks. So if you're looking for a way to save room and money, a corner desk is definitely worth considering. There are many fantastic options available on the market so take your time and choose the ideal one for your requirements.
4. Hide Your Office in a Wardrobe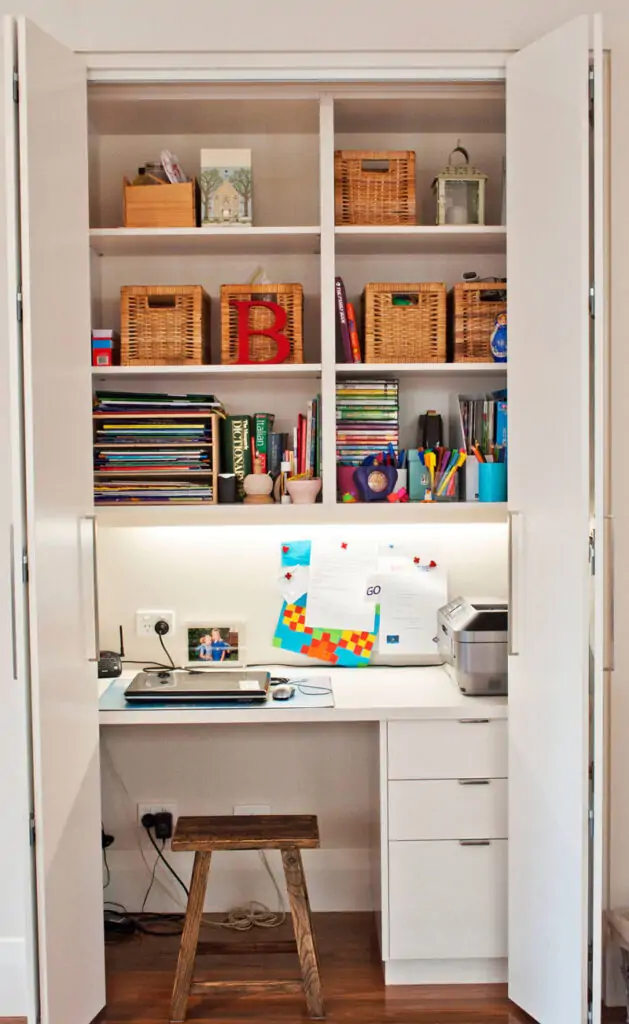 If you really want to make the most of a smaller area, why not hide your workspace in a closet? This is truly a great way to keep your work area out of sight when you're not using it!
If you have a spare room that you're not using, or if you're short on space in your house, converting a closet into a workspace is an option that is worth considering. You can either put a desk and chair inside it or use it as storage for files and other office supplies. Either way, it's a great way to declutter your room and forget about your office responsibilities by simply closing the closet door!
5. Consider Using a Floating Desk and Shelf Setup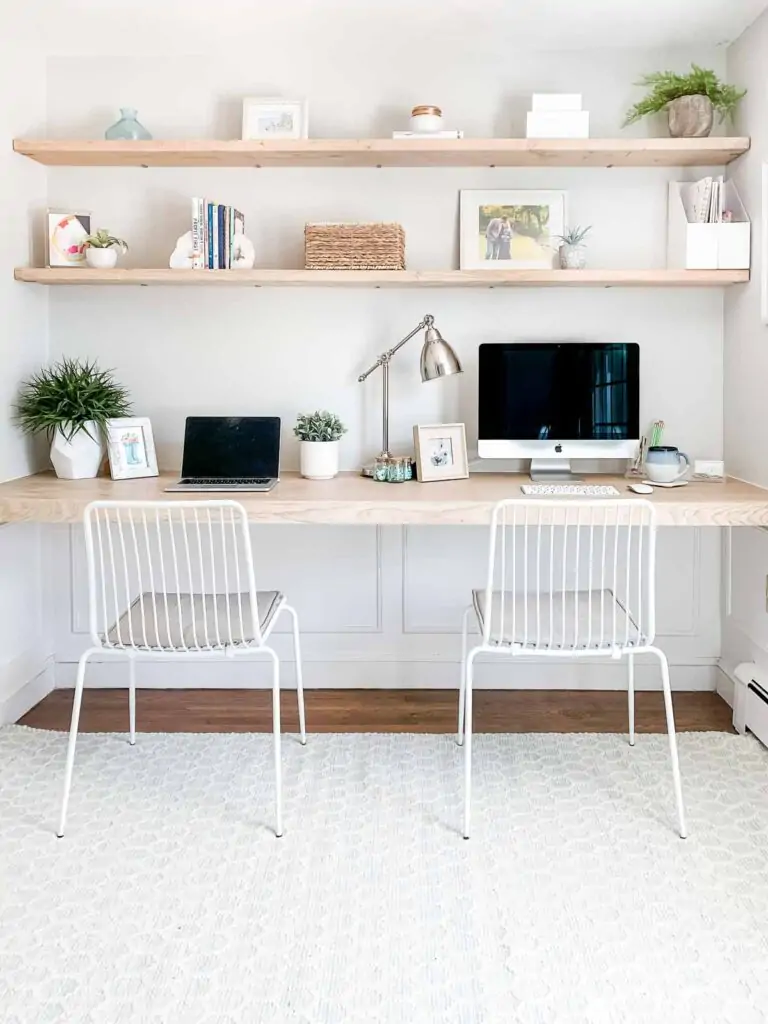 Using a floating desk is one of the best ideas for a small home office space. A floating desk is a great way to create a dedicated work area in your home without taking up too much floor space. You can use a shelf or two to store books, files, and other workspace supplies, and the desk provides a flat surface for working on your computer or writing in the longhand.
So, if you don't have a lot of room to spare, try mounting a compact desk or shelf on the wall. This will give you a place to place your laptop or paperwork while totally freeing up your floor.
6. Use Wall Space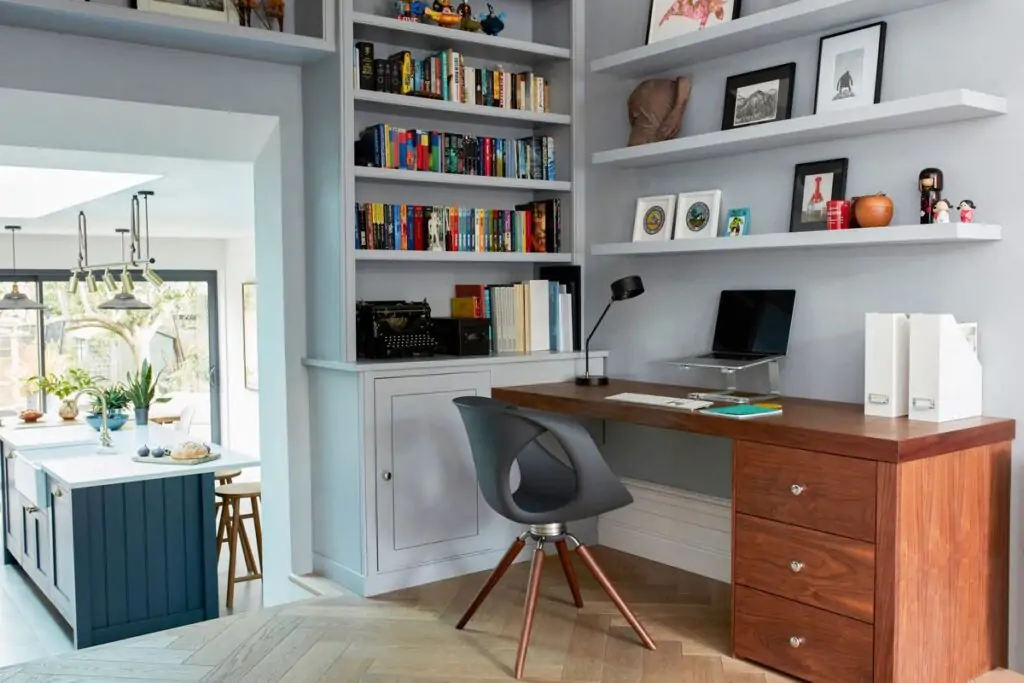 One of the best ways to make use of a limited area in a small home-based workspace is to use wall space. It is also one of the most creative home office ideas for a small room. If you have a lot of wall space, consider installing shelves or hanging a bulletin board. This will give you a place to store important documents and organize your work area.
7. Add Some Personality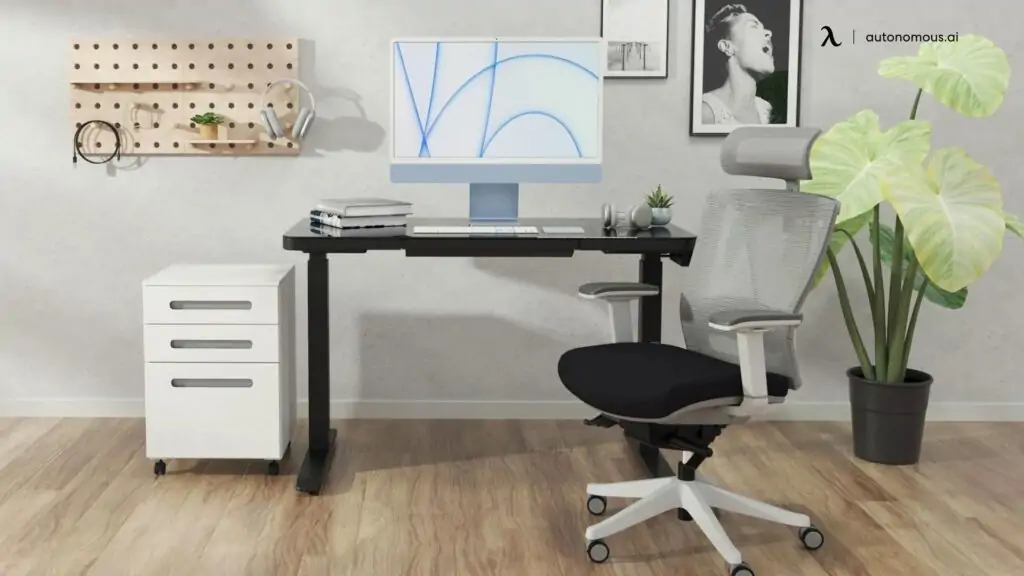 One of the best ways to make your smaller home workspace feel like your own is to add some personality to it. Hang photographs that appeal to you or artwork that you love, and add some personal touches, like a vase of flowers or a scented candle.
8. Create an Office in the Hallway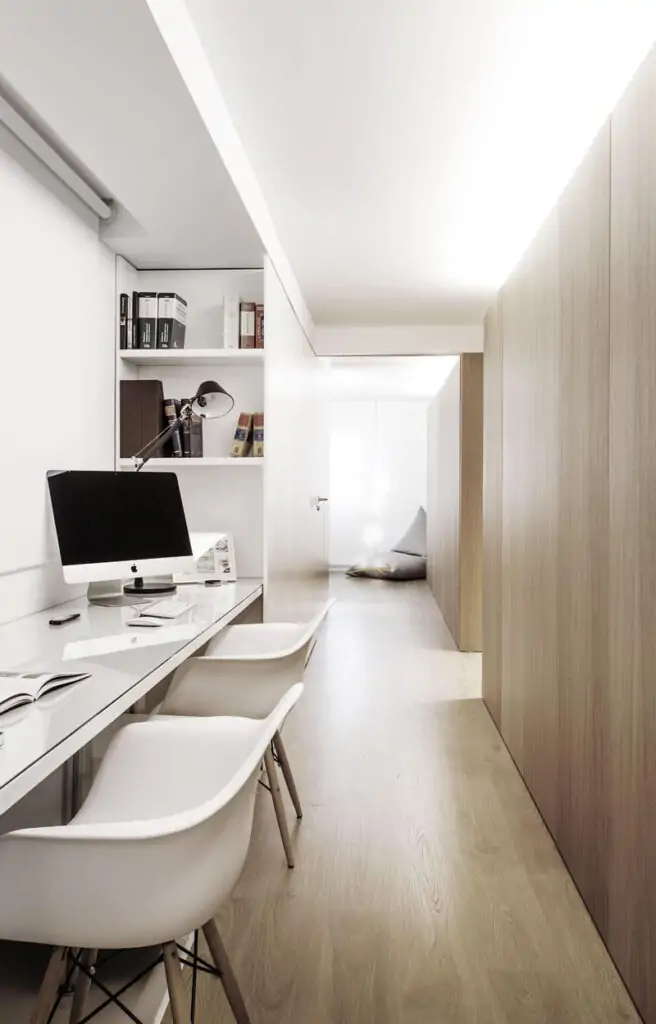 If you have a long and narrow hallway, you can easily create a compact office workspace by placing a slim-line desk against one wall. Add a few shelves above the desk for storage, and voila – you've got yourself a compact and efficient workspace. If you want to help your wife and are looking for some highly-efficient small home office ideas for her, don't miss this one.
9. Make Use of Alcoves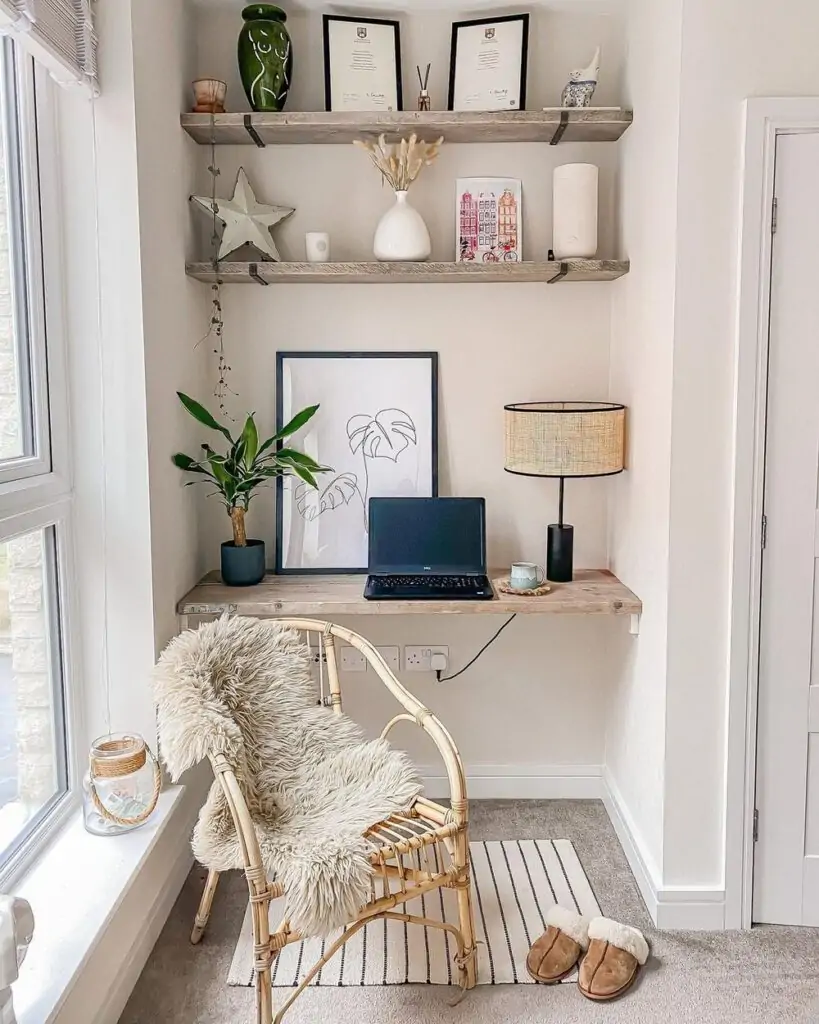 Alcoves are often underutilized spaces in homes, but they can make great workspace nooks. By adding a desk and some shelves, you can create a small and secluded spot that is perfect for getting work done. This type of area can be especially beneficial if you work from home and need to focus on tasks without distractions.
10. Use Paneling to Define the Space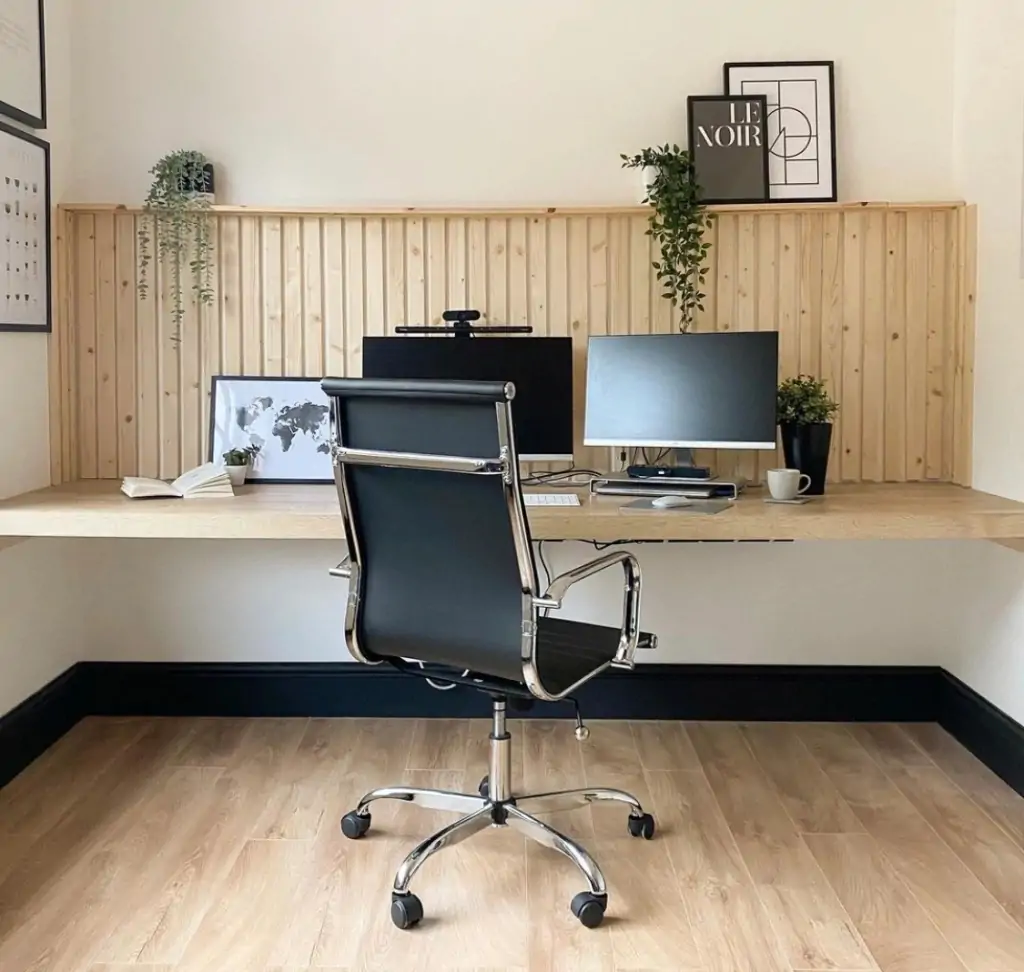 If you want to create a more defined area for your small home workspace, you can use paneling or partitions to create a sense of separation. This is especially effective if you're using a shared space, like a living room or bedroom. It might be one of the most practical small home office setup ideas.
11. Make the Most of Attic Eaves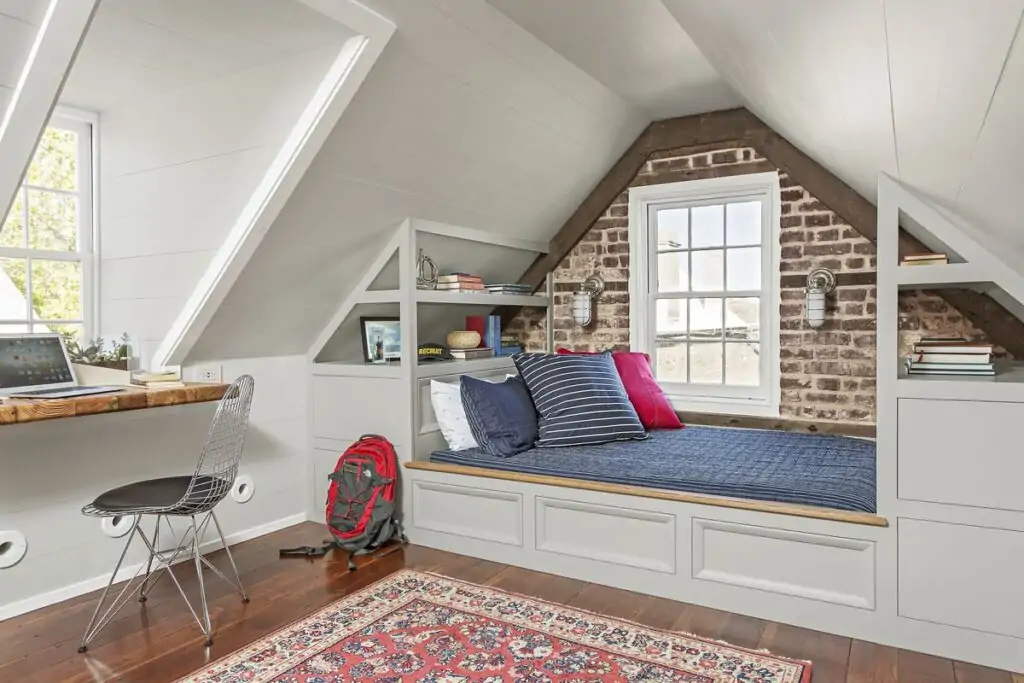 If you have a bit of extra space in your attic, you can easily turn it into a small home office. Just add a desk, some shelving, and some insulation, and you'll have a quiet and cozy spot to get things done.
12. Work in the Corner of the Kitchen
If you don't have a dedicated room for a house workspace, make the most of the space you already have by setting up a workstation in the corner of the kitchen. It doesn't have to be big – a small desk and chair will do the trick. A glass partition or a sliding door can come in handy if you want to turn this corner into a separate mini-room. And if you're worried about the mess, just add a few storage baskets or bins to keep things tidy.
13. Metallic Paint Can Add a Warm Glow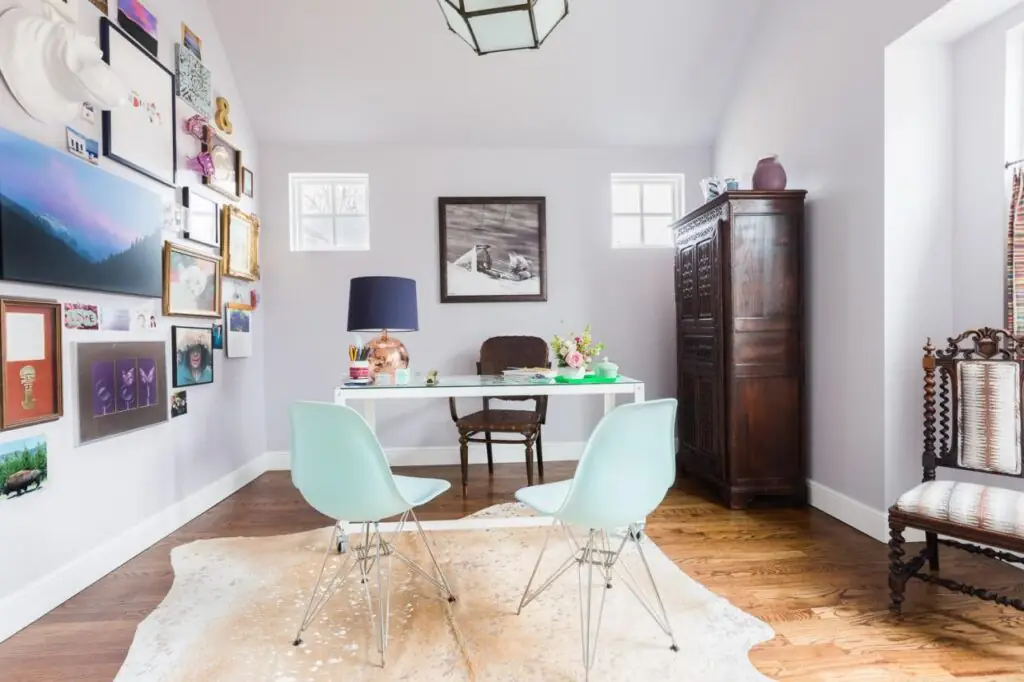 Metallic paint is a great way to add a touch of luxury to any space. And it's especially effective in a small space like a home-based office. Just a few coats of paint will make even the most mundane task feel like a special occasion.
14. Get Organized with Storage Solutions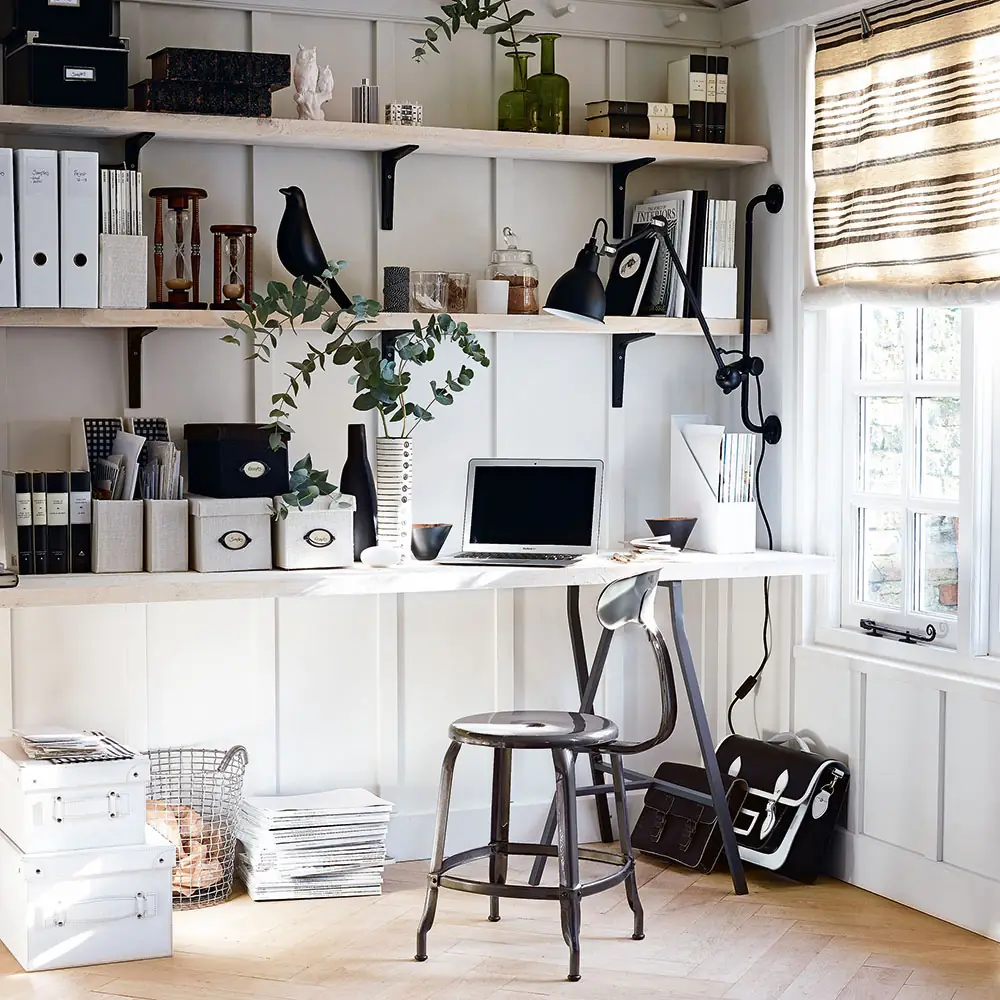 If you are looking for home office storage ideas for small spaces, consider investing in storage solutions. Efficient storage solutions can help you organize your files, materials, and other important items, making it easier to access them when you need them.
One option is to invest in a filing cabinet or credenza. This type of storage will allow you to organize your materials by category or subject matter, which can make it easier to find what you're looking for. You can also choose a filing cabinet with multiple drawers and compartments, allowing you to store more items on board. On the other hand, very simple solutions like boxes with lids (both large and small) and filing boxes might be more than enough if you store the lion's share of your information electronically.
15. Incorporate Natural Light into the Space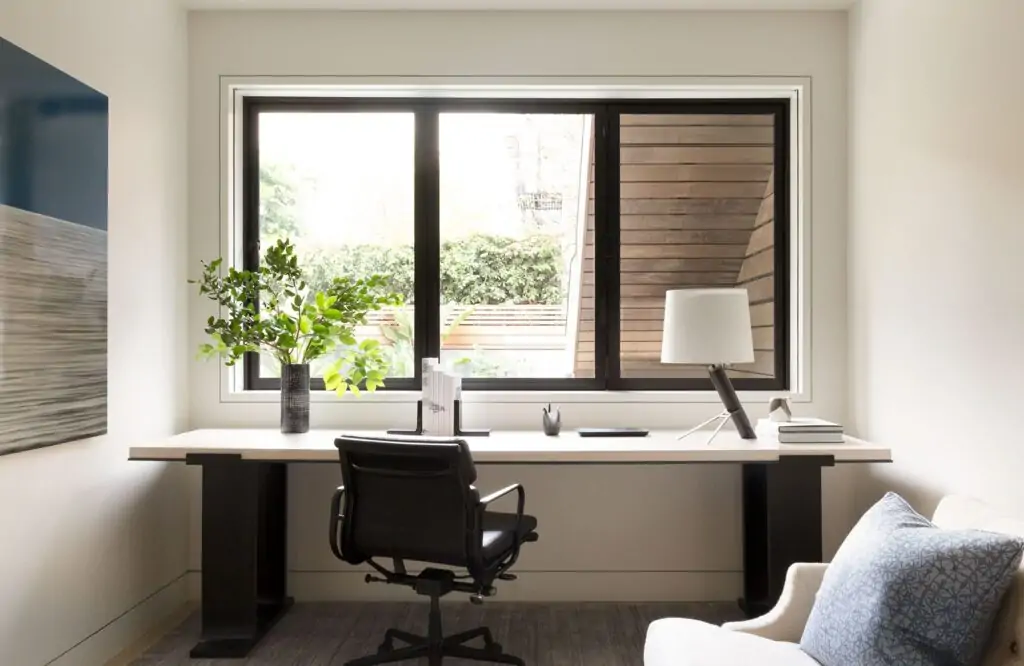 To make the most of your small workspace, don't fail to have as much natural light in your space as possible. This way, you can still be productive while enjoying the sunshine outside! And if you are working in a space with limited access to natural light, use quality artificial light to supplement it.
16. Get Creative with Window Treatments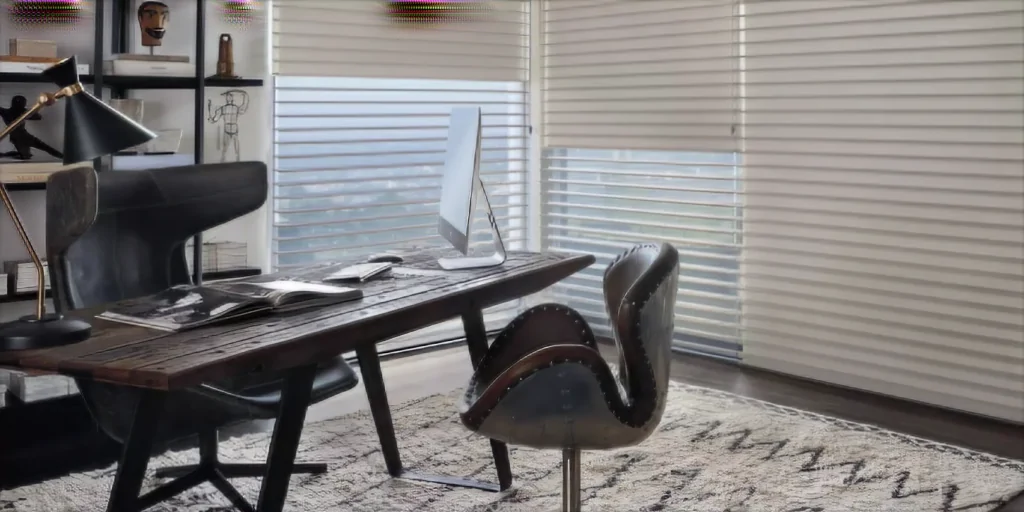 There are a lot of creative ways to improve efficiency in a small workspace. One way is to use window treatments to help block out excessive sunlight and street noises.
You can try a translucent curtain or a sheer fabric panel as a window treatment. This will let in natural light while keeping out heat and traffic noise. You'll also be able to see what's happening outside, which can be helpful if you want some distraction now and then from your important yet a bit tedious work.
17. Use Plants to Add Aesthetic Value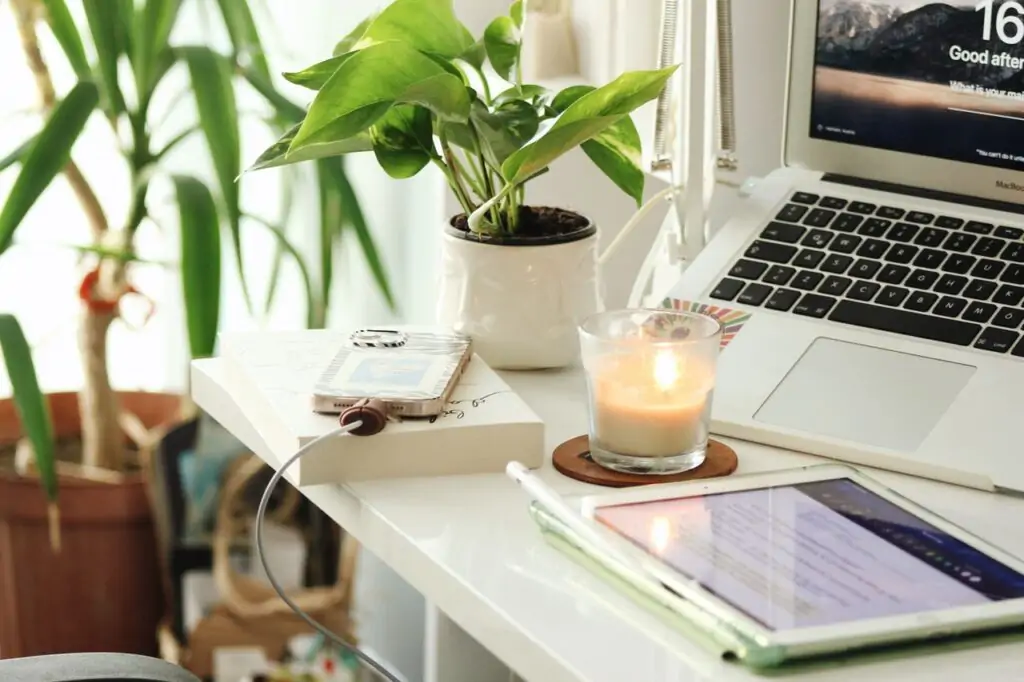 Adding plants to your small workspace can help you to create an aesthetically pleasing workspace. A variety of plants can be used for this purpose, so it is important to select the right one for your specific needs.
One popular choice for small home offices is ferns. Ferns are low-maintenance plants that add texture and color to any space. Furthermore, they are especially beneficial in a small office because they provide oxygen and humidity.
Ficus tree houseplants are another good option for small home offices because they grow slowly and don't require much care, making them a great choice if you're short on time.
Conclusion
Workplace landscapes continue to change as more and more people are working from home. This means there is a real need for smaller workspaces that are conducive to productivity. This article is packed with 17 creative ideas for a small home office that can help you make the most of your workspace and maximize your productivity. Hopefully, one or more of these will be perfect for you.