Rug Ideas for the Bedroom: Make Your Space Comfortable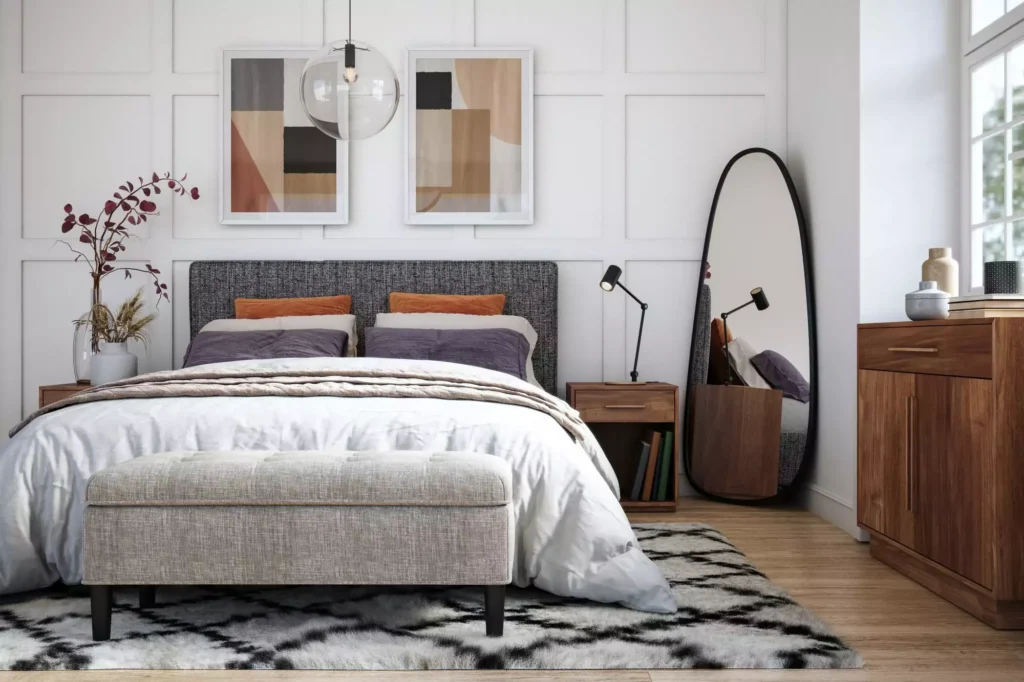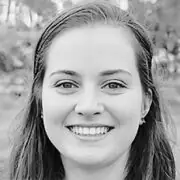 When it comes to rug ideas for the bedroom, there are many things to consider, such as what kind of style you want, what color will best complement your room, and how big the rug should be.
Choosing the right rug can greatly impact your bedroom's overall look and feel. Not only will it add color and pattern to the room, but it can also help to define your space. This article will cover a few different styles and discuss what makes each one special. By the end, you will have a better idea of what kind of carpet will work best in your home. So let's get started.
Boho-Inspired Style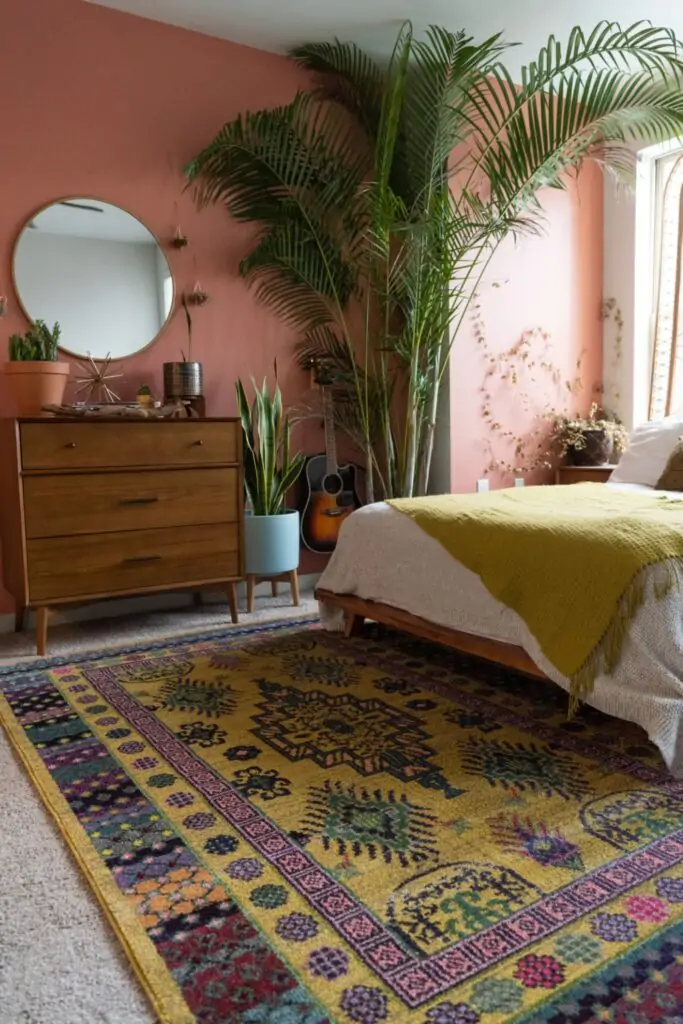 Boho-chic is all about mixing and matching different colors, textures, and patterns to create a unique and stylish look. And one of the easiest ways to add a touch of bohemian flair to your bedroom is by laying a colorful and patterned carpet.
A boho-styled design can be anything that is unconventional and relaxed.
Bohemian-themed rugs are typically more colorful and patterned compared to other styles and, more often than not, are made of natural materials such as wool or cotton. If you are looking for a unique rug design for your bedroom, the Boho style is one of the best solutions out there. Besides, it can also be a good choice for those who are looking for a design that is both stylish and comfortable.
Keep It Simple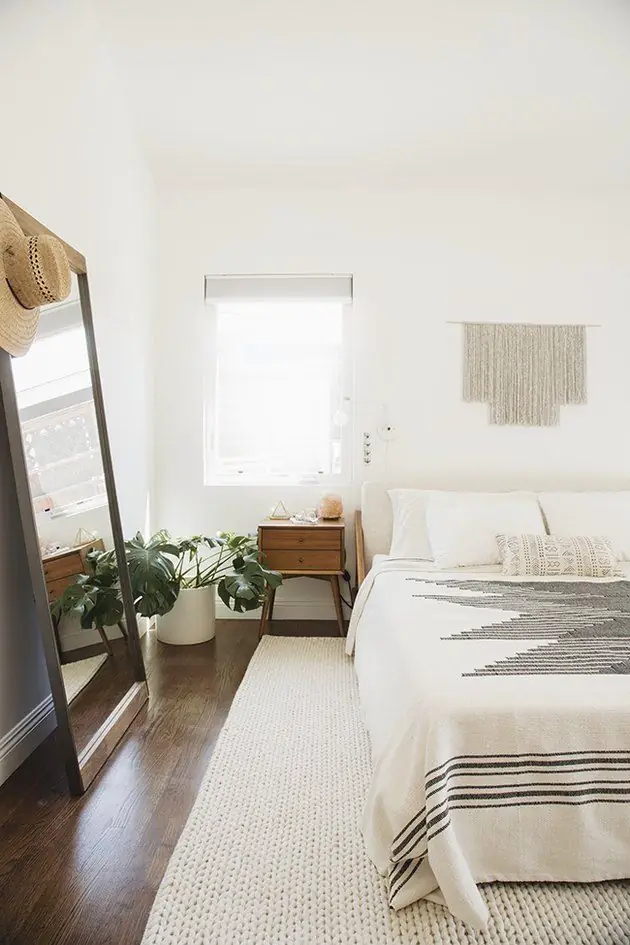 Keeping a simplistic design never gets out of trend. This is something that is always a common choice since it generally tends to feel less busy and more aesthetically pleasing than any other option. A minimalist carpet is usually a plain, simple design with clean lines. It is often made of natural fibers such as wool or cotton and has a neutral color palette.
What's more, by making a choice like this, you will be able to add any type of furniture to your room because minimalist carpets go with anything. However, keep in mind that while keeping up with minimalism-inspired decorations, do not forget to add a full-length mirror to add a touch of elegance and bring in the illusion of a larger space.
Small Bedroom Rug Ideas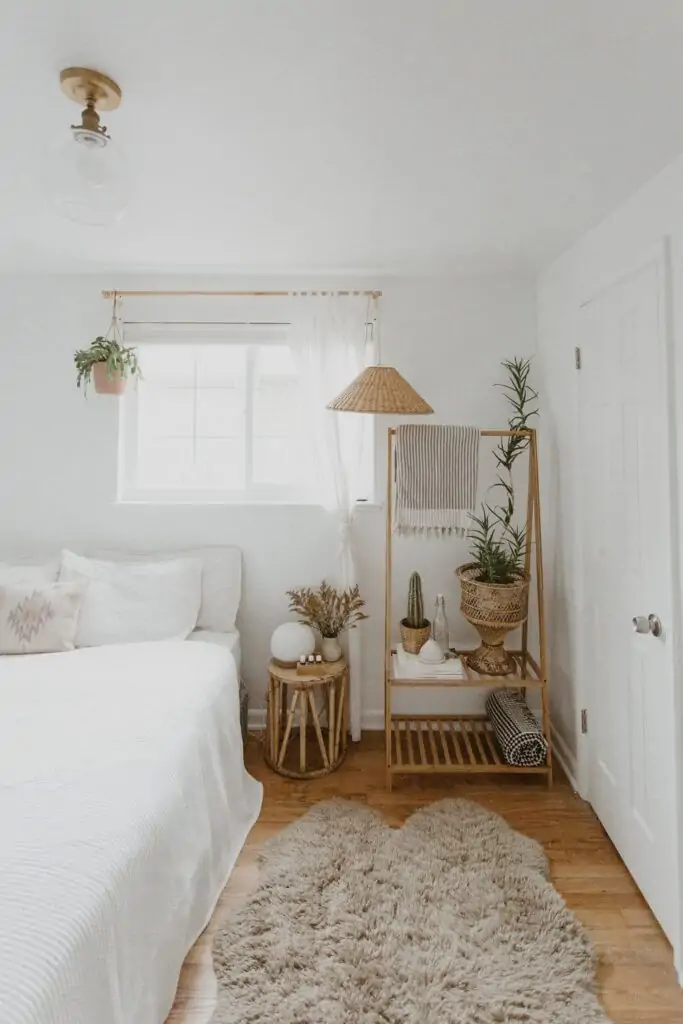 Bedrooms are often one of the smallest rooms in the house, and decorating them can be a bit challenging. One key element in any room is, indeed, the rug. If you manage to choose the right one, it will make the room feel cozy and inviting. You can place it under your bed or anchor your seating area.
However, keep in mind that the size of the carpet should be in proportion to the size of the room. A too-small rug will make the room feel even smaller, while a too-large one will make the room feel like the carpet is swallowing it up.
Additionally, it is always a good idea to pick a carpet that is made of a light-colored or neutral-colored material to visually enlarge the dimensions of the room.
Moroccan Style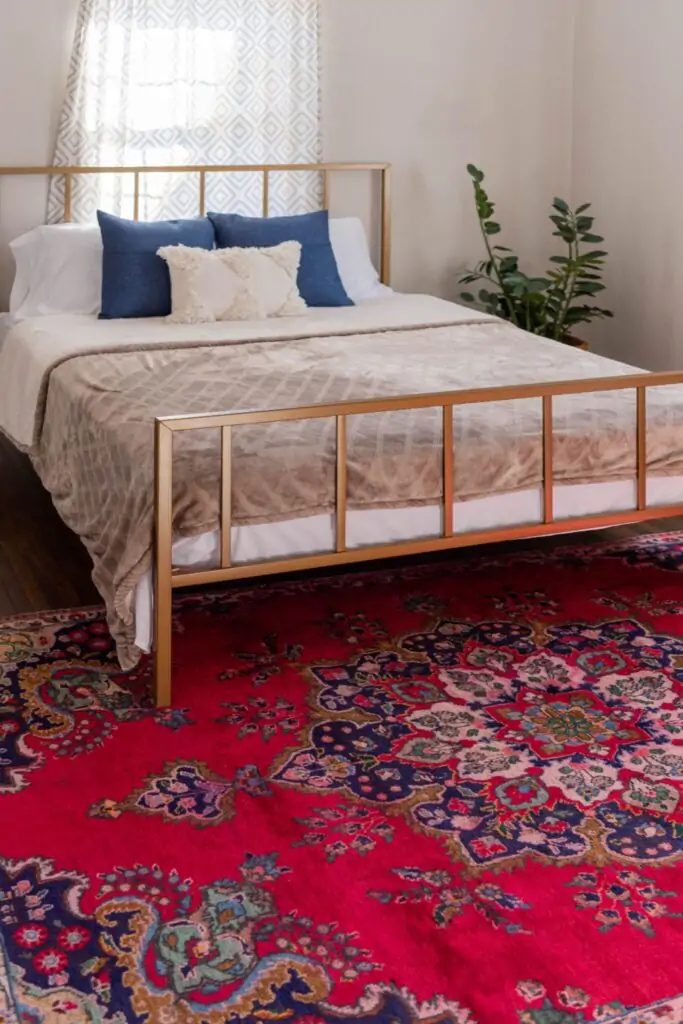 Looking for an ​​area rug? Good under-bed ideas often make use of Moroccan designs like the one in the picture. Such a choice will make any bedroom a luxury place to sleep in. This hand-woven floor covering features intricate geometric patterns in rich, bold colors. Typically, Moroccan carpets are made of wool or a wool blend and may also feature other natural fibers like cotton or jute.
You should also take into account that Moroccan carpets are very durable and last for many years. Besides, they are easy to care for and not very difficult to clean (provided you have a good vacuum cleaner). Overall, this option is a great value for the money, so do not miss a chance to add colorful patterns to your bedroom decor.
Floral Patterns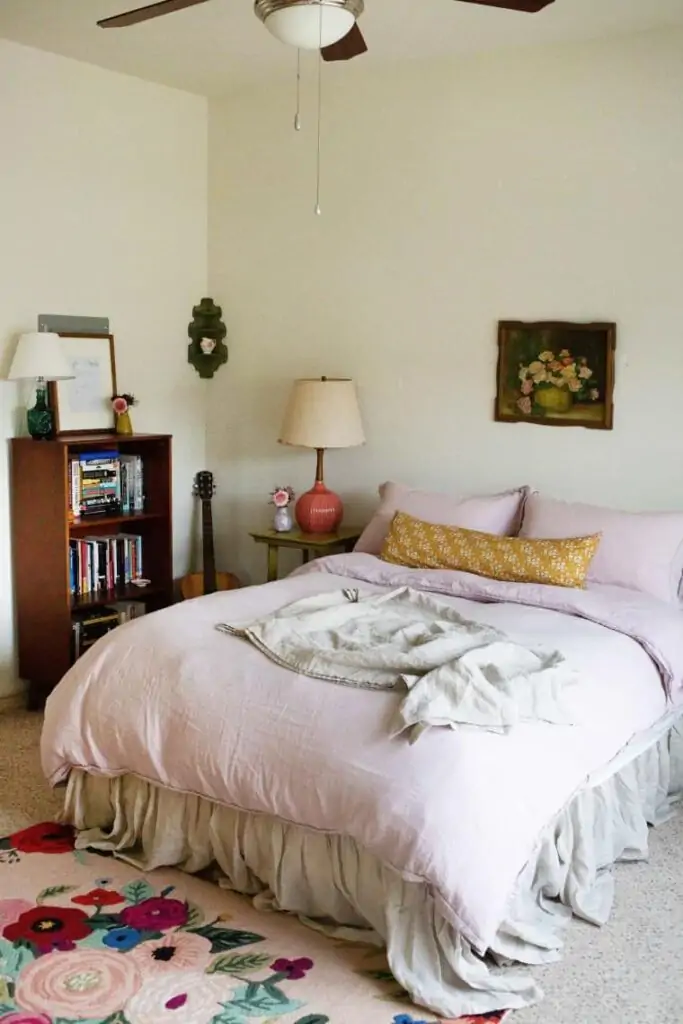 If you are looking for ways to add spring vibes to your bedroom, one of the easiest ways to do that is to incorporate a floral rug. It is a great solution to add color and pattern to a space and bring a touch of nature indoors. Plus, a floral carpet can really brighten up a room and make it feel fresher and more lively.
So, whether you are looking for a new rug to refresh your bedroom or you're starting from scratch, the floral patterns will help you create a stylish and inviting space.
Striped Design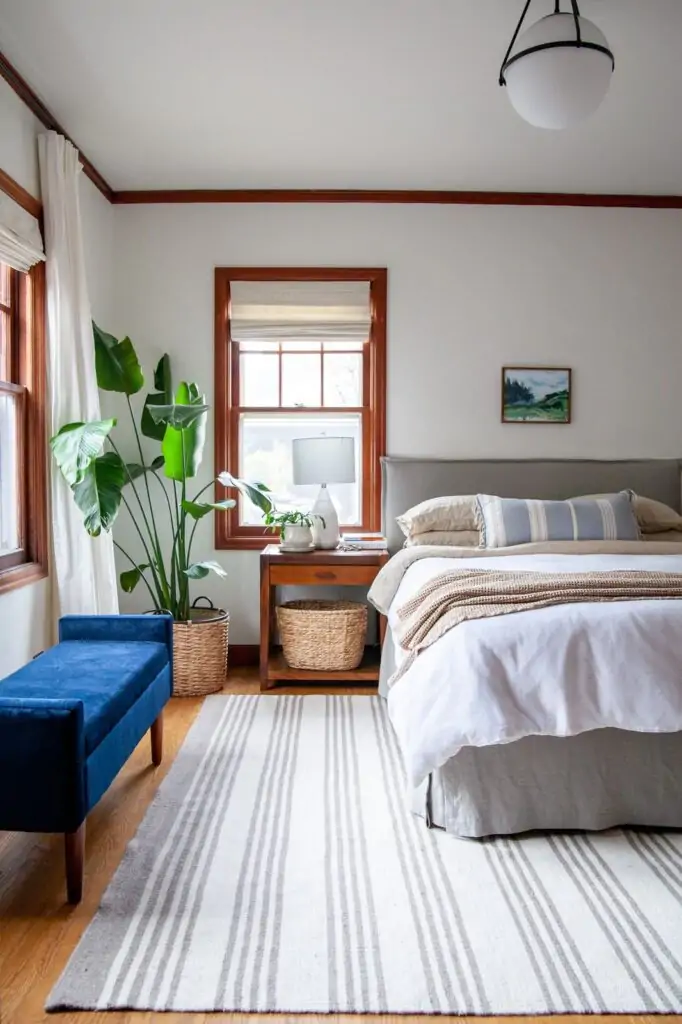 If you're looking for a way to add some personality to your bedroom, a striped rug is a great option. Striped design can be used to create a variety of looks, from nautical to preppy. Such rugs come in a range of colors, so you can always find one that fits your style.
Thus, to create a focal point in the room, use a striped carpet and add a bit of interest to an otherwise bland space.
Ideas for Kids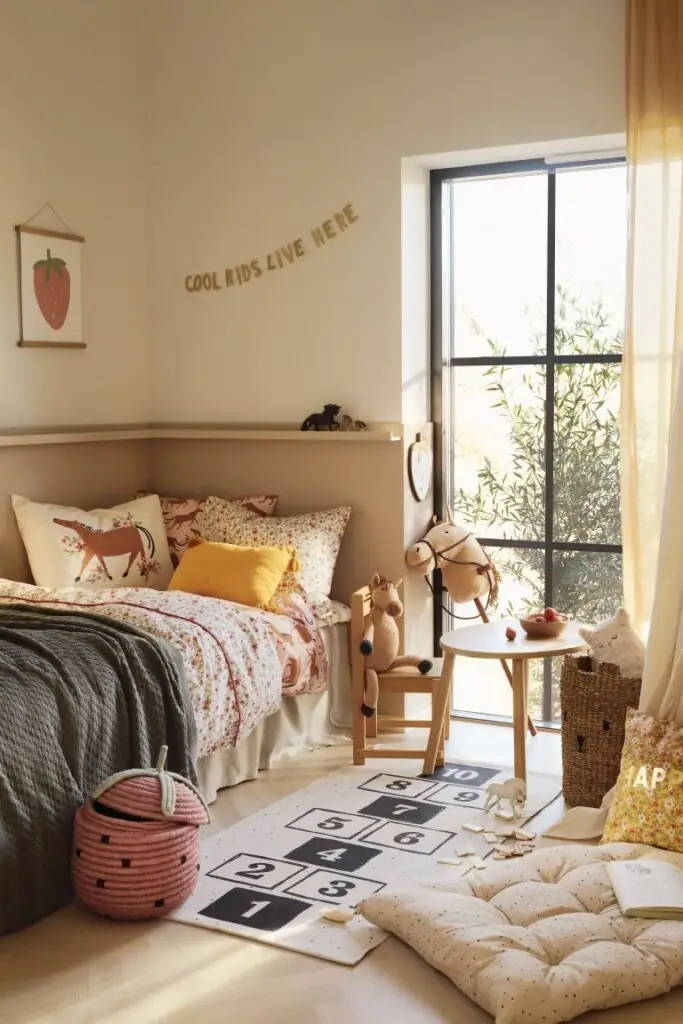 There is no doubt that children love to play on the floor. Why not make their playtime even more enjoyable by adding a colorful and fun rug to the mix? Not only will it add a pop of color and joy to the room, but it will also give your child a place to play and explore their imagination.
There are a lot of creative and fun modern carpet ideas for bedrooms for your kids, whether you are looking for something colorful, patterned, or simply soft and cozy. On top of the carpet design, you should also make sure that it is durable and can withstand heavy foot traffic.
Coastal Vibes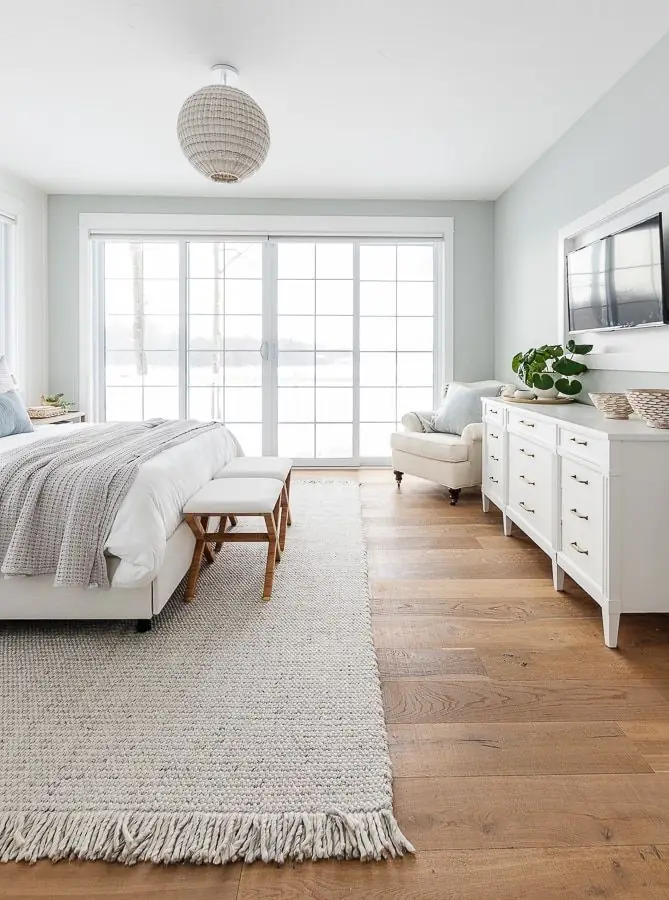 If you are like most people, you probably spend a lot of time in your bedroom. But what if your bedroom could be even more relaxing and comfortable? That's where coastal rugs come in. Coastal rugs are the perfect way to add a touch of beachy, nautical style to your space. And they are not just for looks – they are also incredibly comfortable and can help make your space a more relaxing place to be in.
So, if you're looking for the perfect way to add coastal vibes to your home, check out some of the coastal carpet ideas for the master bedroom.
Runner Carpet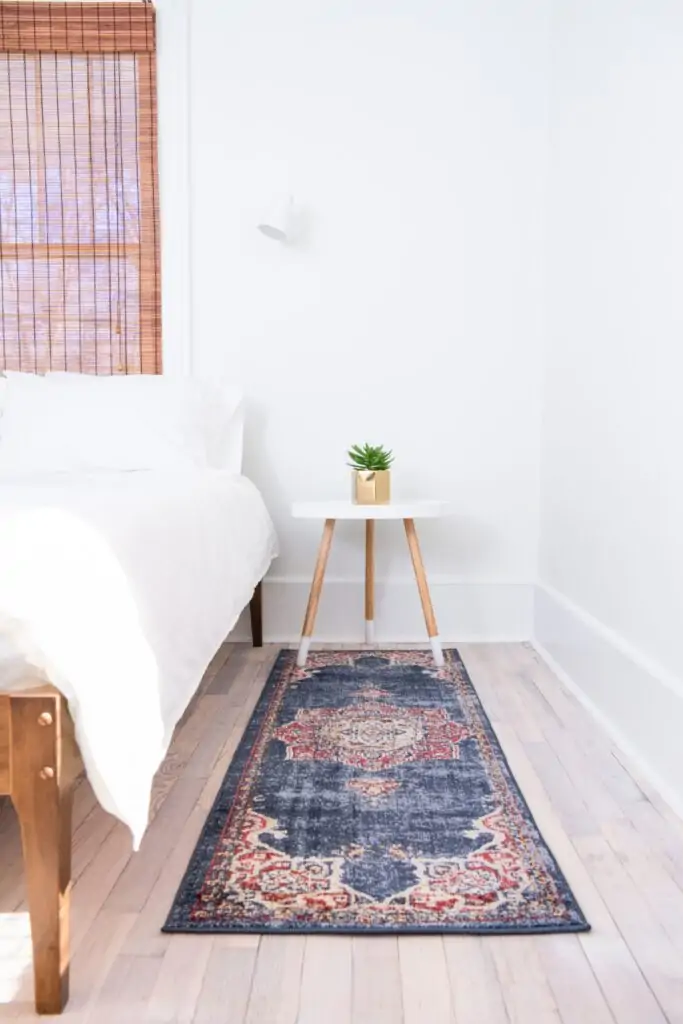 There is nothing like the feeling of softness underfoot when you get out of bed in the morning. But if your feet are cold, it can ruin the whole experience. That's why a good runner rug is essential for any bedroom.
There are a few things to consider when choosing among bedroom runner rug ideas. First, you will want to make sure it's the right size. It should be long enough to cover the area from your bed to the door and wide enough to cover the width of your bed.
On top of that, you will also want to choose a material that's comfortable and will last for a long time. The two best options include wool and cotton. They are both durable and soft, and they will definitely help to keep your feet warm.
Go Back to Retro Style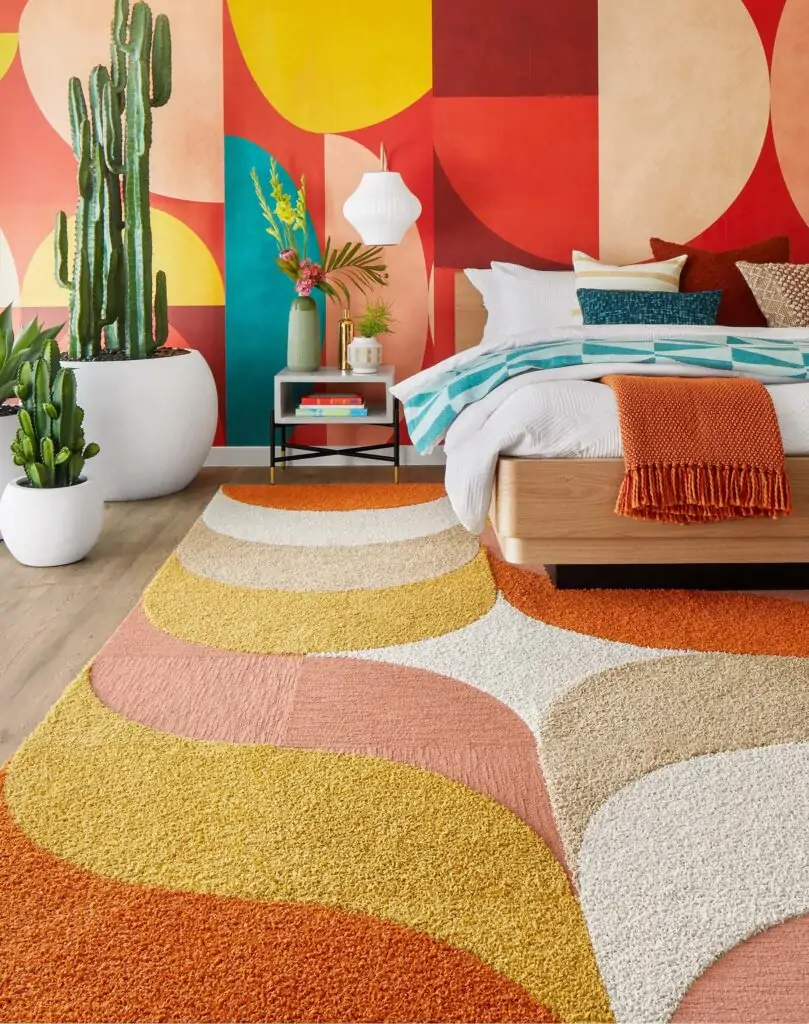 There is something special about retro style. Such rugs have a nostalgic appeal and certain charm that can transport you back in time and make any room feel more inviting. They often feature bold and eye-catching patterns that make a statement in any space.
There are various different types of retro carpet color ideas for bedrooms available, so finding the perfect one for your space should be easy.
Conclusion
Rugs can add both style and comfort to your home, but choosing the right one can be a challenging task. After exploring various carpet options, selecting a style and material that works best for your space is important. With so many different rug ideas for the bedroom to choose from, there is sure to be the perfect option to suit your bedroom style.