10 Stunning Wall Ideas for the Entryway: Brighten It Up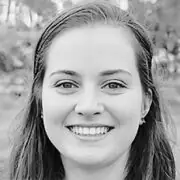 Are you looking for unique wall ideas for your entryway? Are you looking to give your entrance a fresh and inviting look? A great entrance not only provides a welcoming atmosphere for family and friends but also sets the tone for the rest of the home.
Entryway wall ideas are really important: have you ever noticed that the entranceway of your home is the first thing you see when you arrive? It's the spot that sets the tone for the rest of your house and can make a huge impact on your overall mood and design aesthetic.
When you enter a home, you want to be welcomed by an inviting and beautiful atmosphere. Creating an aesthetically pleasing wall decor for your entryway is a great way to make a good first impression and show off your creativity.
Whether you are looking for something subtle and timeless or something bold and eye-catching, your possibilities are nearly endless. Here are 10 stunning ideas to brighten up your entranceway and create an inviting atmosphere for you and your guests.
Hang a Large Mirror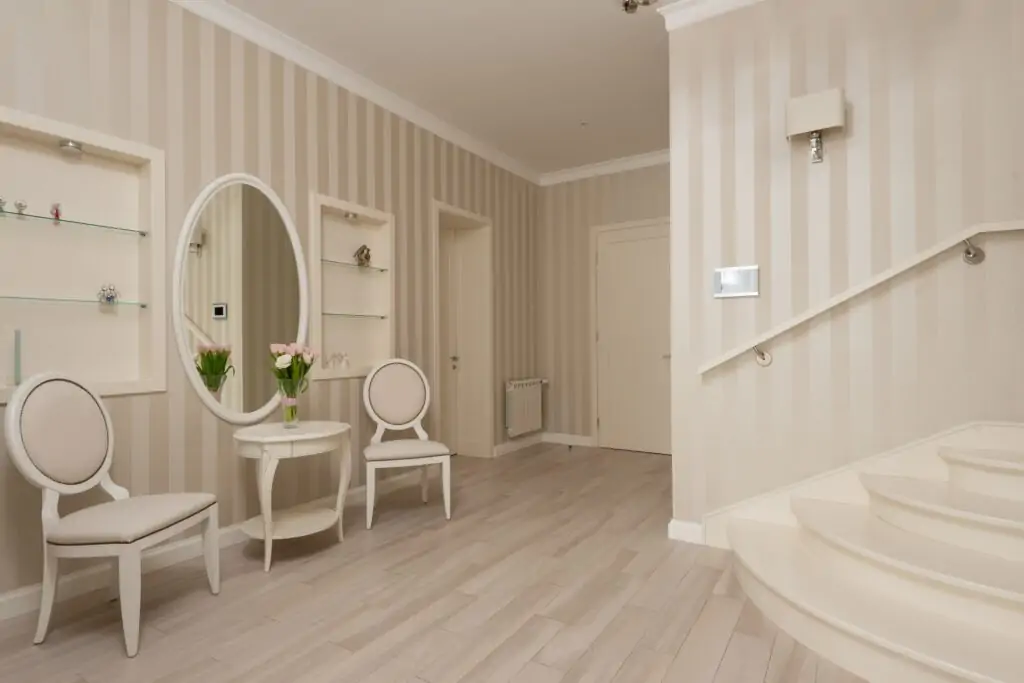 If you're looking for stunning wall decor ideas for your entryway to brighten it up, a large mirror is a great way to go. Mirrors are a classic way to visually increase the size of a room while also creating a sense of brightness and openness.
When choosing a wall decor entryway mirror, it's best to go with a simple and classic design. A large mirror with a clean frame will add a touch of elegance to your entranceway. What's more, if you choose a truly timeless piece, you will be able to use it for years to come.
A large mirror can also be used to display a beautiful piece of decor or artwork, furthering its functionality and greatly adding to the overall look of your entrance.
Hang a Tapestry
Another great way to add color and texture to your entrance is to hang a tapestry on your entranceway. According to feng shui, hanging a tapestry in your entranceway will boost the flow of positive energy and bring good luck into your home.
A tapestry with an exotic pattern and rich color scheme will also add a hint of sophistication to your entranceway and create an elegant and opulent look.
Install a Wall-Mounted Storage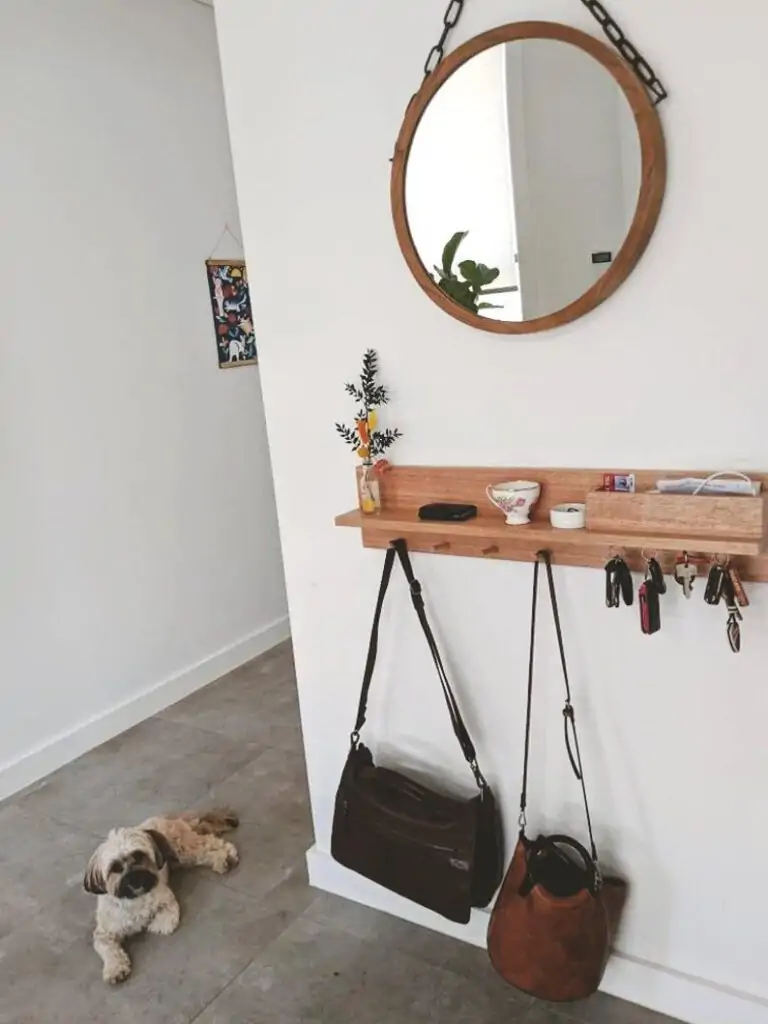 If you're looking for some practical accent wall ideas for your entryway, then you can't go wrong with wall-mounted storage. Storing your everyday essentials right by the entrance of your apartment will make it easier to grab and go and will help keep your entranceway looking tidy and organized.
Wall-mounted storage units are perfect for storing items like keys, mitts, and umbrellas. Depending on your wall colors, you can choose a storage unit with a dark finish to seamlessly blend into the apartment decor or a lighter finish to pop against your room colors.
Create a Gallery Wall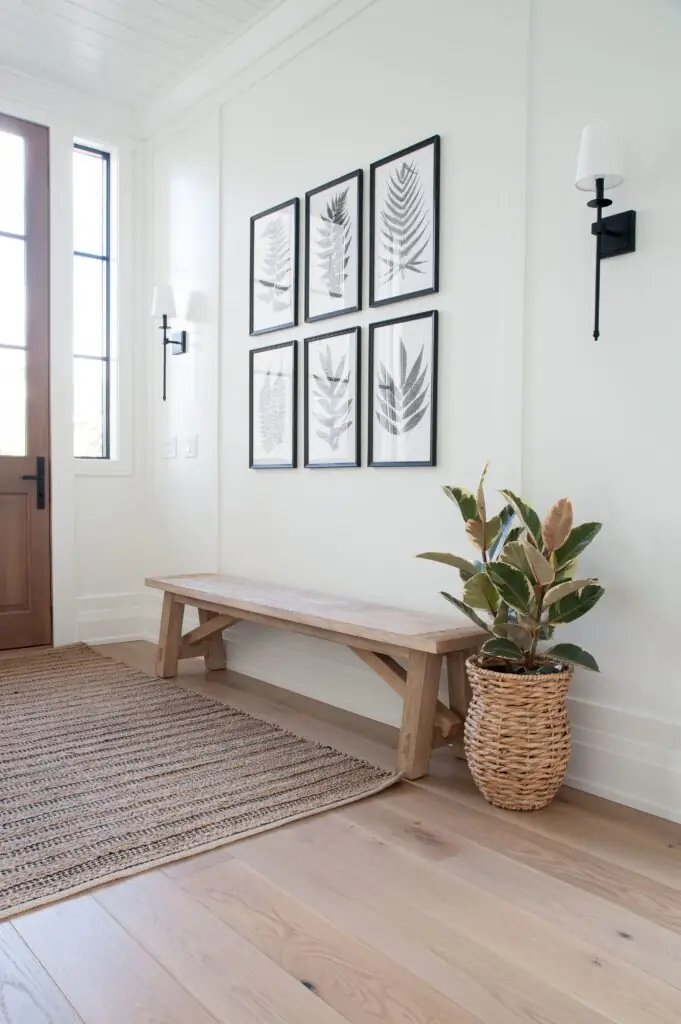 A gallery wall is one of the common and timeless decorations that can be used in almost any room or space of your home. It is also a great way to display your favorite pieces of art and memorabilia and is perfect for spicing up your entranceway.
A gallery wall is also one of the incredibly versatile yet easy-to-create picture wall art ideas for your entryway. You can use any type of frame or artwork and have complete freedom with your design and layout. Decorations like these are also a great way to add some visual interest to your entrance while displaying your favorite pieces.
Use Wall Decals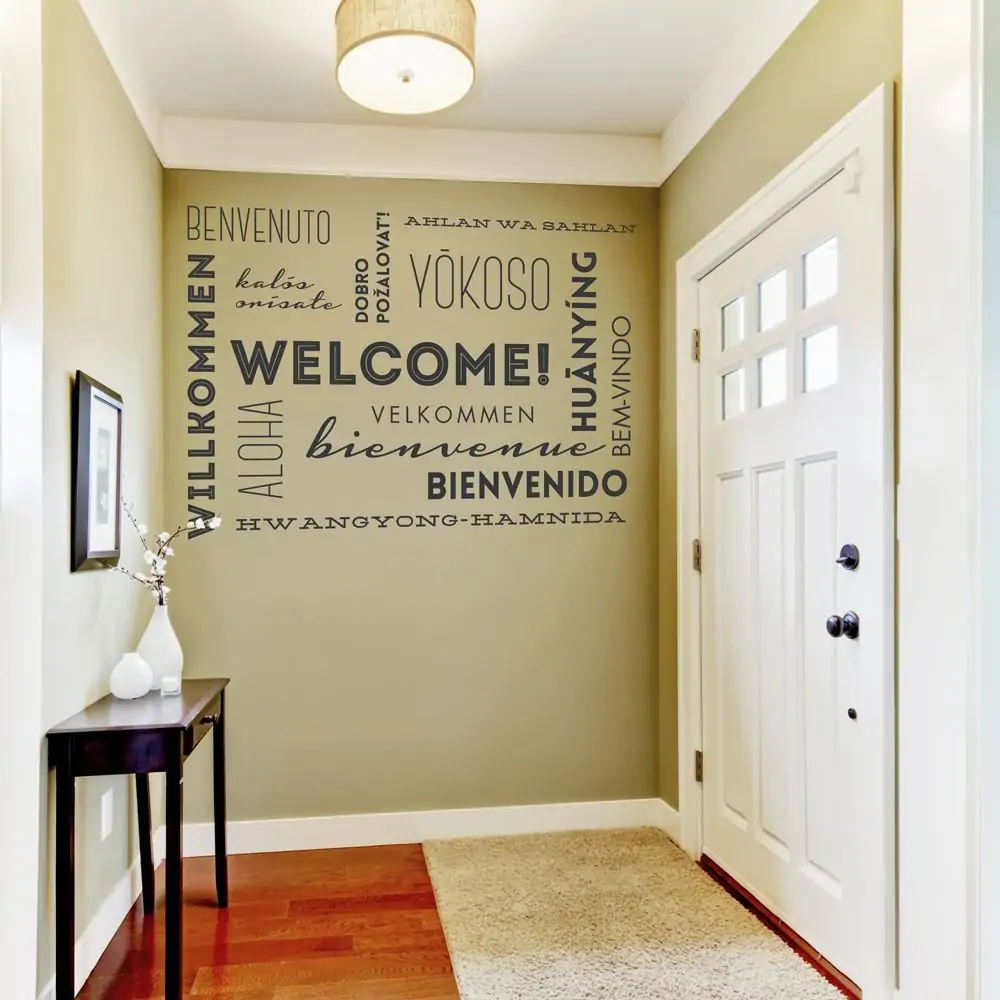 This is a truly classic wall decor idea for your narrow hallway. It is a great way to add pattern, color, and style to your entrance without committing to a long-term decorating project.
Ideas like these are easy to apply and affordable. The best thing about decals is that they can be removed if you ever want to change things up or want to do some cleaning or repainting.
Decals come in a wide variety of designs, colors, and patterns, allowing you to choose the perfect one that best fits your style and aesthetic design ideas.
Paint a Mural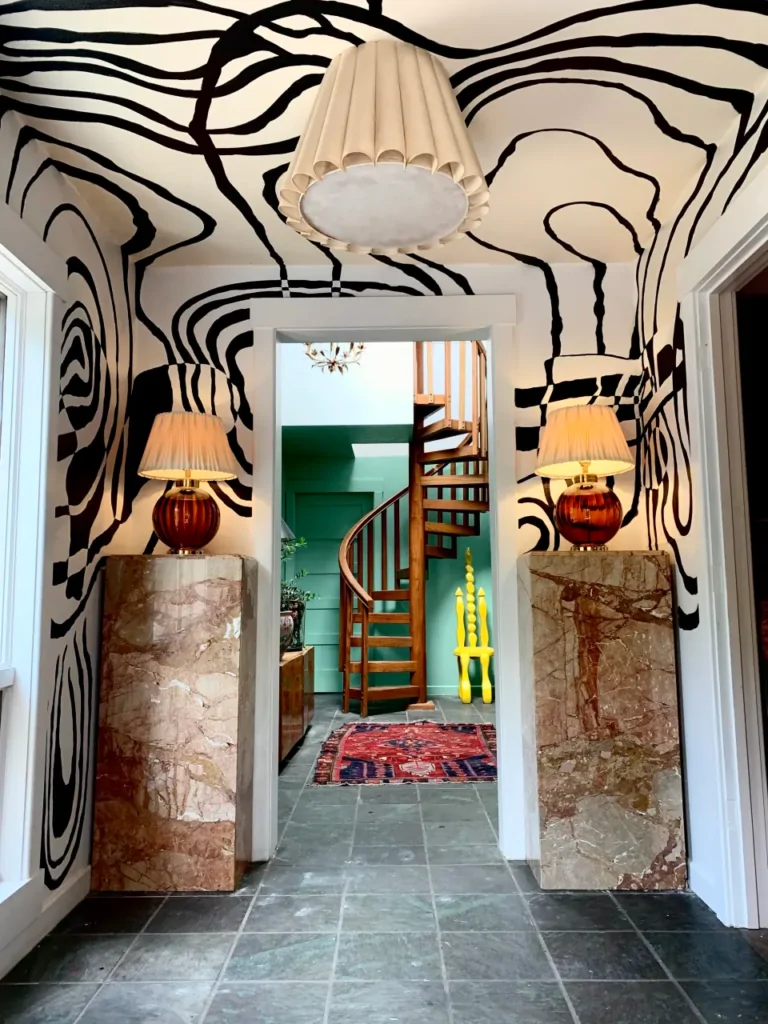 If you're searching for wall painting ideas for your entryway, then you can't go wrong with painting a mural. A mural is a great way to add color, texture, and depth to your entrance.
The mural can be as large or small as you'd like, and you can choose to paint on single or multiple walls. Mural painting can be a fun and creative way to spruce up your entrance and is a great way to show off your artistic side.
Install a Beautiful Wallpaper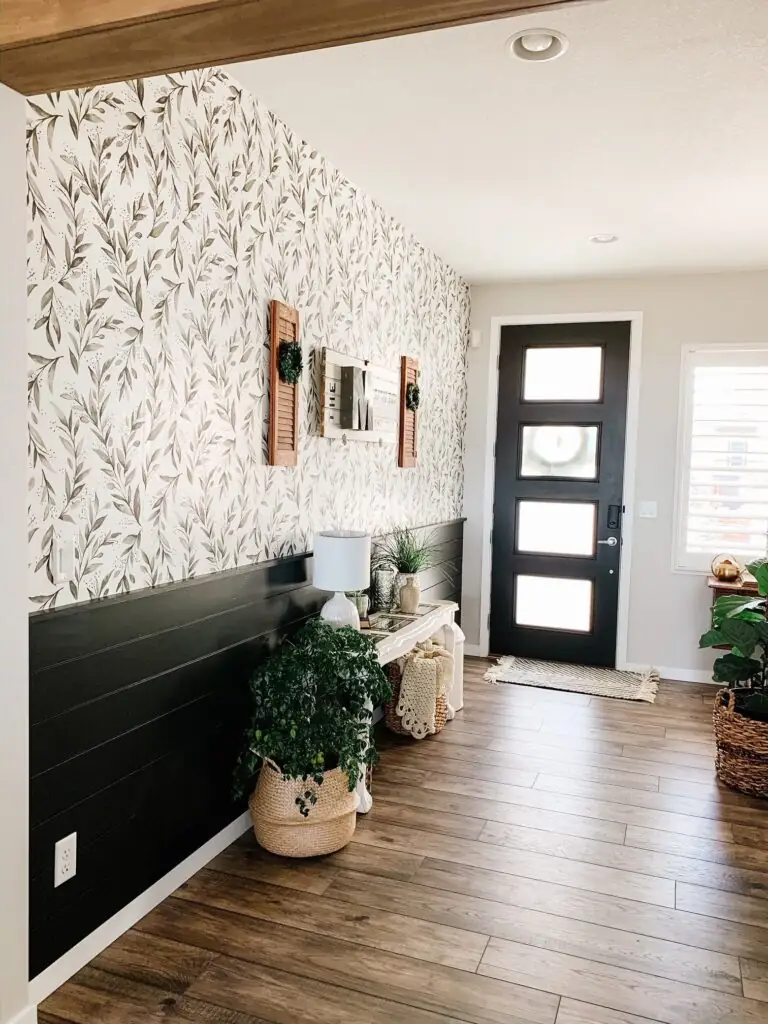 Wallpaper is a fantastic option when looking for stunning large entryway wall ideas to brighten up your space. What's more, wallpaper ideas for your entryway are a sure way to add texture and dimension.
Wallpapers come in a wide variety of designs and patterns, so you can choose a paper that matches your style and design aesthetic ideas.
Fix Textured Wall Panels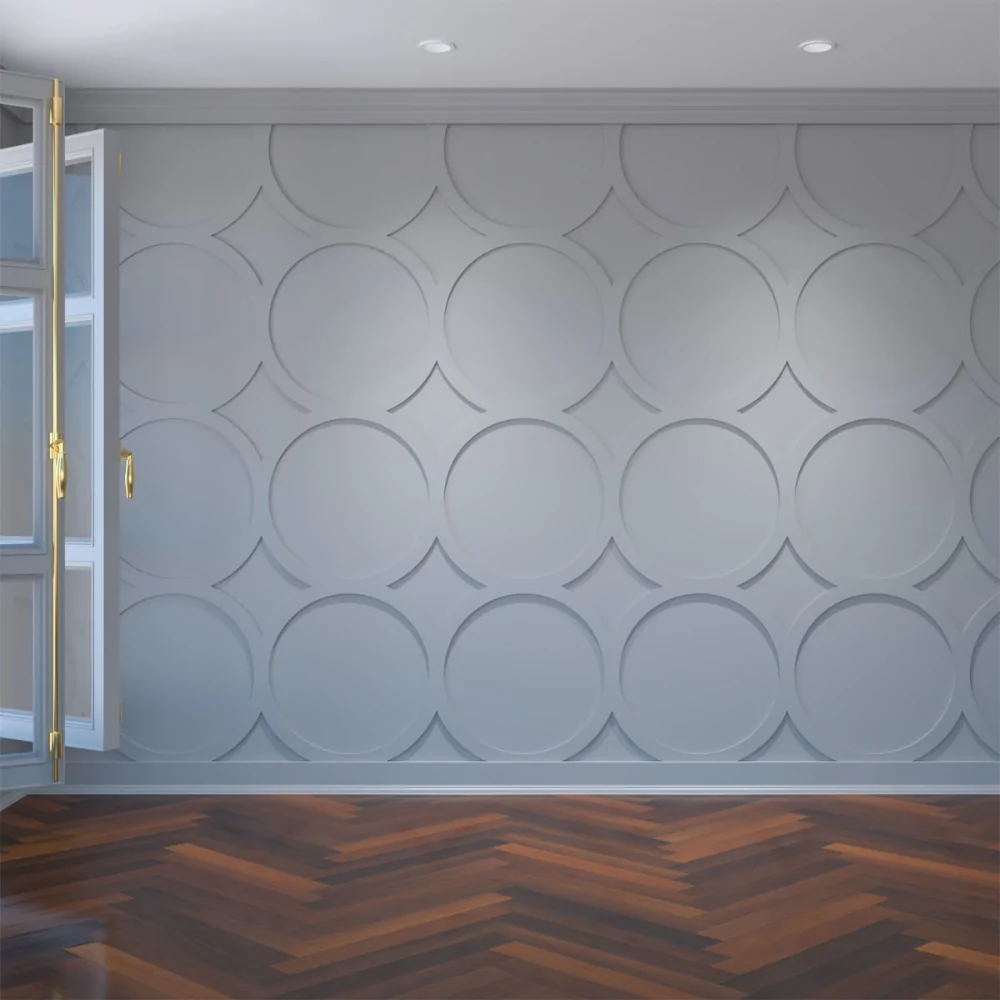 Textured panels are a great way to bring visual interest and texture to your entrance. These panels are a bit more permanent than other decor ideas but are well worth the investment.
They are easy to install and can be used as standalone pieces or attached to a surface. You can choose from a variety of materials, including wood, metal, and faux stone.
Add Lighting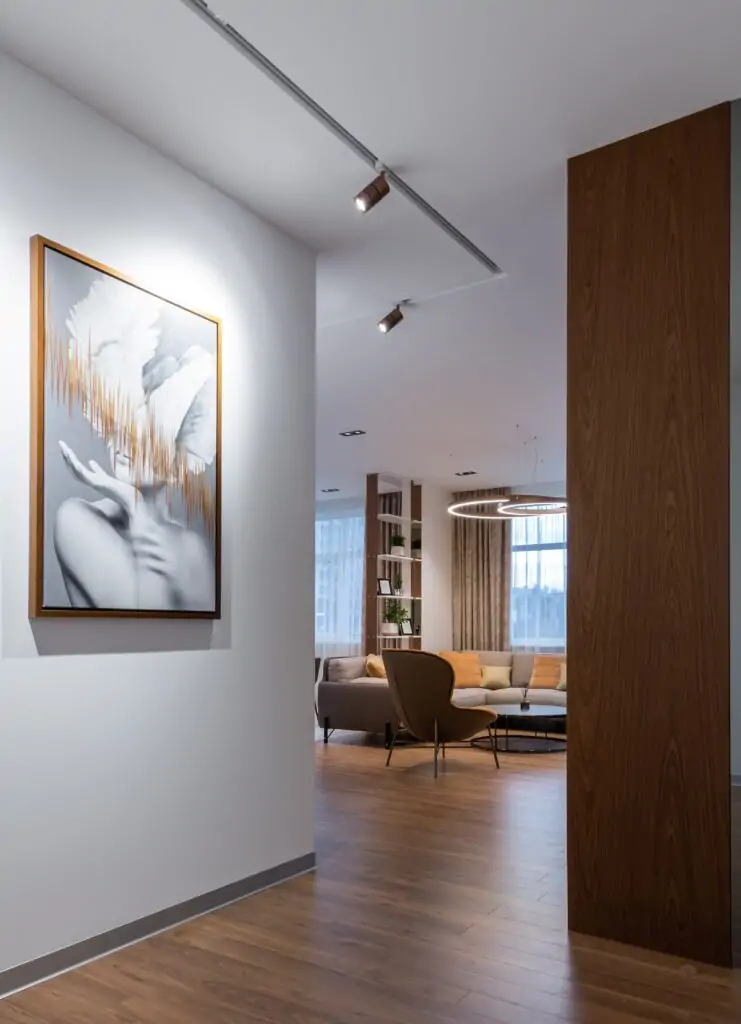 Adding ambient lighting to your entrance is one of many great ideas to create an inviting atmosphere. Lighting can be used to draw attention to specific pieces of decor or to highlight the colors of your apartment.
There are tons of different lighting fixtures, ideas, and styles you can choose from, so you can easily create a unique look that perfectly suits your entranceway.
Apply Artworks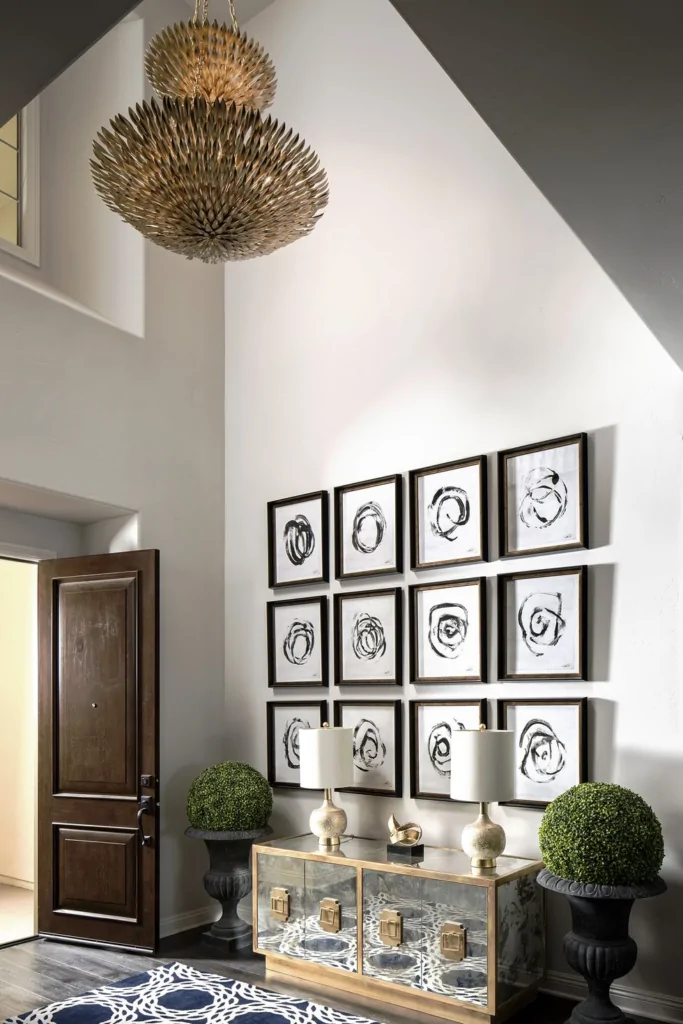 Artwork is the most common and popular decor idea for any entrance. A gorgeous piece of artwork is the perfect way to bring some personality and creativity to your home.
Whether you choose a framed canvas or a piece of mounted artwork, decorating your entranceway using artwork is all about making a bold statement.
What Items Can I Put on My Entryway?
In case you're wondering what to put on your entryway wall, there are countless items you can use. You can display your unique decor items, such as family heirlooms, framed photos, and decorative pieces. You can also showcase your passions and hobbies by displaying awards, sports memorabilia, or even souvenirs.
You can also display your interests by creating a collage of your favorite things. You can use magazine clippings, postcards, tickets, or photos to create a collage that is unique and creative. You can also exhibit your family tree on your entrance: use framed family photos and family name tags to display your tree. Last but not least, you can add decorative items like candles, plants, or baskets to the entranceway.
When decorating this very special place, you can either choose pieces that match your overall color scheme or decide on pieces that are bold and unique. You can mix different styles and themes to create a truly unique and personalized area.
What Are the Benefits Of Decorating My Entryway?
The entrance is the first thing people see when they enter your home. It's the first chance you have to make a good impression on your guests. With the right ideas and decor, you can transform your entryway from ordinary to extraordinary.
Decorating your entrance is a great way to express your personality, interests, and creativity. It's also a great way to show off your style, regardless of the size or layout of your home.
A decorated entranceway also is a great way to welcome friends and family into your home. Finally, it's a great chance to showcase your creativity.
Some Important Tips You Should Know When Decorating Your Entryway
When decorating your entryway, there are a few things you should keep in mind.
Choose decorations that are large enough to make an impact but not so large that they overwhelm your space.
It's important to find a balance between your decorations and the rest of your entryway. Make sure your decorations are anchored to the walls to avoid accidents. Decorations are great, but sometimes they can be dangerous if they're not anchored properly.
What Are the Best Color Schemes for My Entryway?
When finding the perfect color scheme for your entrance, you can really choose anything: a bold color, a neutral shade, or even a combination of different colors. The only thing that matters is that your choice looks stylish and underlines your personality.
When you choose a color scheme for your entryway, it's important to make sure that the colors go well with each other. If you want to achieve a sense of consistency, you can replicate the existing color of the walls of your other rooms. Conversely, you can choose a color palette that is in sharp contrast with the rest of your home.
Wrapping Up
With so many stunning wall ideas for the entryway to choose from, you're sure to find something that fits your unique style and creates an inviting atmosphere. From bold pops of color to natural textures, there's something here for you!