15 Pocket-Friendly Bookshelf Ideas for Small Space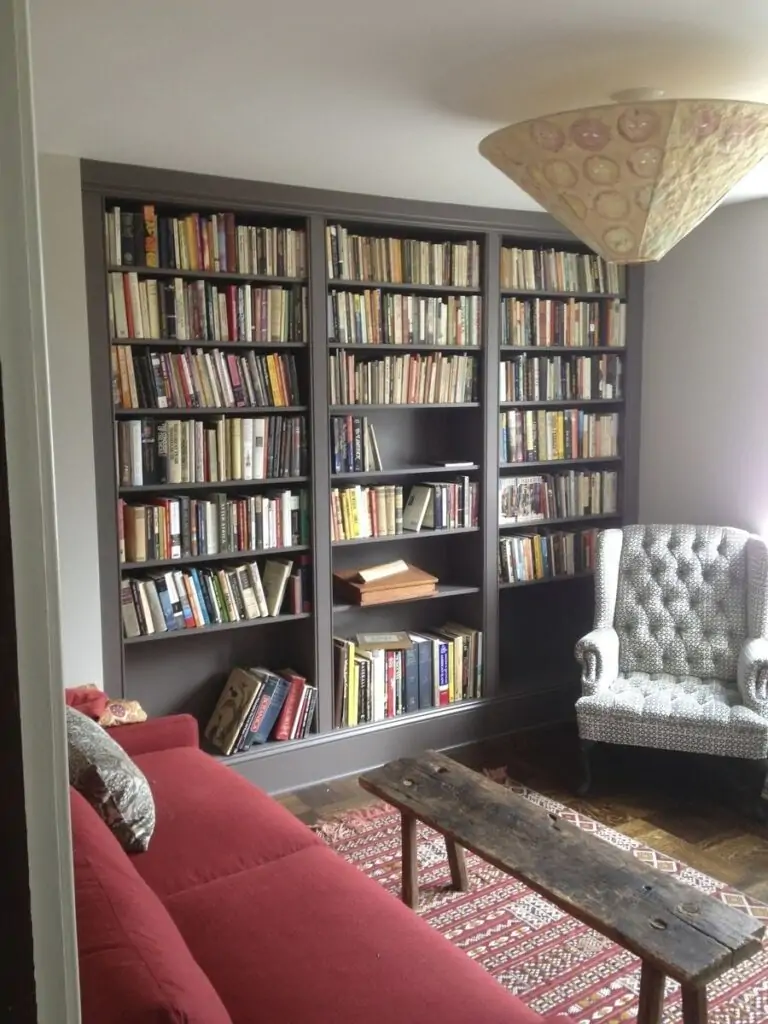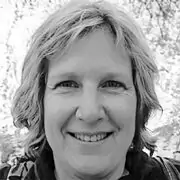 Looking for an interesting bookshelf idea for your small space? This is one of the typical issues that most Millenials face these days. How can we have a large mahogany bookstand when we don't have enough space for a king-size bed? The issue of scrunched-up apartment spaces asks for elegant space-saving bookshelf ideas.
For a common man, affordability and usability are of prime importance. You need to be able to install a new book-rack while not burning a hole in your pocket. At the same time, you want complete usability of the structure. So, if you wonder how to fit bookshelves in a small space, then look at these 15 space-efficient bookshelf options:
1. Built-in Wall Storage
When it comes to efficient storage, nothing beats the idea of built-in cabinets. Try having a ceiling-length bookshelf with sliding glass doors at the front. Complement the look with a rustic-looking staircase.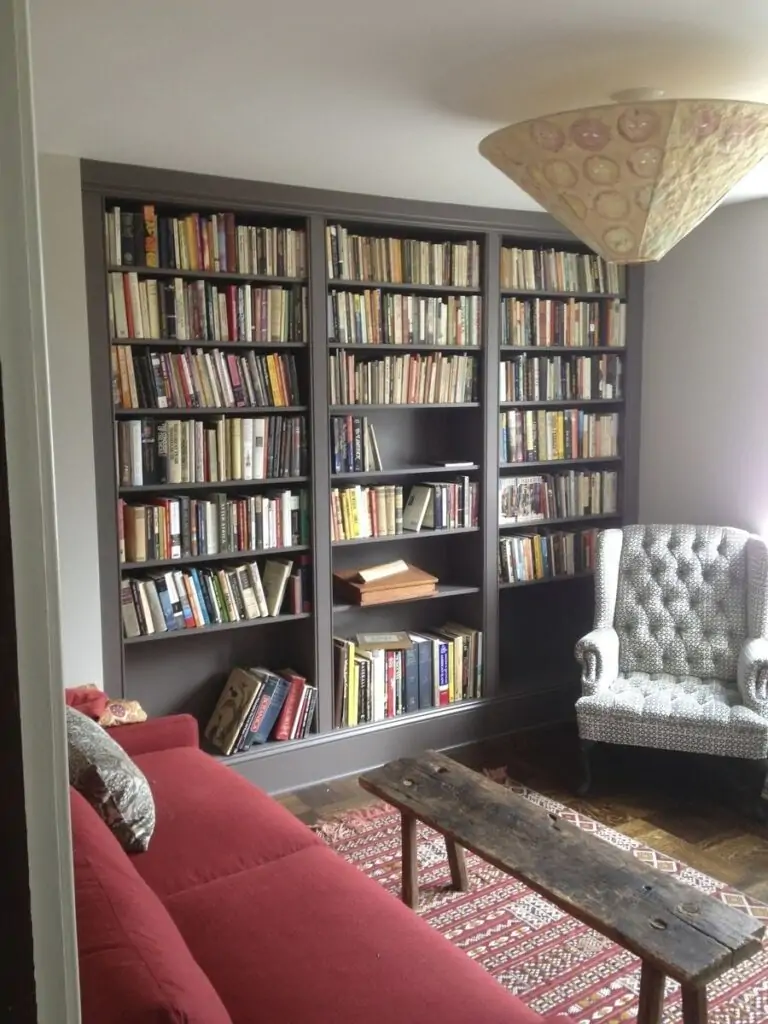 2. Rotating Bookshelf
While this may sound fancy, it is truly a space-efficient idea. You will be able to store hundreds of books in a small circular area. You can get any book simply by revolving the shelf on its axis. While making it, you need to pay attention to the sturdiness of the base.
Additionally, you can add layers to make it look majestic and more efficient. You can either buy this kind of shelf online or from a shop. Experiment with the shape of the shelves to make them look even more stylish. And there's nothing stopping you from decorating the shelf in different ways.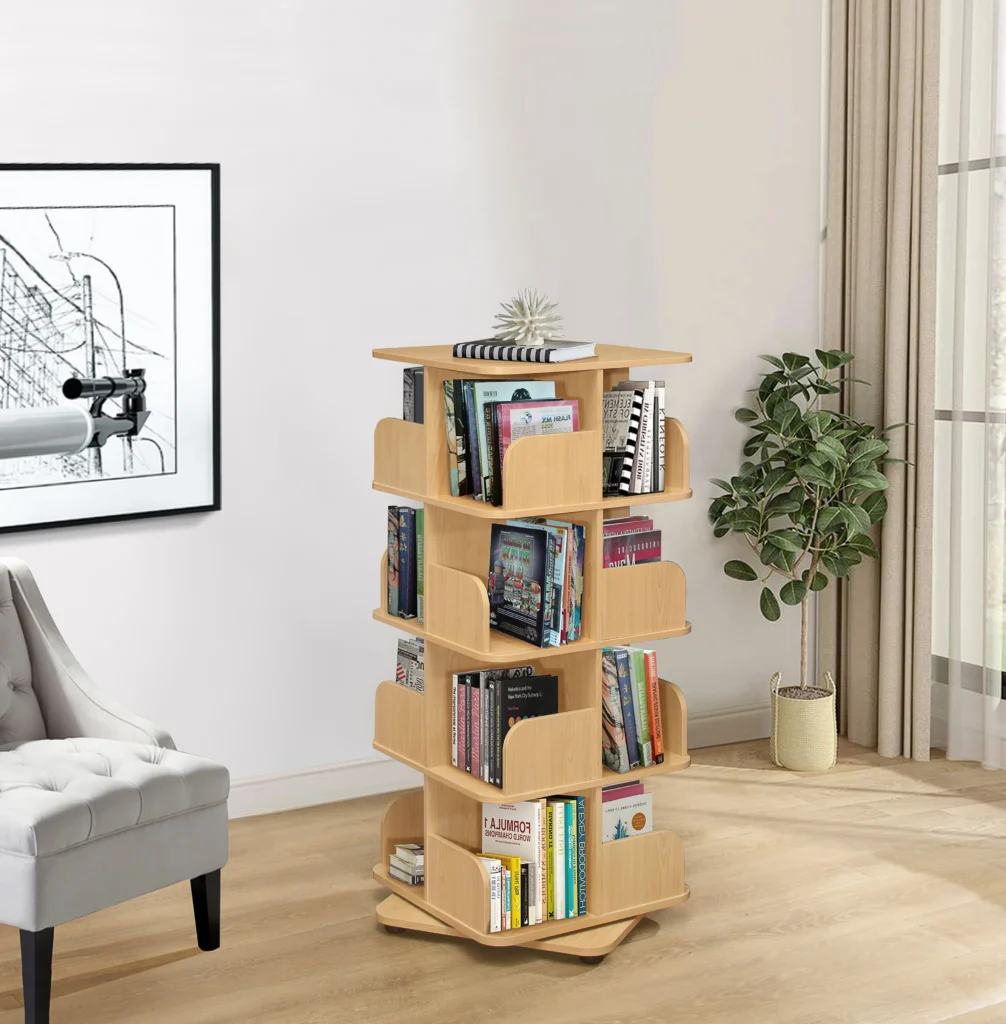 3. Drawers
Any bibliophile living in a tiny apartment always wonders where to store books in a small space? Drawers with a glass front can be the best small wall bookshelf ideas. Look for the part in your apartment that has an unused protruding section. It can be under the windows, adjoining the pillars, or around the entertainment unit.
Install drawers with glass fronts. Glass will allow you to look at the books' titles without pulling out the drawer. Also, pay attention to the height of the drawers to accommodate all the books.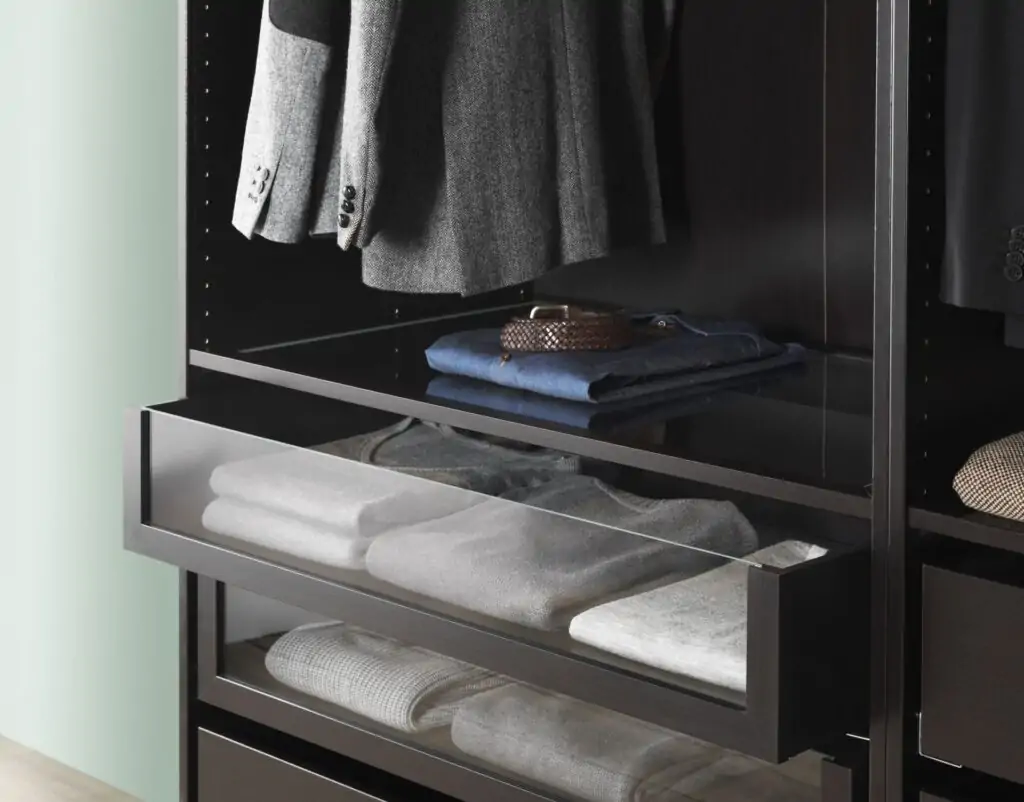 4. Ladder and the Crates
If you are looking for small office bookshelf ideas, just give this one a try. Fix wooden crates in between the steps of the ladder. Paint it according to your office theme. Fix it to a wall and fill it with books. This will add a rustic look to your office while allowing you to maximize the area. What's more, it will add a vertical storage area too!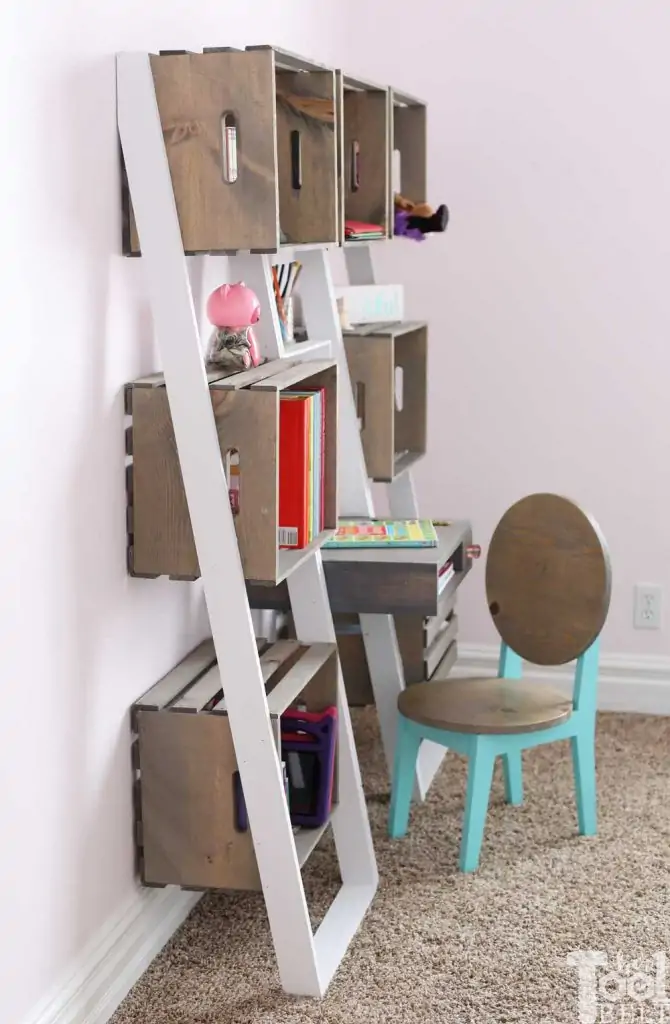 5. Floating Shelves
Are you too among those who always wonder where to put a bookshelf in a small apartment? Let us ask you a question. Have you ever noticed how much wall space goes unused? So, let us get creative and dig into some awesome DIY bookshelf ideas for small spaces.
You can get hanging shelves from stores. Install them throughout your house. Not only will they allow you to show off your huge book collection, they will also make the house look livelier as well. Don't forget to add some plants and hanging planters. Oh, we just love the very idea of such a nice place to store your books at!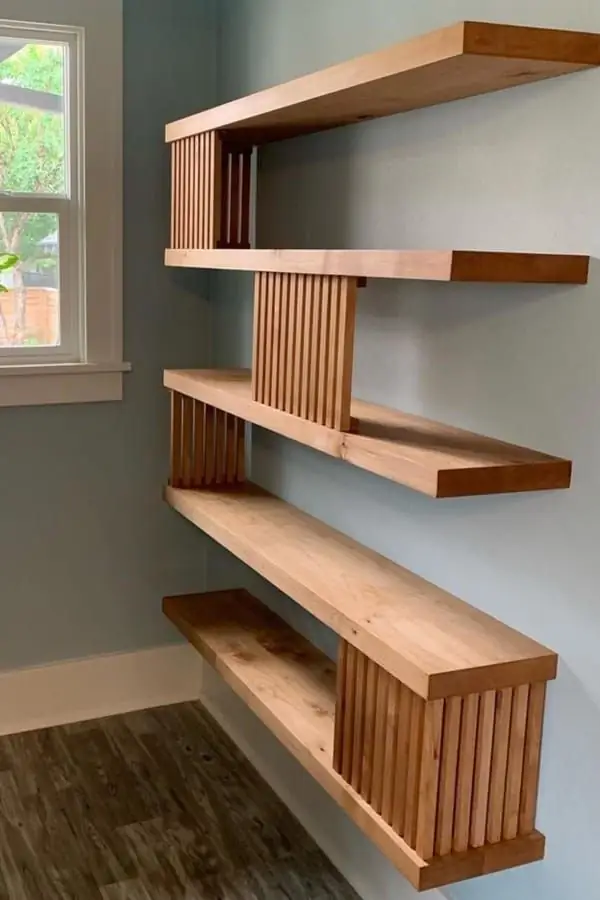 6. Headboard Cum Bookshelf
People look for headboards for a comfortable sitting. And if you are a bookworm, all you crave for is a good book when in bed. Having a headboard-cum-bookshelf is your ultimate dream come true. It will allow you to store hundreds of books and that too just at a hand's distance.
What's more, the conventional headboard does not act as a storage area. By adding bookshelves to it, the area is excellently utilized. Try to apply this idea to your bedroom and enjoy the effect. You will not be disappointed.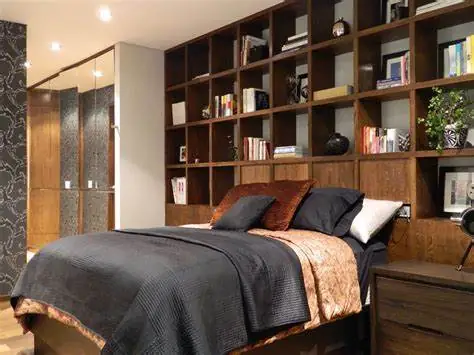 7. Use Rolling Shelves
While these shelves are advertised for kitchen usage, it is one of the awesome bookshelf ideas for a small bedroom. Store your books on these shelves and roll them behind the bed or cabinet or the door. The little area that often goes unnoticed becomes one of the most used ones.
What more do you need if you are looking for inventive ideas for bookshelves in small spaces? You can easily get these shelves online.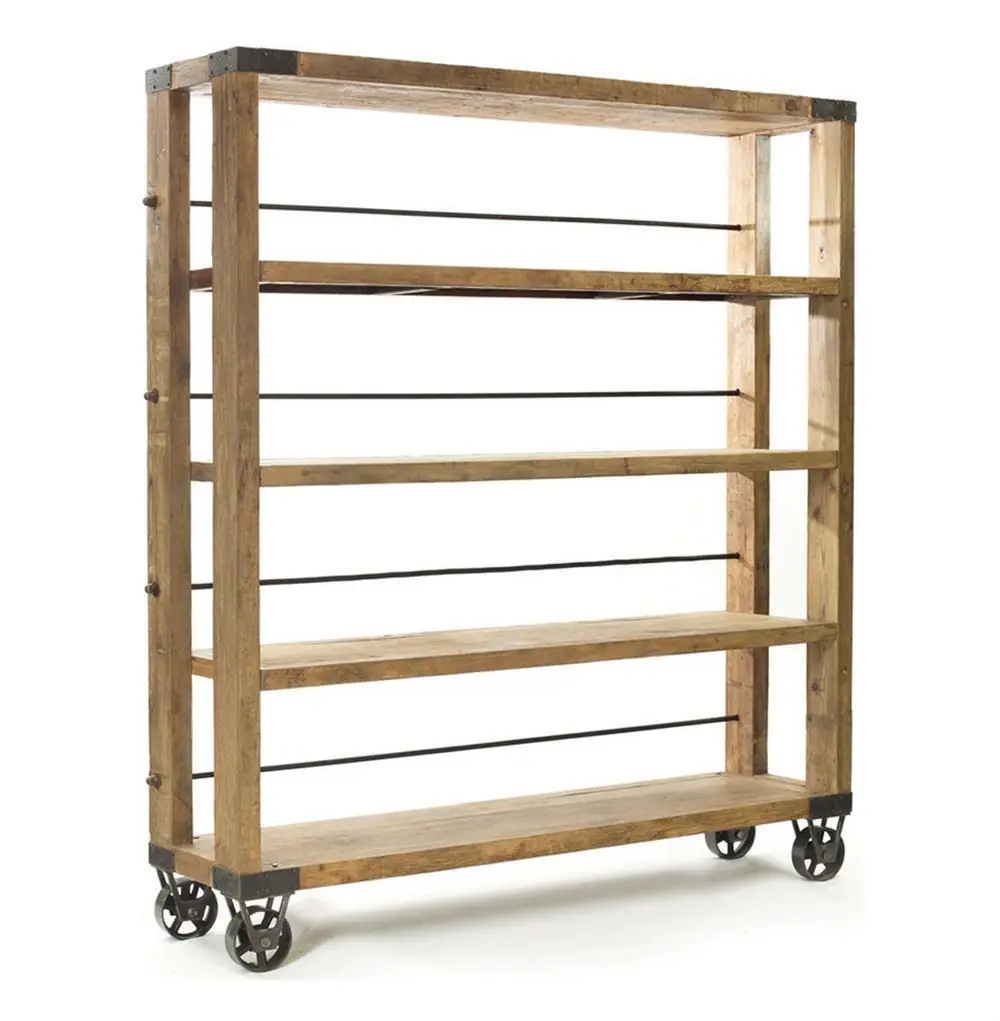 8. Use Invisible Bookshelves
Invisible bookshelves are a boon to those who are looking for bookshelf ideas for a small living room. Without consuming much wall space, they add glamor and storage space to your home. What's more, they are affordable and easily available online.
When installing them, you need to be sure about your book count. Also, don't overload them. Install multiple shelves instead of mounting a single rack with all your books.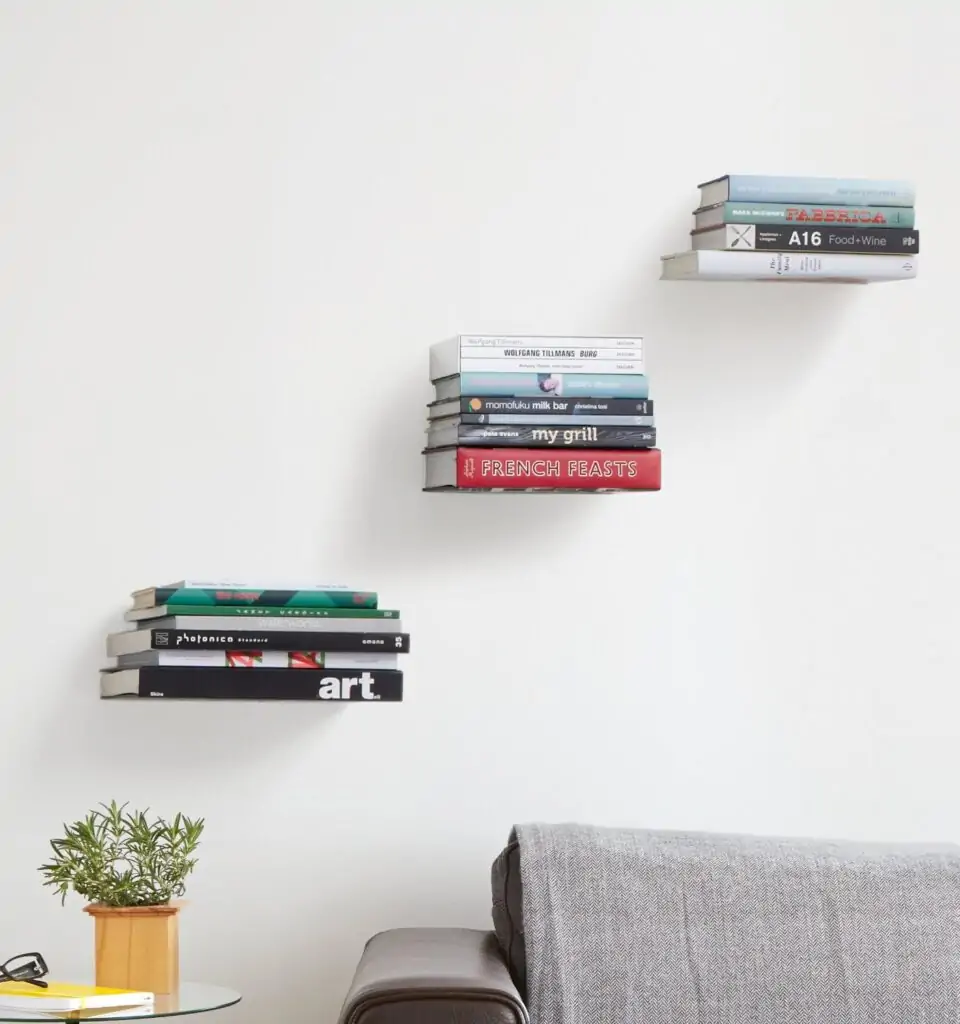 9. Use Magazine Holders
Magazine holders come in handy when you are on a constant lookout for bookshelf storage ideas. You can easily get them installed on the back of the doors. Keep your magazines and thin books in them. They come in handy for files too. Another benefit of them is that they utilize the unused space behind the doors.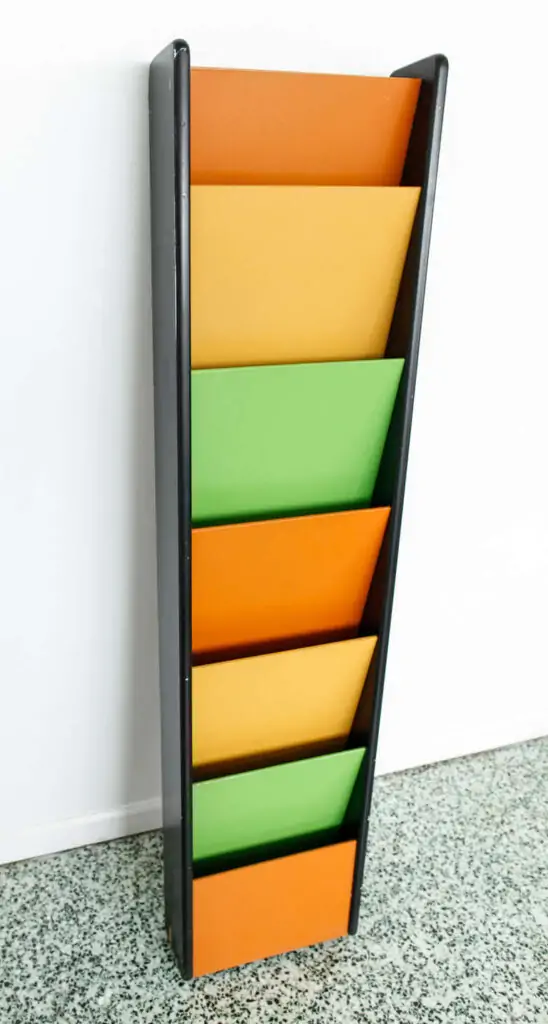 10. Use Floor Lights with Storage
Where do you put a bookshelf in a small bedroom? If you don't have enough space for a bookstand, get creative with the things in your bedroom. These days many floor lamps with additional storage space are available on the market. Not only will they brighten up your room, they will improve its aesthetics as well. So, invest in the one that best suits your requirements and make your cozy corner even cozier.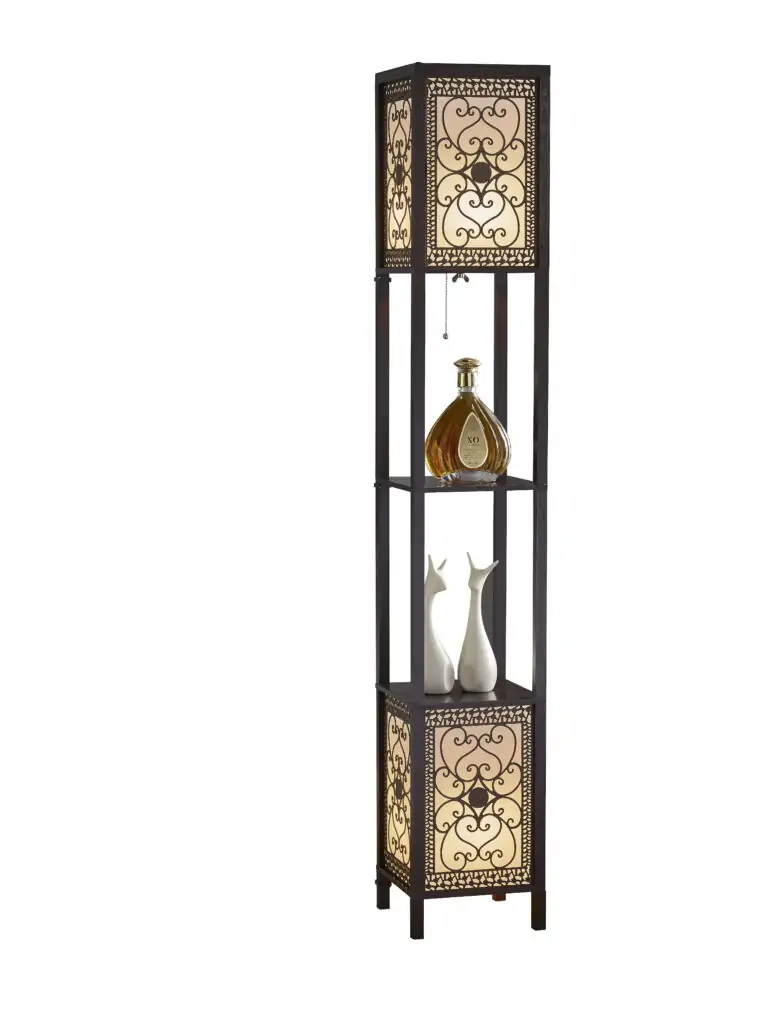 11. Switch To Tables/Sofas With Storage
If you have a dining table, study table, coffee table, or any sort of table, try adding shelves to its sides. These are excellent for keeping the books. Many sofa manufacturers add pocket structures to their sides where you can easily keep the books.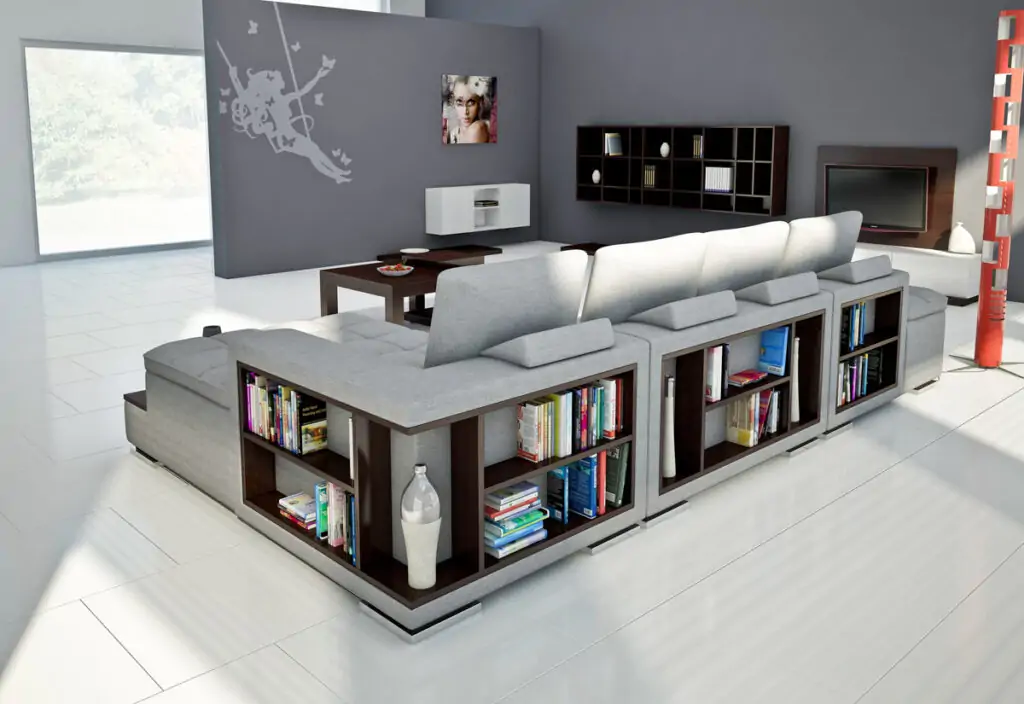 12. Corner Racks
Have you ever noticed how corners of the house go unutilized? Well, when you are looking for small space wall shelving ideas, nothing escapes unnoticed. There are numerous corner racks available in the market which you can put in these corners. These can also be easily customized. If you love to do DIY projects, try some space-saving bookshelf IKEA projects and let your creative juices flow.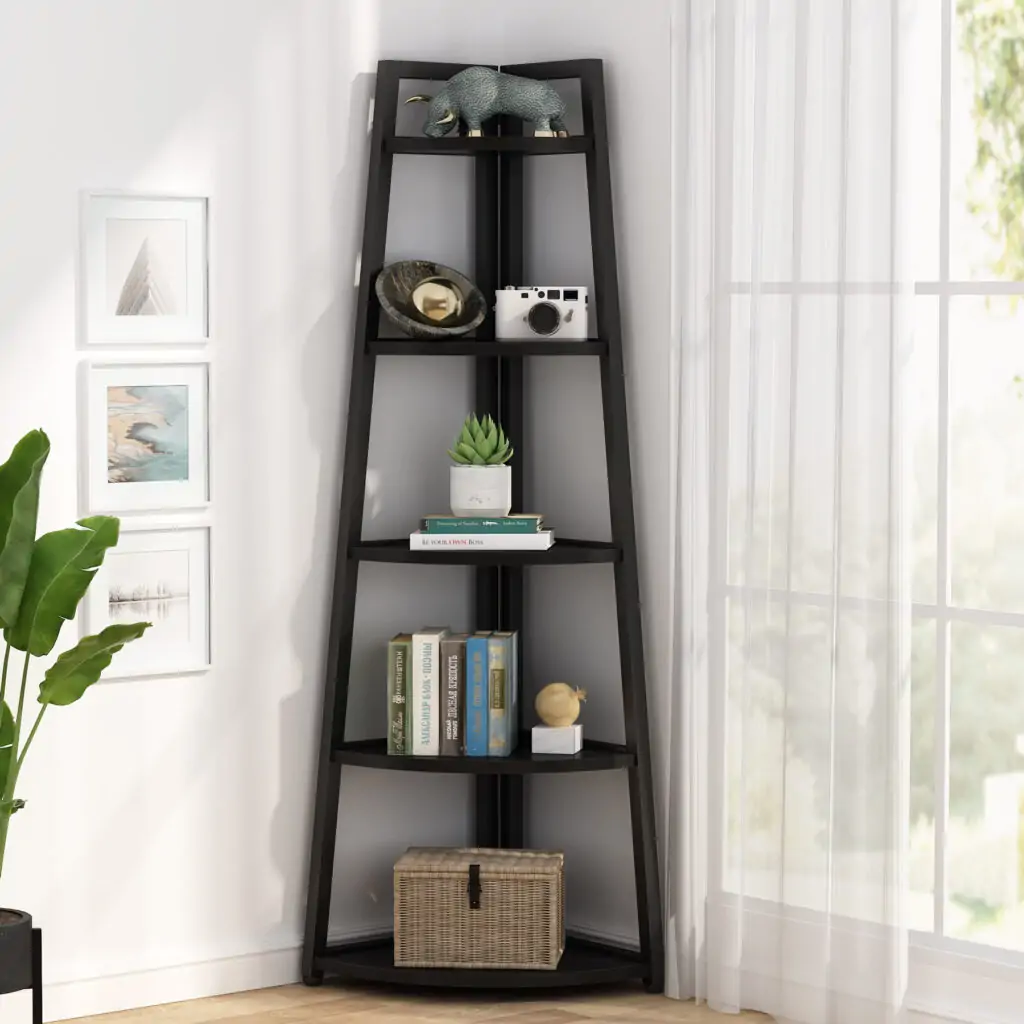 13. Try Over-the-Door Storage
The space over the door is never utilized for storage. Time to move over it and make that a part of small wall bookshelf ideas. You can either have a concrete outgrow constructed over it or a wooden rack built over it. Keeping books on it will add a new flavor to your bookkeeping.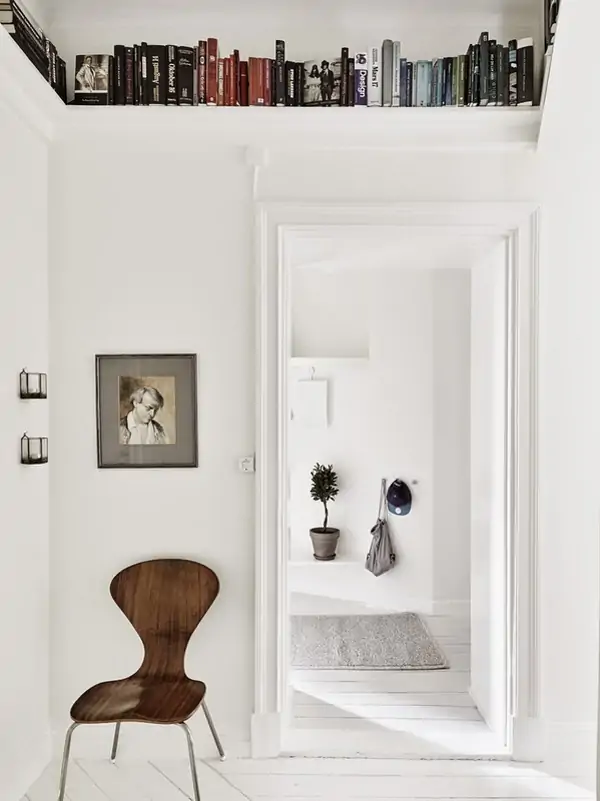 14. Try Converting The Space Under The Stairs Into A Bookshelf
If your house has stairs, the space under them might be lying unused. Add shelves to it and make it your little reading nook. Add a chair and some plants and the unused corner will get into a new avatar.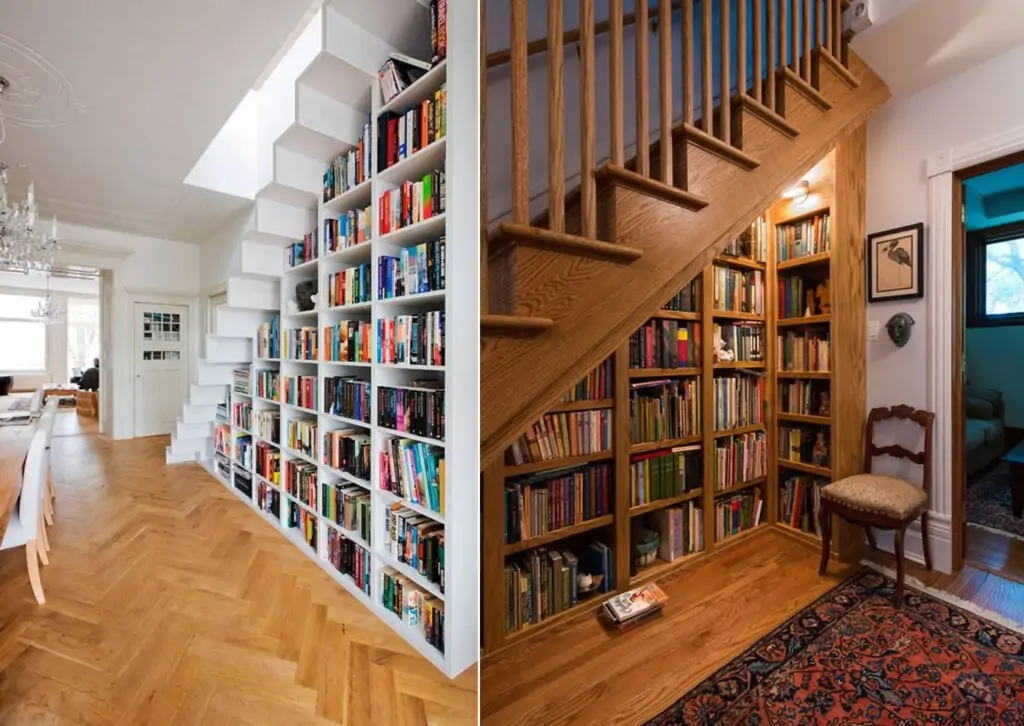 15. Add Shelves to Partitions
If you have used a false partition in your house, just add shelves to it. You never know what a beautiful and well-organized look it gives to the house. The biggest advantage will be that you will not have to spend extra bucks on the construction of the storage areas.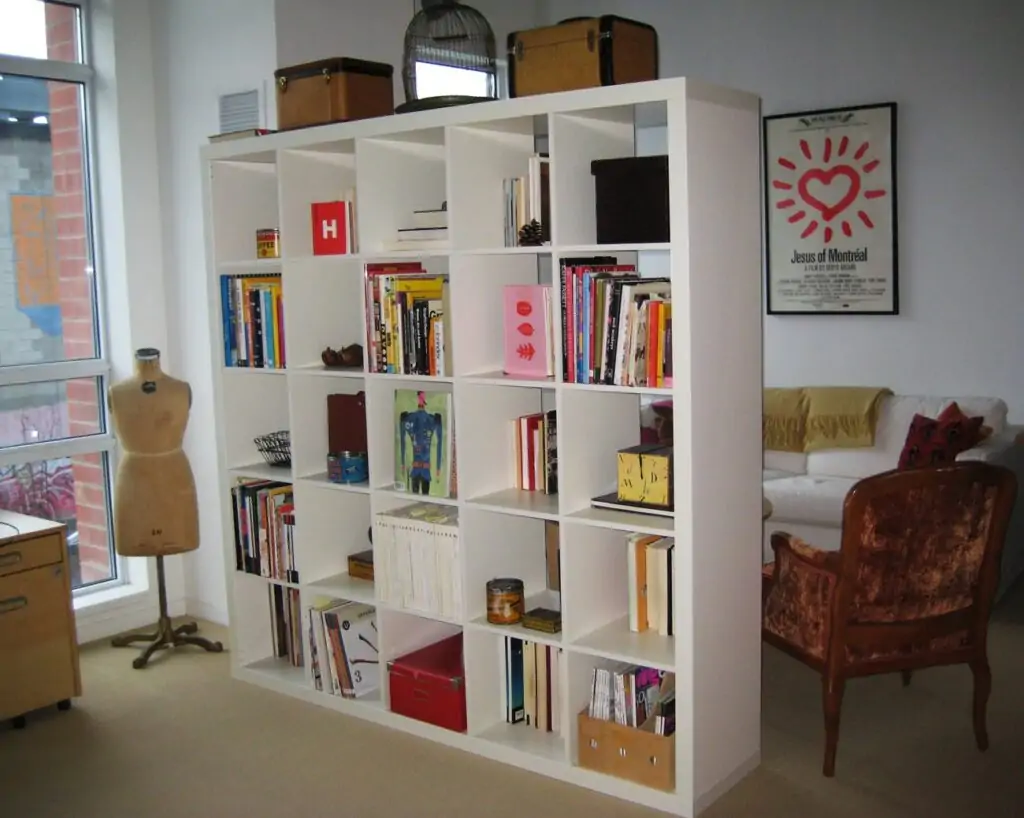 What Makes Bookshelves so Important?
Books are what make us humans. No matter what generation it will be, books will always be an indispensable part of human civilization. However, with time, the houses are getting shrunk in terms of square feet that leaves little or no space for independent bookshelves like our grandparents used to have. This demands us to get creative with bookshelf ideas for a small room.
Points to Keep in Mind when Getting a Bookshelf in the House
Some points you must pay attention to while getting a bookstand:
Choose the material according to your house's structure. Having an MDF board for a cupboard in an old house is not advisable. Old houses have dampness and that will destroy the MDF in no time. Always take expert opinion about it.
Consult an interior decorator. They will propose to you the best design according to your house design and also your expectations.
Always use high-quality materials. This will ensure that the structure will last long and your books will not be affected by moisture or silverfish, or termites.
The Final Say
When you get into a flat, you are always left wondering how to fit your bookshelves in a small space. The conventional way of buying furniture is no longer practical. So you need to get creative and be ready to get involved in any bookshelf idea for your small space.
Many websites and YouTube videos are always available to help you out. Never hesitate to start something new. The book-rack storage for small rooms should be in such a way that it enhances the beauty while allowing you to keep all your books in full view. Have you ever tried any of these or do you know any new bookshelf ideas? Let us know what you think of this write-up. We would love to see what you have done with your DIY bookstand.